Outdated browser detected
You are using an unsupported browser and may not experience the site, or shop online as intended. We recommend you
upgrade
The Ka-Runch Test
Thousands of hours went into perfecting that sound. Watermelon stored perfectly. Introducing ActiveSmart™ Foodcare. A refrigeration system that cleverly maintains temperature and humidity for the perfect KA-RUNCH, KA-RACK, or even KA-SQUISH.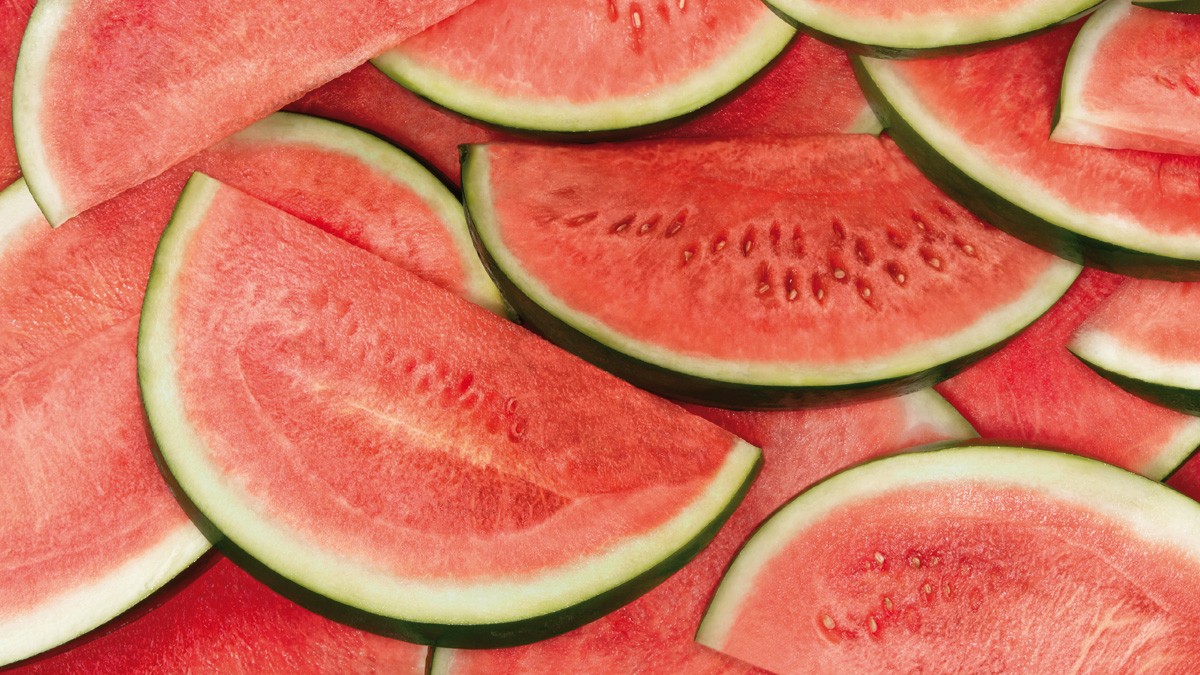 Once cut, watermelon likes a cold, humid storage environment so wrap cut watermelon in cling wrap and store in the humidity controlled produce bins of your refrigerator. Storing with leafy greens will help maintain the humid environment in the bin and extend the storage life of the produce inside. Watermelon is sensitive to ethylene so should be stored away from high ethylene producers such as apples and stone fruits.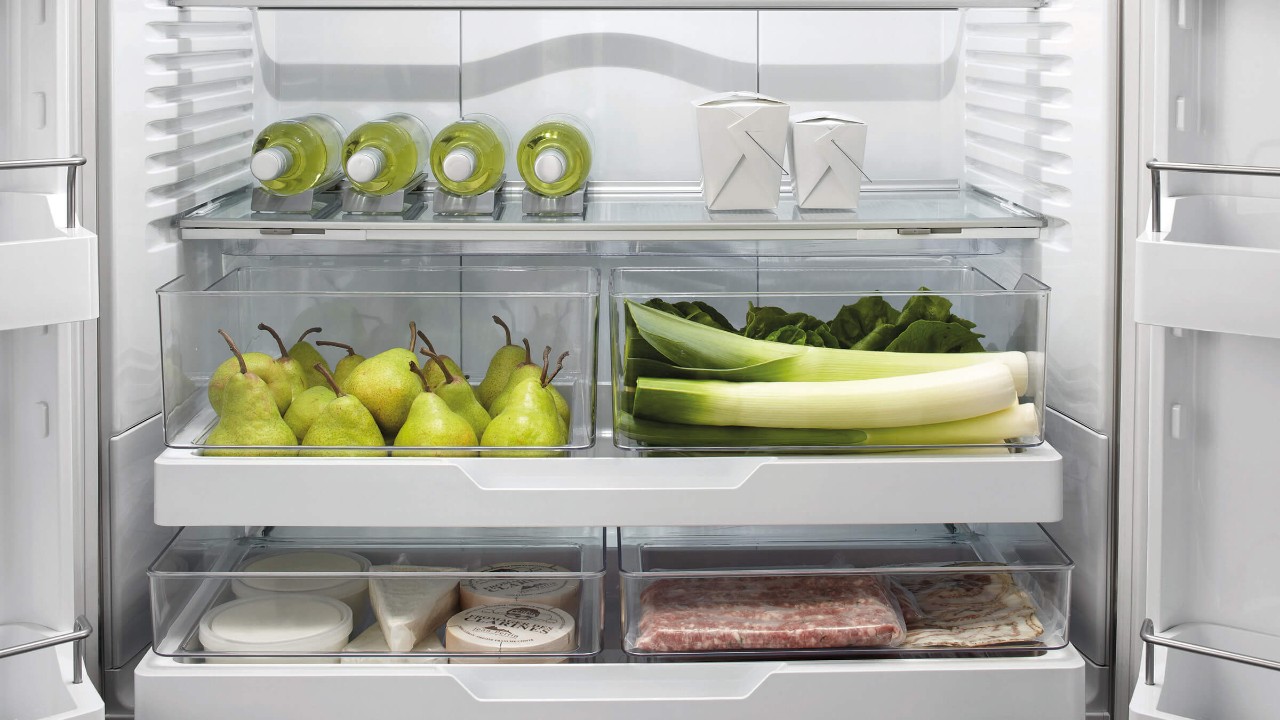 Some fruit and vegetables are better stored separately, this is due to the effects of ethylene (a natural gas produced by fruits and vegetables during the ripening process).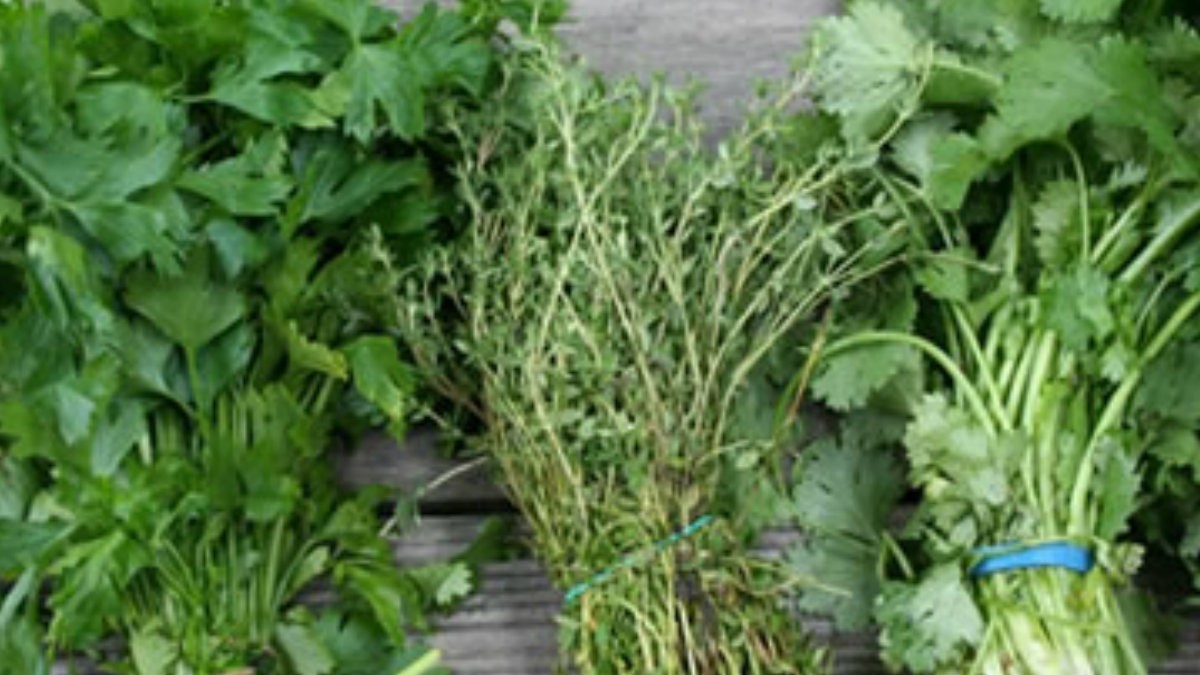 Herbs can be kept for up to two weeks if wrapped in a damp paper towel and placed in a resealable plastic bag and kept in your produce bin.
Show more tips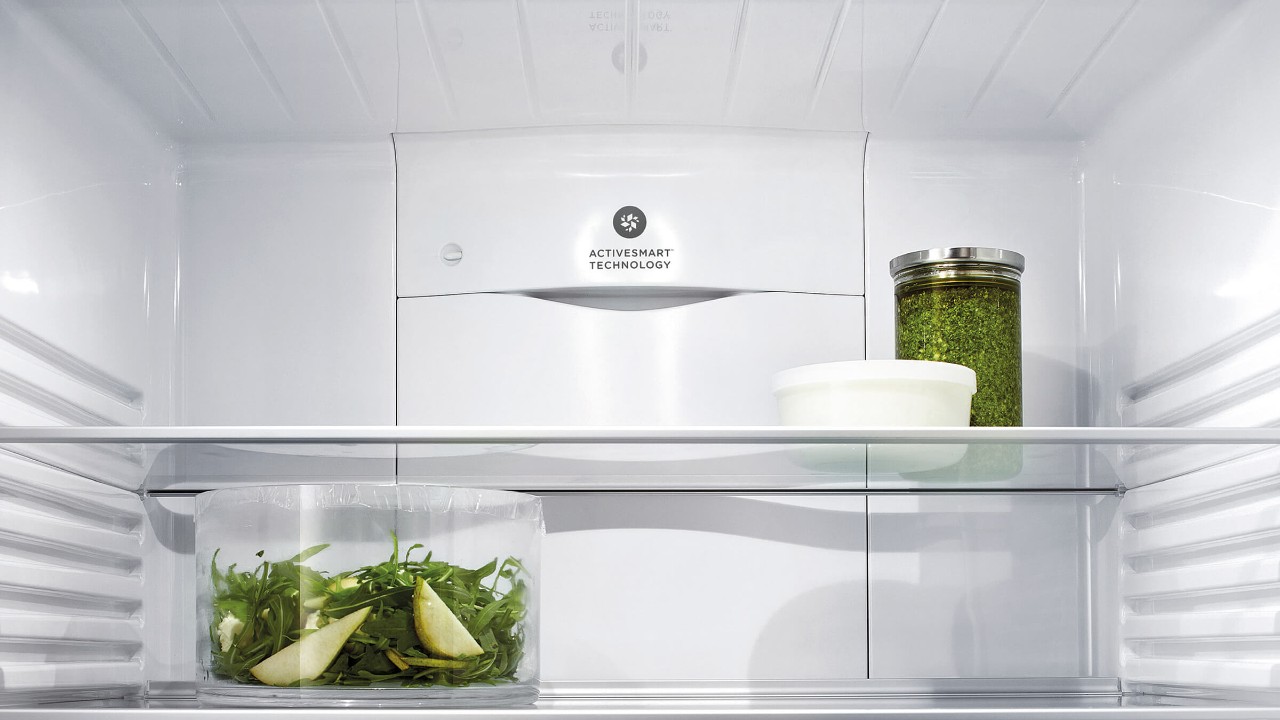 Your fridge door is the most used door in your home and, every time it is opened, the temperature changes around your food. The challenge is maintaining a consistent and controlled environment despite ongoing changes inside and outside the fridge. ActiveSmart™ achieves this through constantly monitoring how you and your family use your fridge, adjusting airflow to maintain a stable and even temperature - helping keep your food fresher for longer.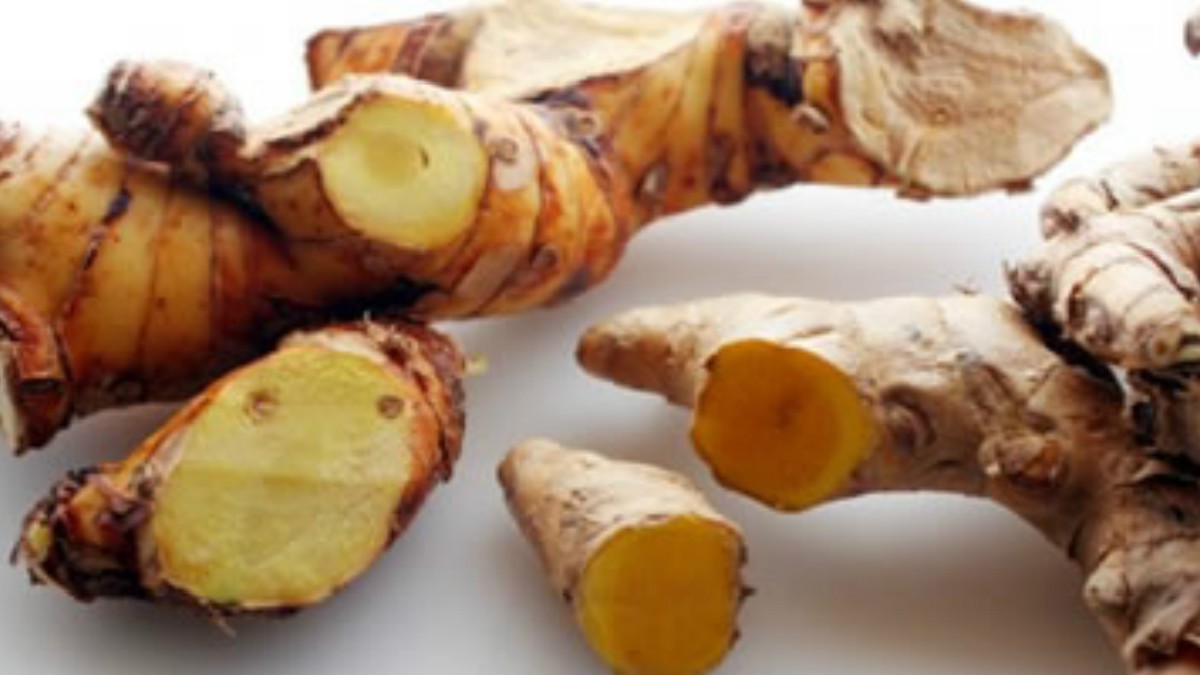 Unpeeled ginger, galangal and lemongrass can be stored in a resealable plastic bag in your produce bin for up to 2 months.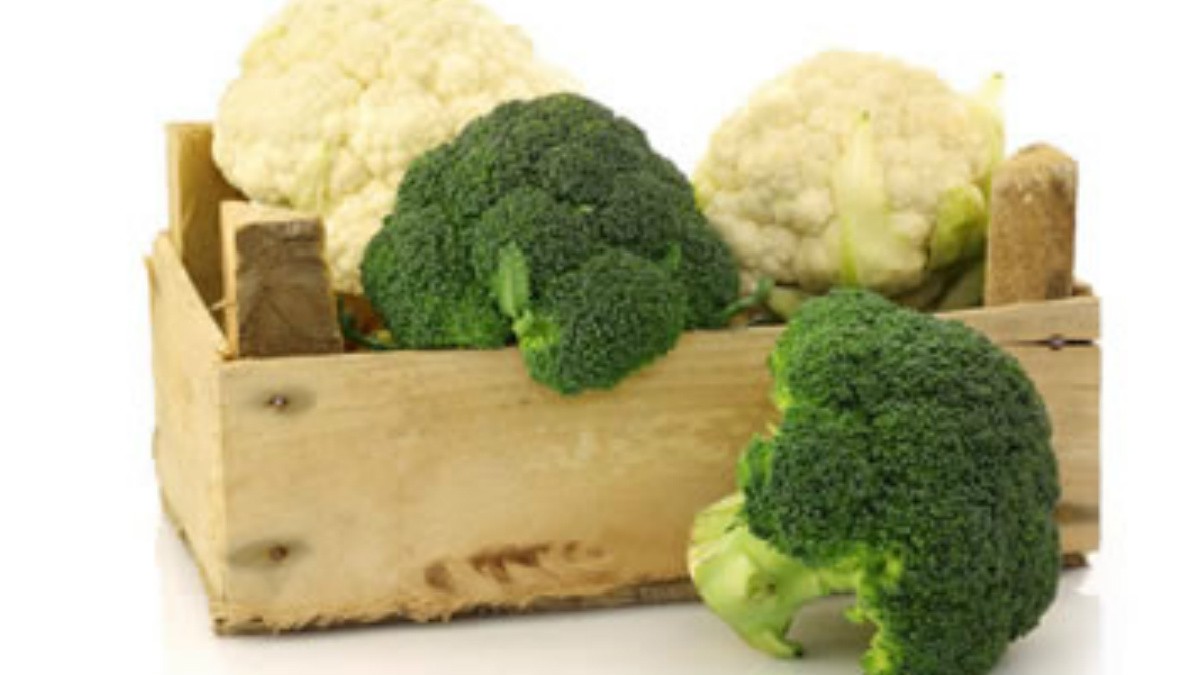 Store cauliflower and broccoli stem-down in the produce bin to keep the moisture away from the florets, and in doing so preventing spoilage.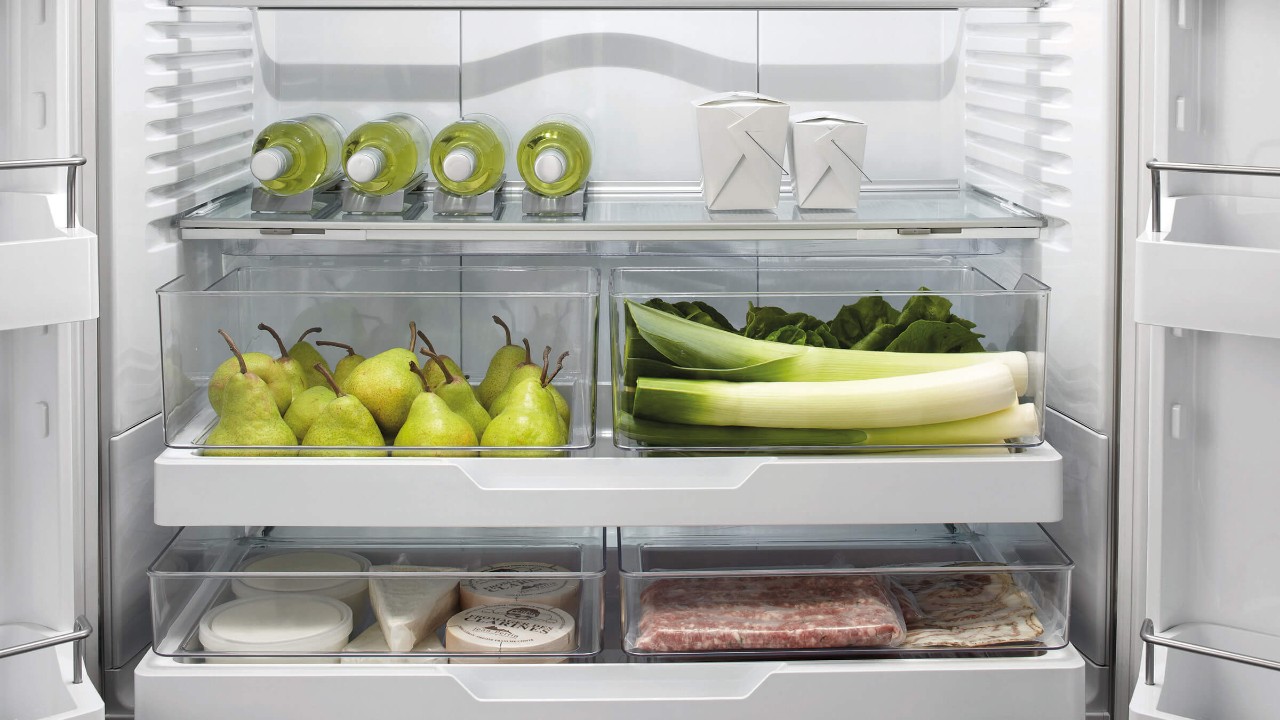 Years of research in perfecting the ultimate fruit and vegetable storage results in a unique humidity control lid that is at the forefront of fridge design. It may look like a mere piece of plastic - however every groove has been precisely designed to ensure excess moisture given off by fruit and vegetables is retained (in the unique grooves) , preventing it from pooling in the bottom of the bin and causing produce to rot.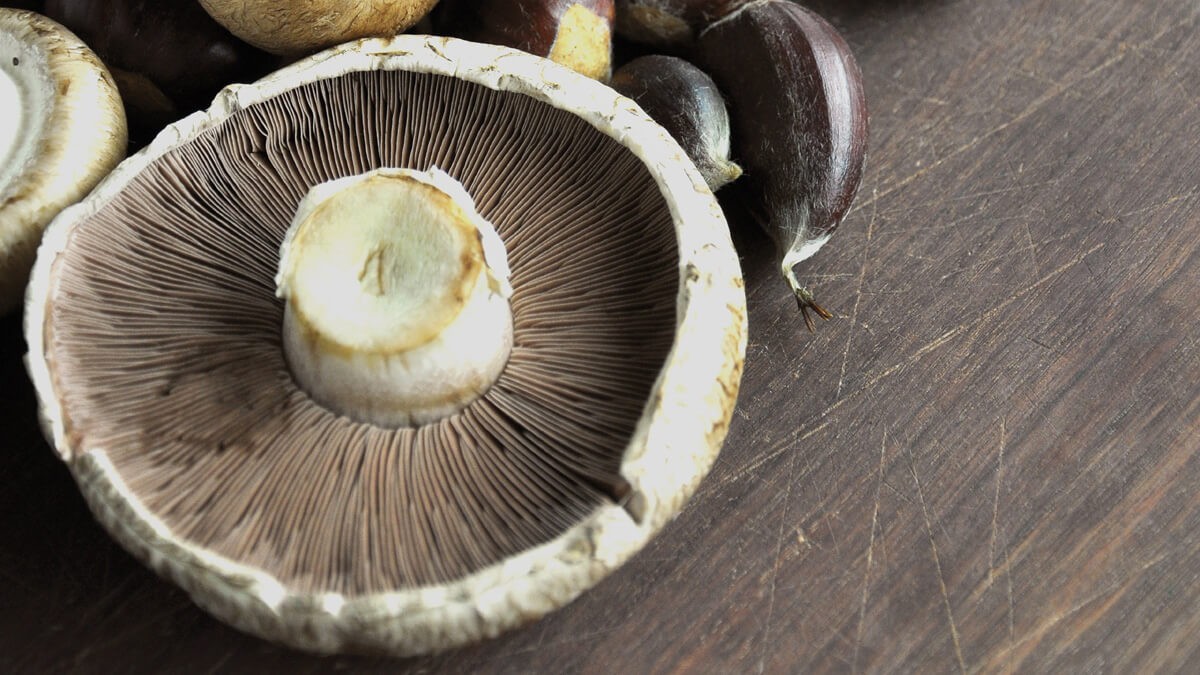 If mushrooms come packaged, they should be kept in their original packaging and then once opened, they should be placed in a paper bag and stored in the produce bin - set to the vegetable setting. The paper bag absorbs all the excess water from the mushrooms keeping them dry and avoiding decay.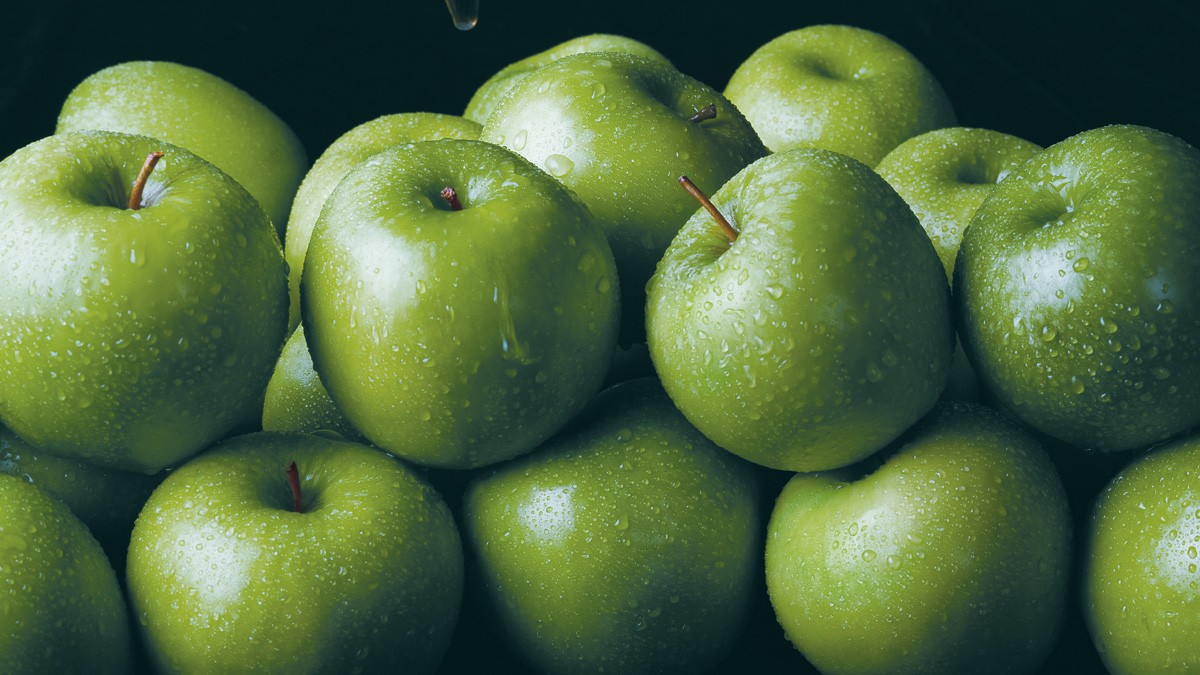 Apples like the cold, making the produce bin the best place to store them. Apples last several times longer at refrigeration temperatures (0 - 4°C) compared with room temperature as the low temperature slows down the respiration rate and preserves the quality.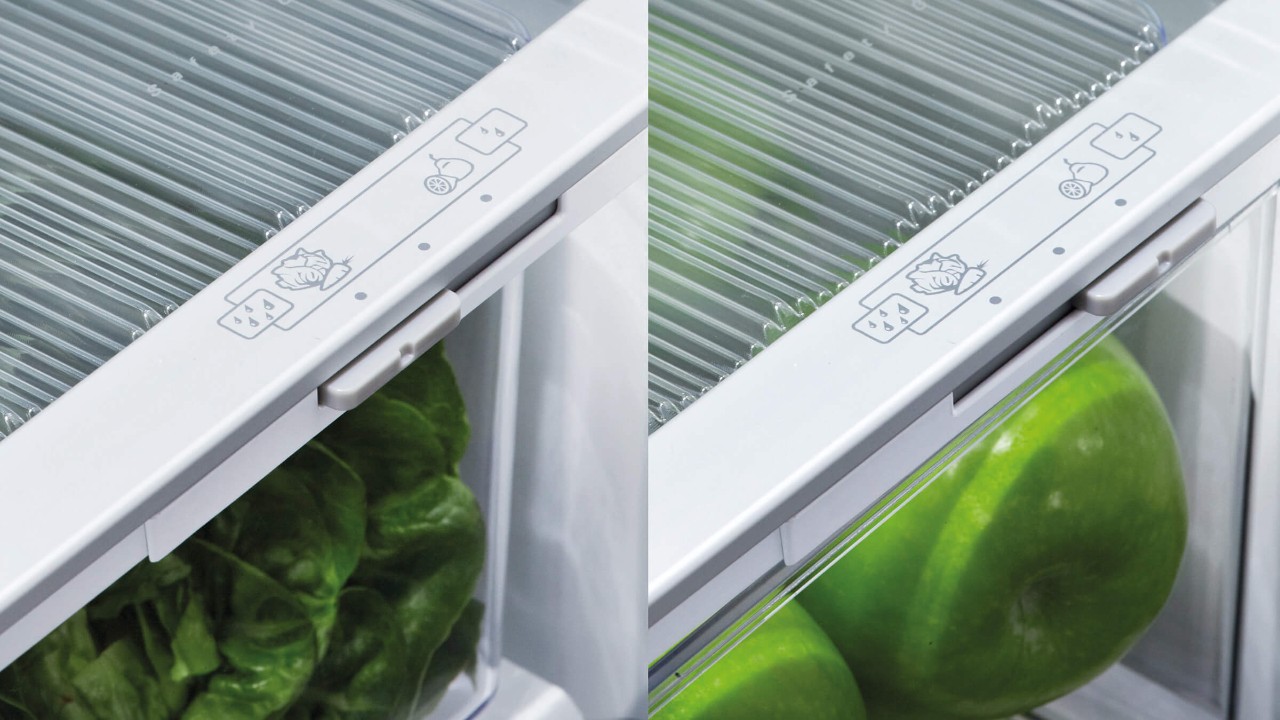 The Humidity Control System together with the cool and consistent temperature delivered by ActiveSmart™ technology creates the perfect microclimate in each produce bin, maintaining fruit and vegetable quality at just the right humidity and temperature level.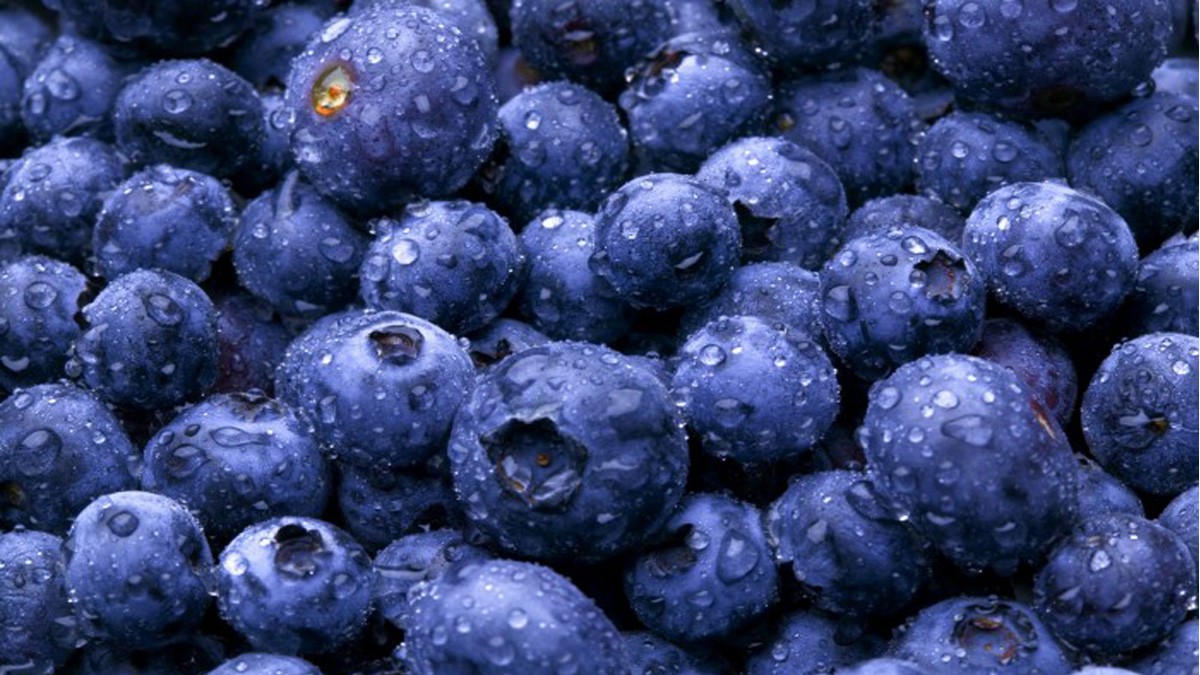 Berries are very perishable and should be eaten as soon as possible after purchase. Refrigerating berries will help to extend their storage life beyond a few days. Berries shouldn't be washed until they are ready to be eaten as the extra moisture will rot the berries.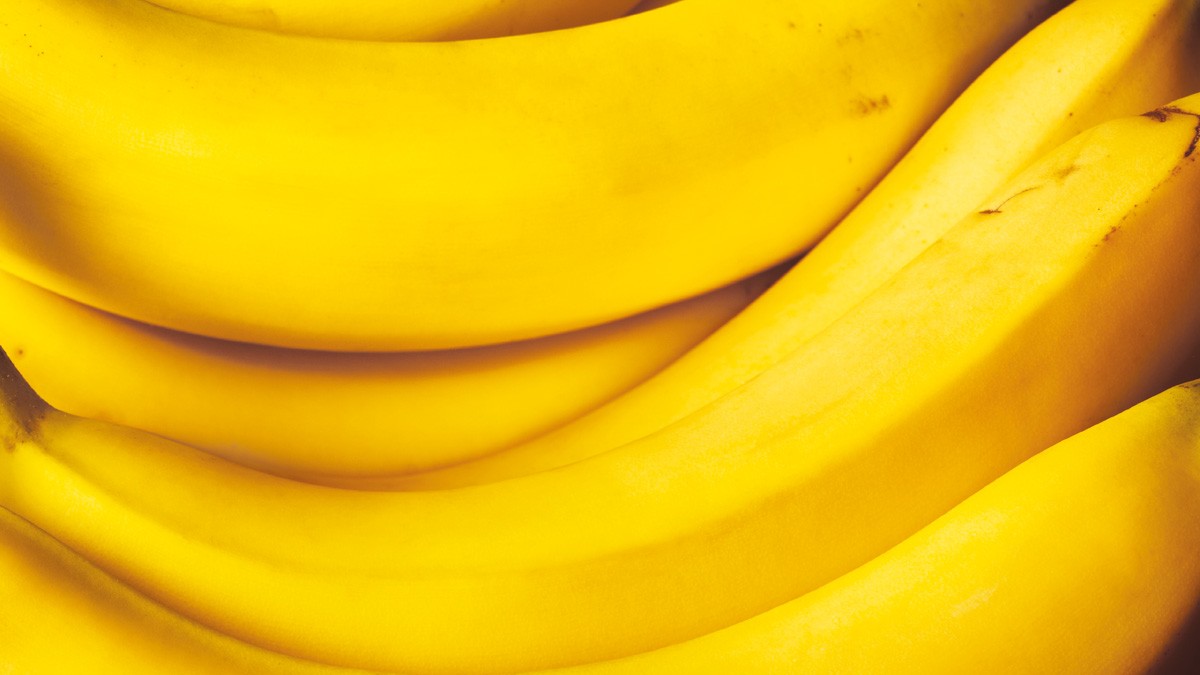 Temperature sensitive fruit and vegetables should not be stored in the refrigerator for long periods. E.g. tomatoes, bananas, avocados, eggplant, cucumber and tropical fruits. Temperatures that are too cold can actually cause damage to the flavour, texture and freshness.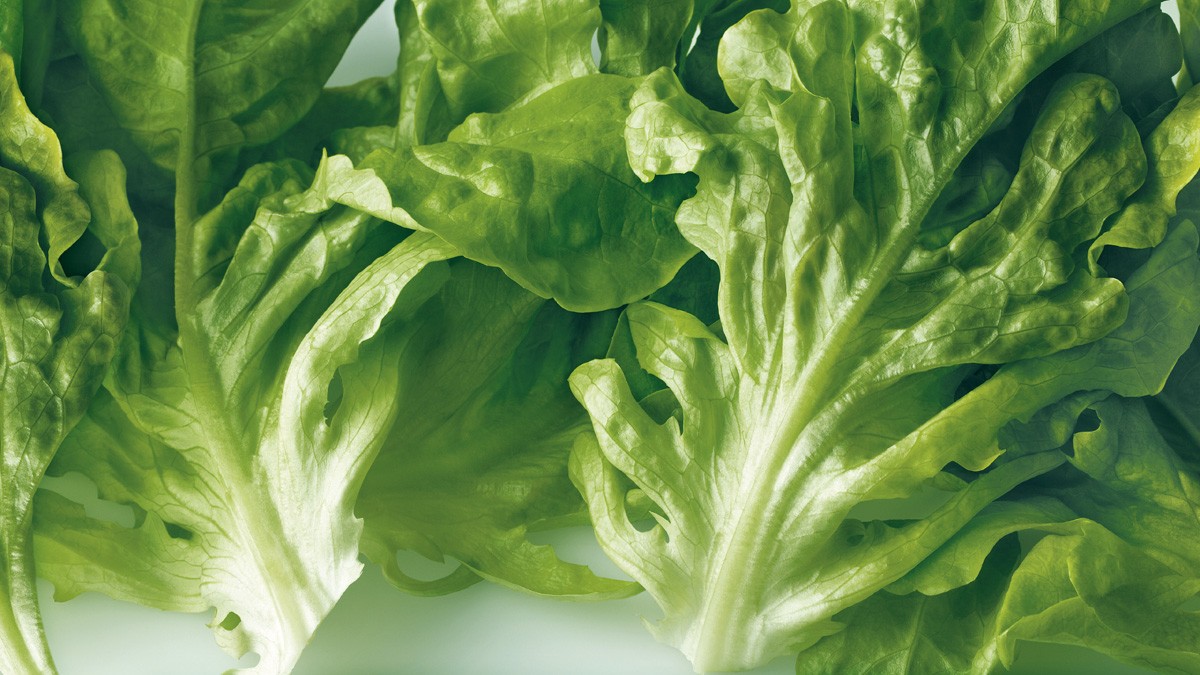 Remove all produce from plastic bags (except for mushrooms which can be kept in paper bag) as it will allow moisture to build up inside the bag and rot the fruit or vegetable.
Meet the KA-RUNCH testers
---
Lissa Fry from Queensland
Tested E411TRX3 Fridge
All vegetables and fruit in the test of the Fisher & Paykel fridge remained in good condition after fourteen days and I was surprised that the vegetables kept so well without being wrapped. There will be no wastage with this test as I consider everything to be edible and in good condition. I am absolutely delighted with my new fridge.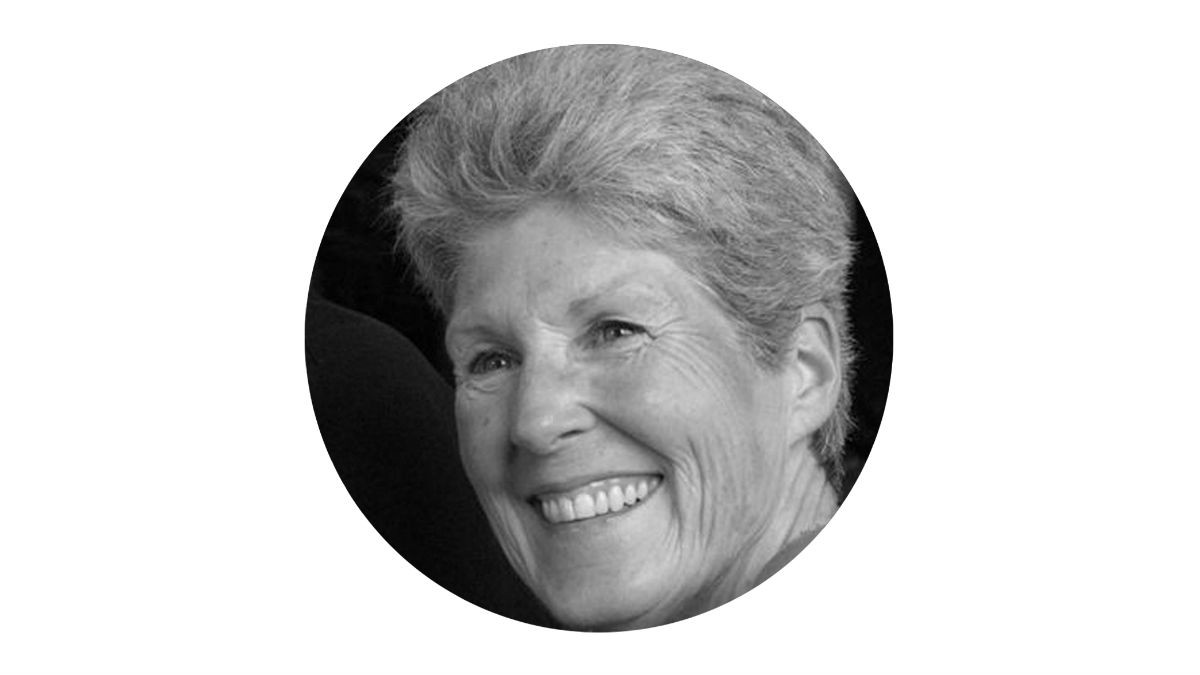 Sandra Elliot from South Australia
Tested RF522ADX4 Fridge
My old fridge served me well, at least I thought it had until I tested the Fisher & Paykel fridge. I haven't even had to throw anything out or visit the green grocer/supermarket more than the weekly shop. This is a massive change to my life, I can plan menus knowing it will be only cooking time that I need to consider after a long day at work. I'm glad it has the beep on the doors when they are left open, it did take us a week or two to get used to the fact you have to make sure the doors are closed. Thank you Fisher & Paykel who provided us the opportunity to try the new fridge, it couldn't have come at a better time and will save this family a lot of money over the years to come.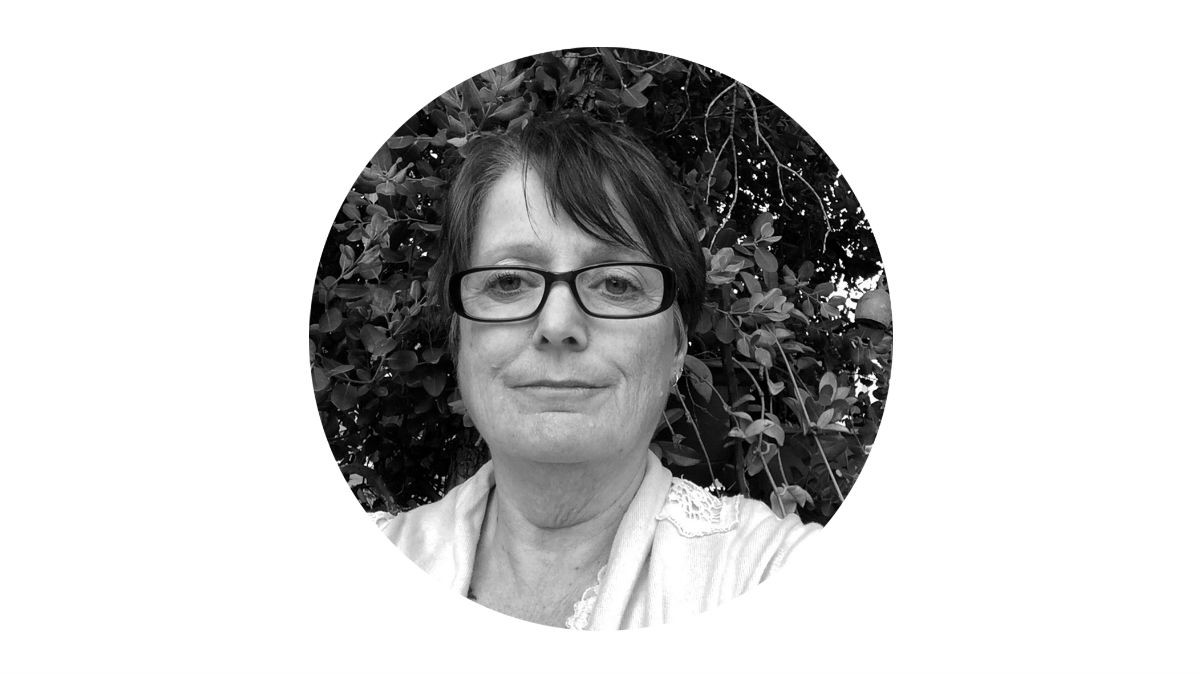 Sarah Grew from New South Wales
Tested RF610ADUSX4 Fridge
I am amazed at how the six packaged mushrooms could stay unspoiled with not a single brown spot on them in the new smart fridge for a whole two weeks!! I would not consider ever trying to consume them after two weeks in my old fridge. Our fruit and vegies and salads stay fresh and crunchy for such long periods of time. It gives me peace of mind knowing that myself, my partner and our three growing boys will be able to eat fresh fruit and vegies and salads every single day. Also not throwing out any food that has spoiled will not only save money but wastage in our dumps. These new smart fridges should be in every household!!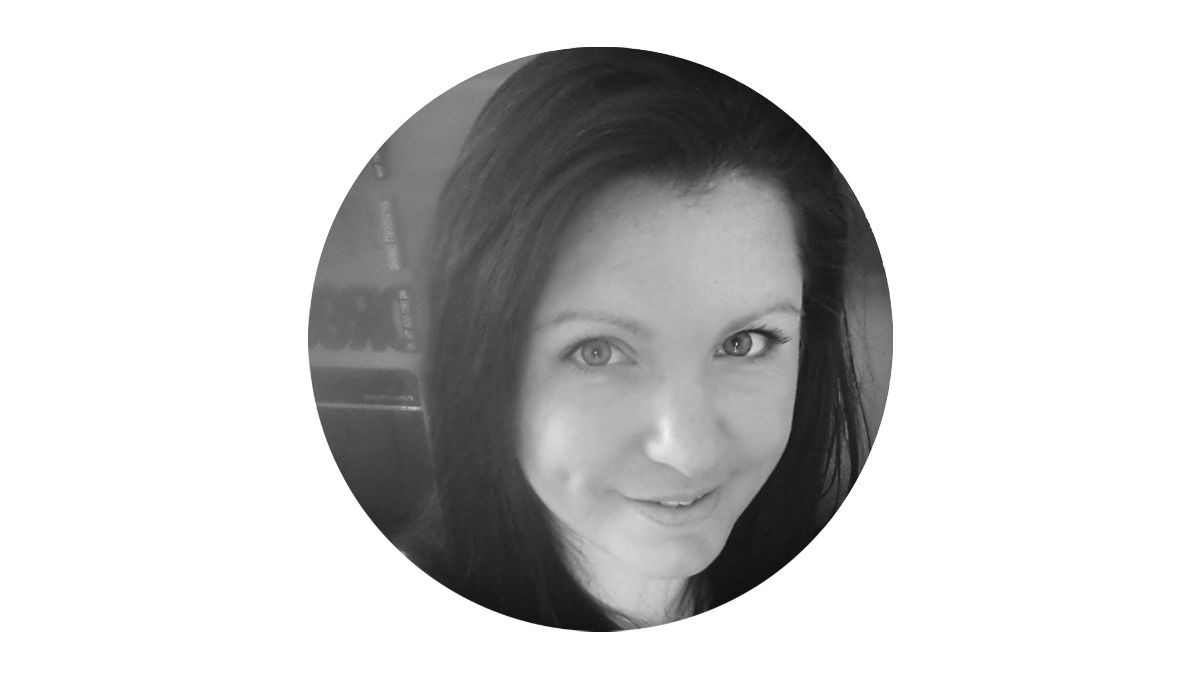 Yvonne Burgess from Victoria
Tested E442BRE4 Fridge
My new Fisher & Paykel fridge is fantastic. I can finally buy fruit and vegetables for a week or two in one shop and know that they will be eaten before they go off - no more soft & limp food in my fridge. Its great having fruit & veggie bins that can be controlled to suit the produce in them. The temperature is constant through out the fridge. My old fridge had leaky seals and the temperature was much colder at the back - everything ended up frozen. After completing the Ka-Runch in both my old fridge and new Fisher & Paykel fridge, I can definitely confirm the Fisher & Paykel passes the Ka-Runch test with flying colours. Thank you Fisher & Paykel.