Outdated browser detected
You are using an unsupported browser and may not experience the site, or shop online as intended. We recommend you
upgrade
AKRS06110
Stainless Steel Toe Kick 610mm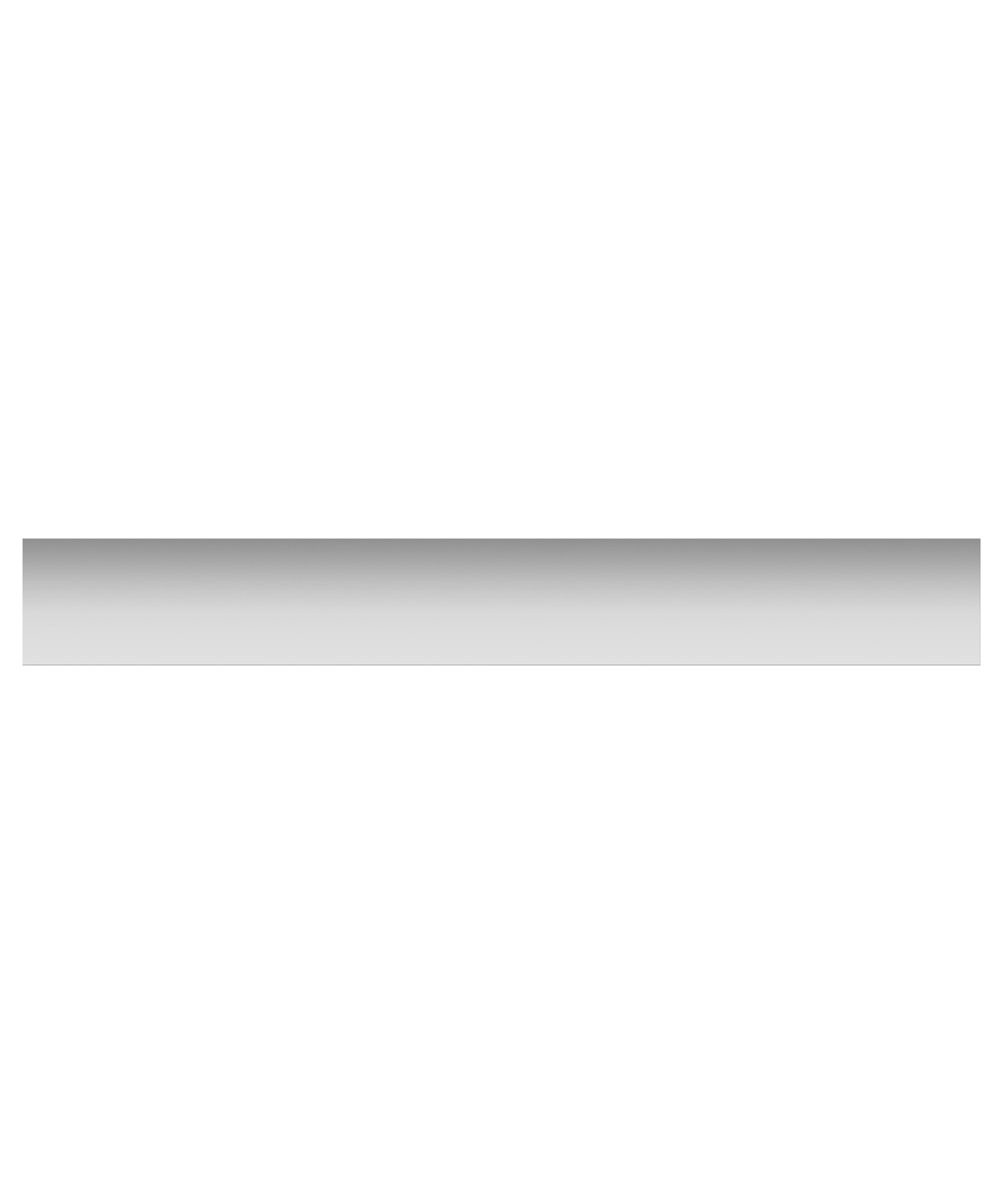 This 610mm Toe Kick accessory is designed specifically for Fisher & Paykel Integrated Column Freezers and Refrigerators.
Choose the right toe kick to fit the full width of your Integrated Column layout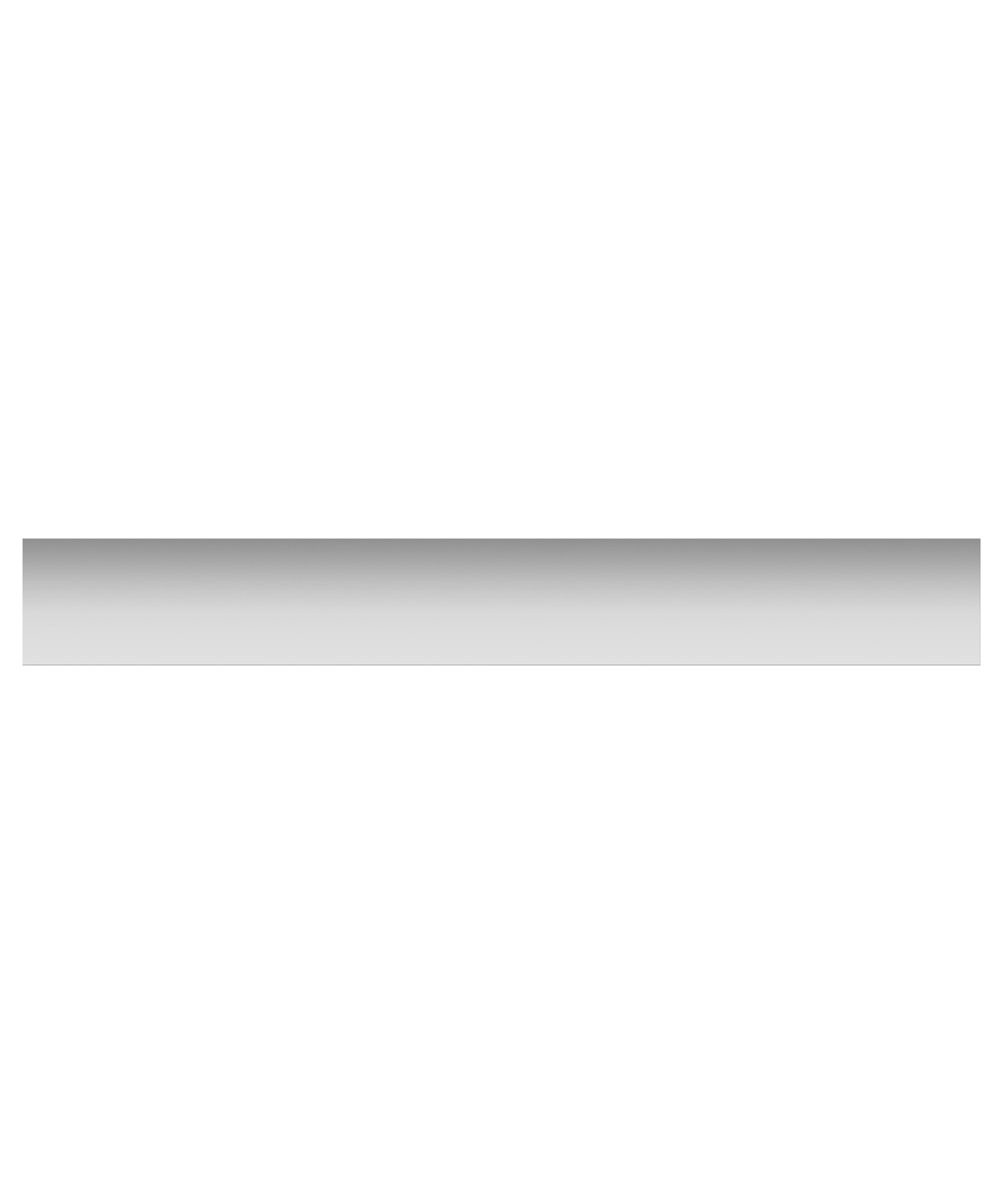 Column Refrigeration
---
Integrated Column Refrigerators and Freezers provide true personalisation, from the ability to mix and match sizes to bespoke food storage options with Variable Temperature Zones.
Play video Find out more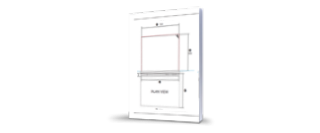 Download Fisher & Paykel planning files for use in your design process.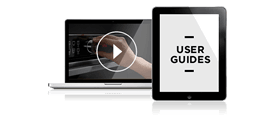 Information and tips about your Fisher & Paykel appliances.