Outdated browser detected
You are using an unsupported browser and may not experience the site, or shop online as intended. We recommend you
upgrade
AHS-RF-306
Contemporary Round Handle 842mm
Contemporary Style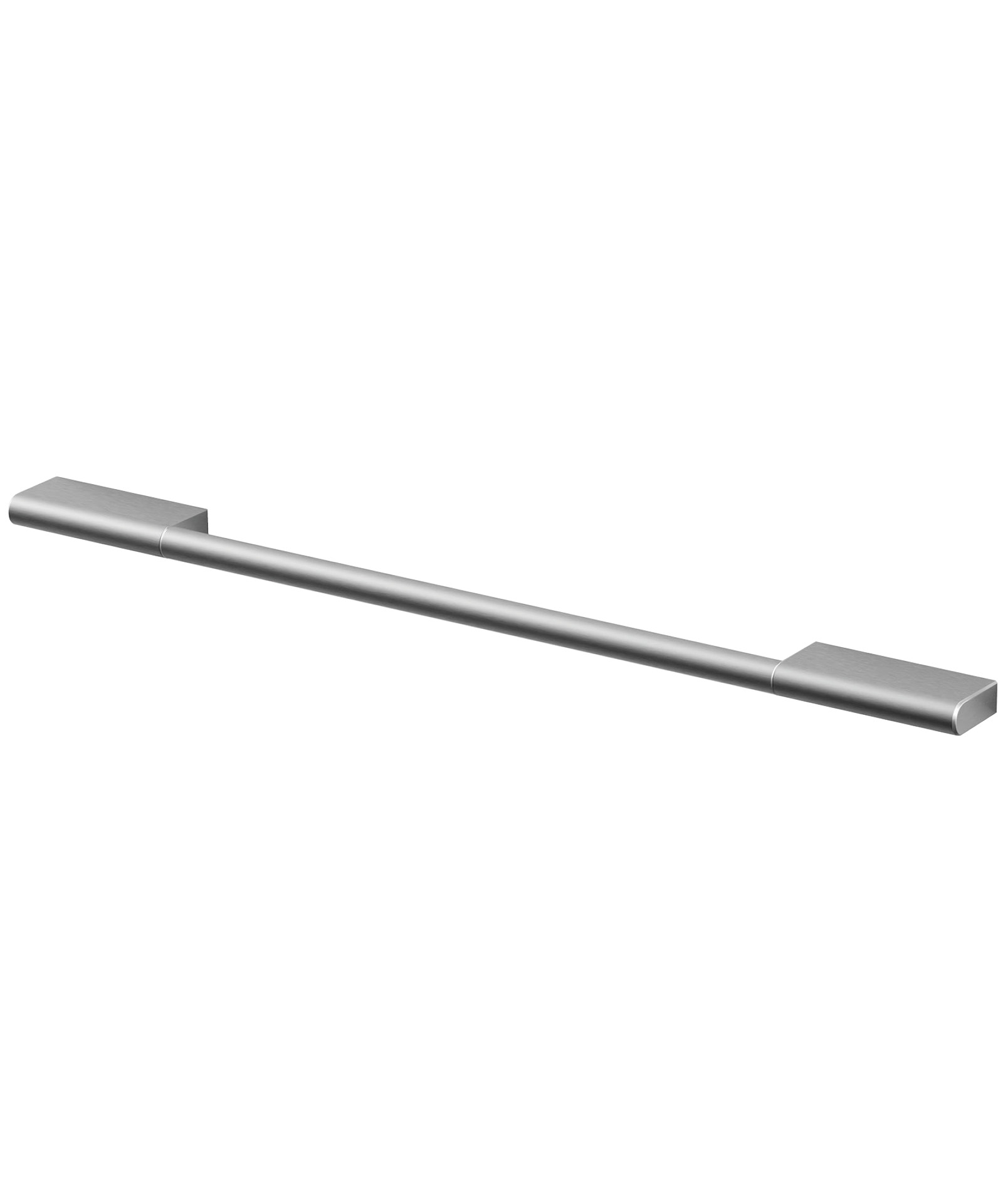 Images of installed handles are for reference only
Fisher & Paykel is proud to offer a new level of customisation in our kitchen appliances. The beautiful, rounded, brushed aluminium handle suits the design sensibilities of the modern kitchen. With our new front-mounting system, swapping out handles easy.
Vertical handle measuring 842mm
Designed to fit RF306 127 Bottle Wine Cabinet and RF356 144 Bottle Wine Cabinet
Easy to install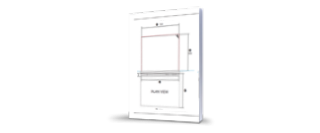 Download Fisher & Paykel planning files for use in your design process.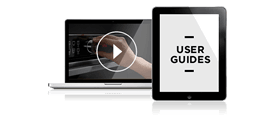 Information and tips about your Fisher & Paykel appliances.