Outdated browser detected
You are using an unsupported browser and may not experience the site, or shop online as intended. We recommend you
upgrade
Power and Precision
Introducing the new Professional Range series with touchscreen guided cooking
The beauty of choice
---
We understand that kitchen perfection means different things to different people. Discover appliances designed in five beautiful styles - Contemporary, Classic, Integrated, Professional and Minimal.
Love your laundry
---
Our washers and dryers are beautiful to use with matching wash and dry cycles for complete fabric care.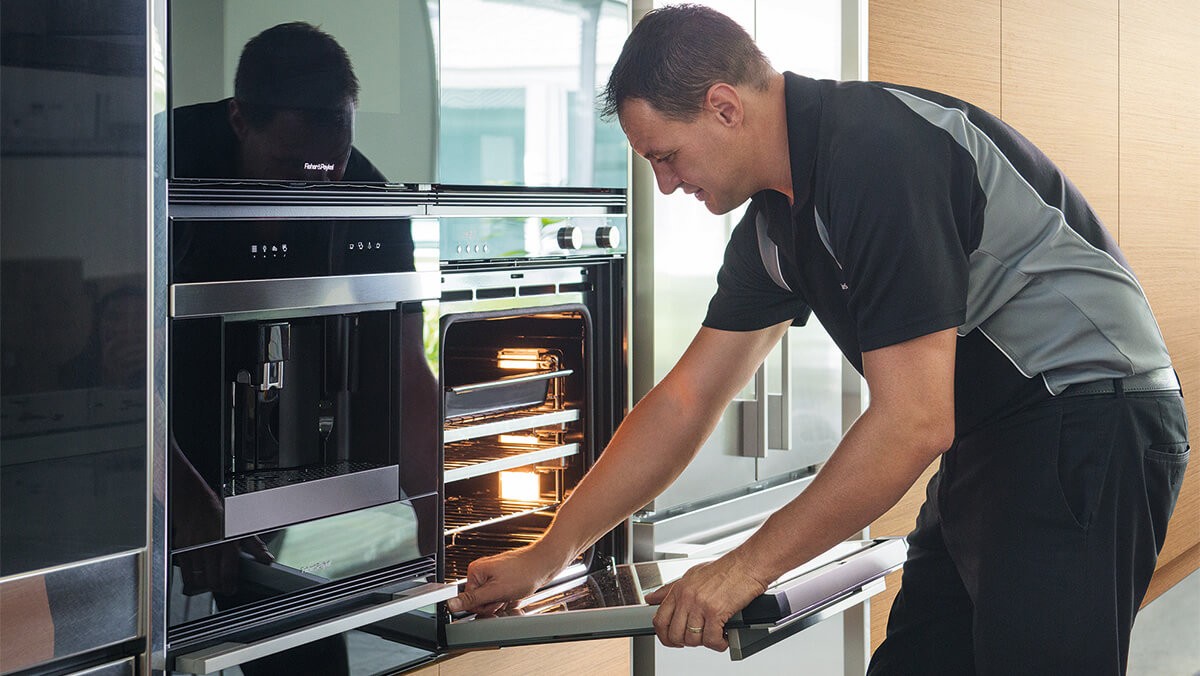 Service & support
---
Our Customer Care team provides you 24 hour phone support, 7 days a week and we have an experienced team of service technicians.
Experience centers
---
Designed as a social space where Architects, Designers and Homeowners can explore our full range of premium kitchen appliances.