Outdated browser detected
You are using an unsupported browser and may not experience the site, or shop online as intended. We recommend you
upgrade
Sponsorship & Events
Fisher & Paykel is involved in a wide array of sponsorships and events. See what we get up to with our sponsors and at various events across the US and Canada.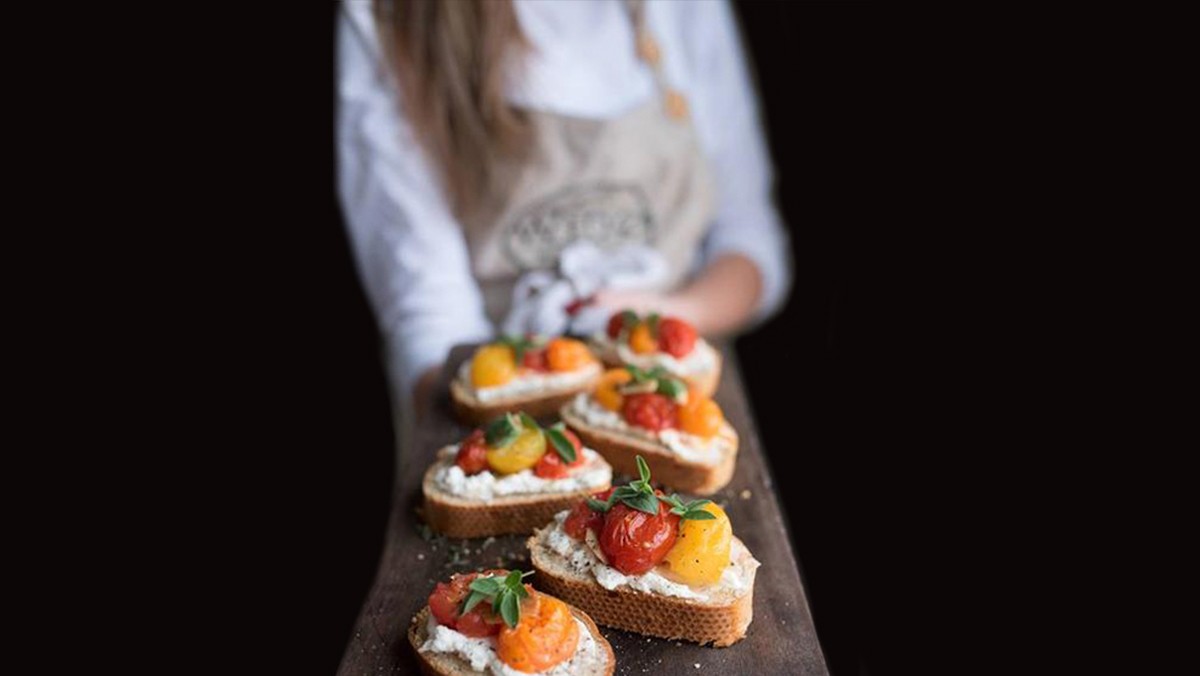 Golden Chef Series
---
Fisher & Paykel and DCS are excited to part of the Golden Chef Series being hosted at the Irvine Spectrum Center. This is an outdoor culinary showcase with live chef demonstrations beginning early May.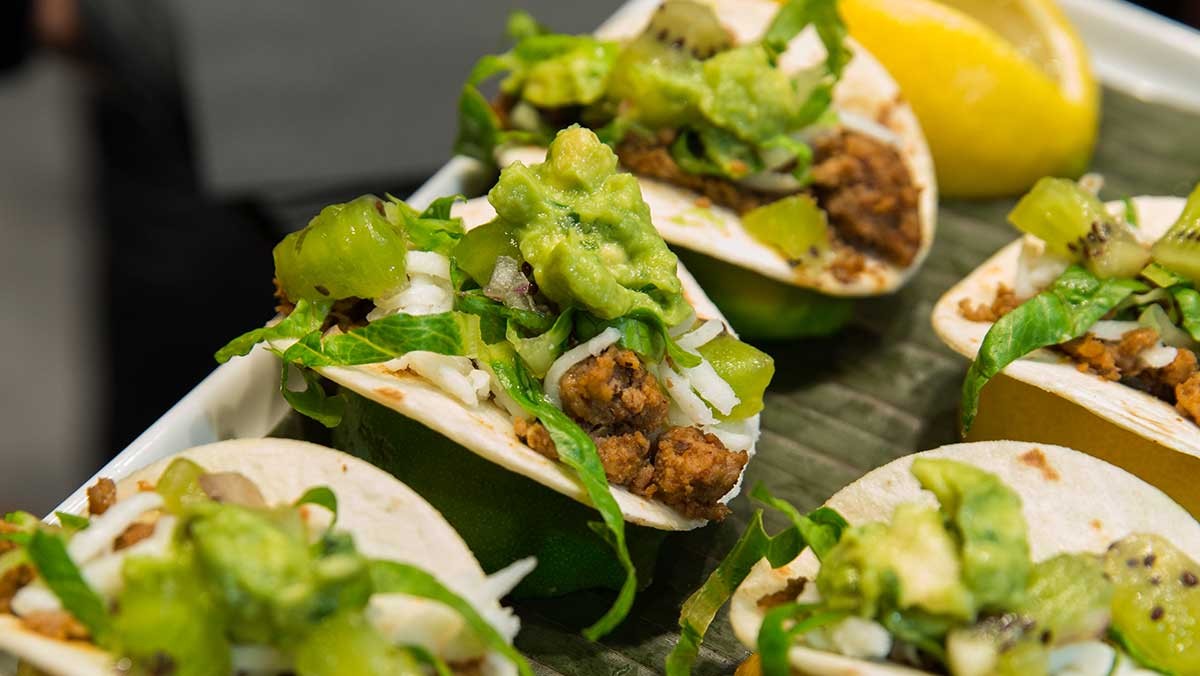 Orange Country Restaurant Week
---
Fisher & Paykel is a proud partner of Orange County Restaurant Week, where the best culinary bites can be enjoyed by food lovers.
Restaurant week is happening March 5 - March 11, 2017.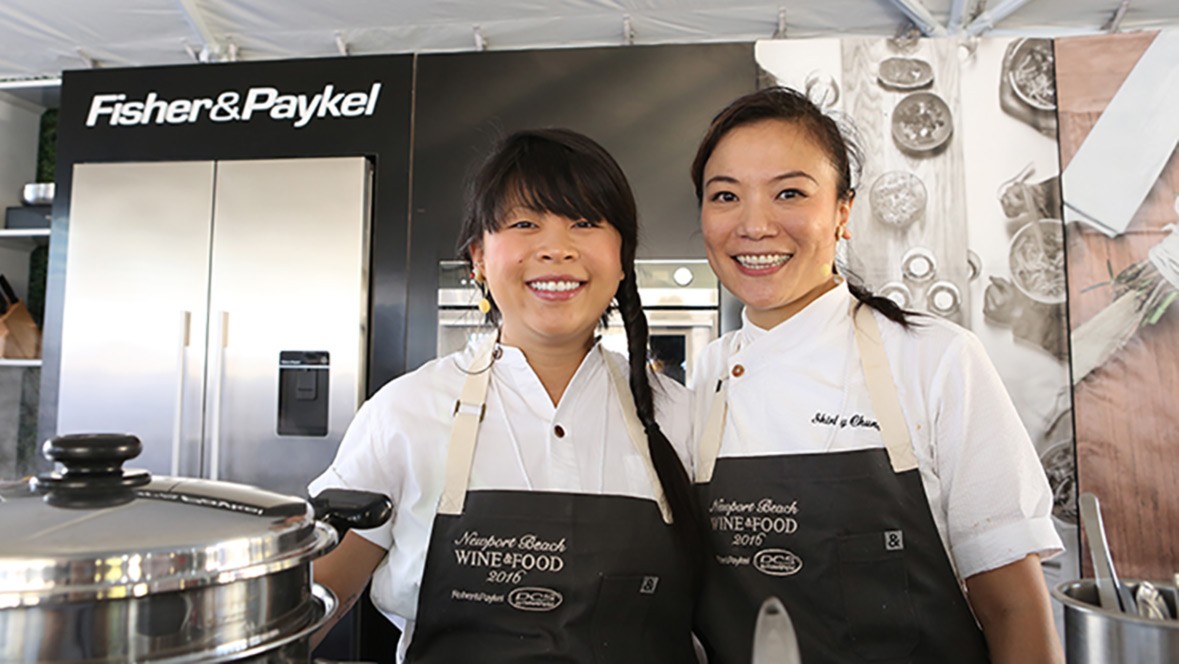 Newport Wine and Food Festival 2016
---
We were proud to be partnering with this well-established epicurean festival in Southern California. The grand kitchen stage accommodated celebrity chefs and master sommeliers to inform, delight and entertain guests.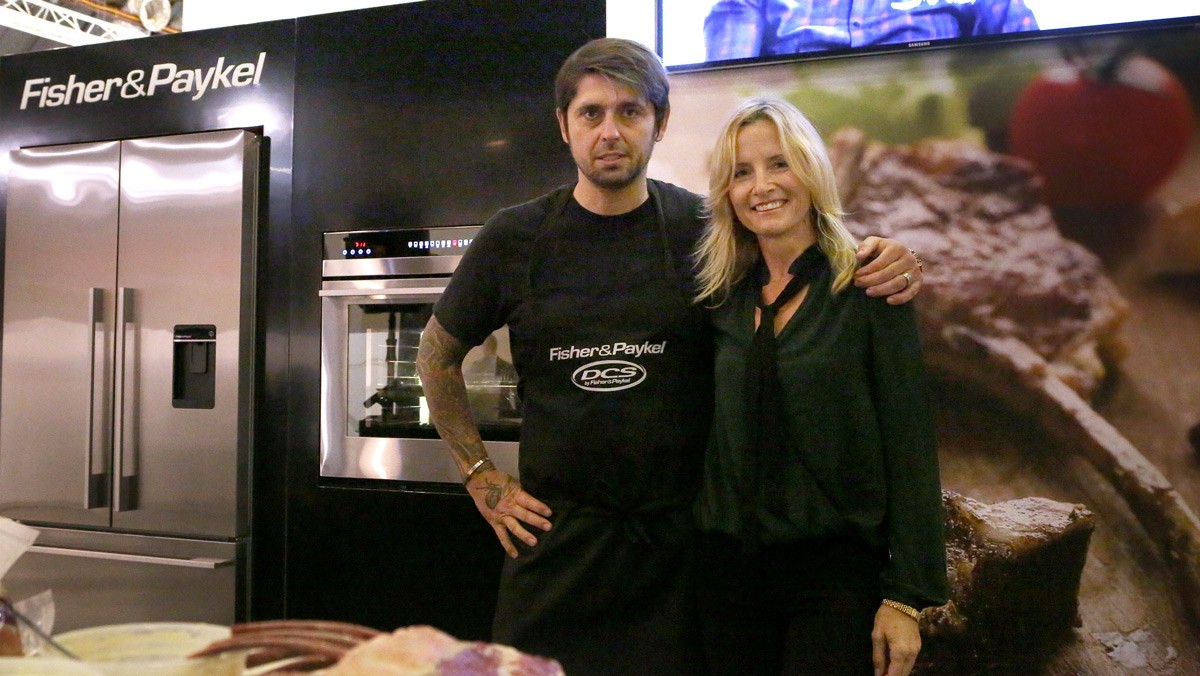 WestEdge Design Fair 2016
---
We were excited to be part of WestEdge Design Fair in Santa Monica this year. This event showcased the best in modern design and some of the best chefs in the Fisher & Paykel Culinary Pavilion.