Outdated browser detected
You are using an unsupported browser and may not experience the site, or shop online as intended. We recommend you
upgrade
BGRV2-3036
36" Range High Backguard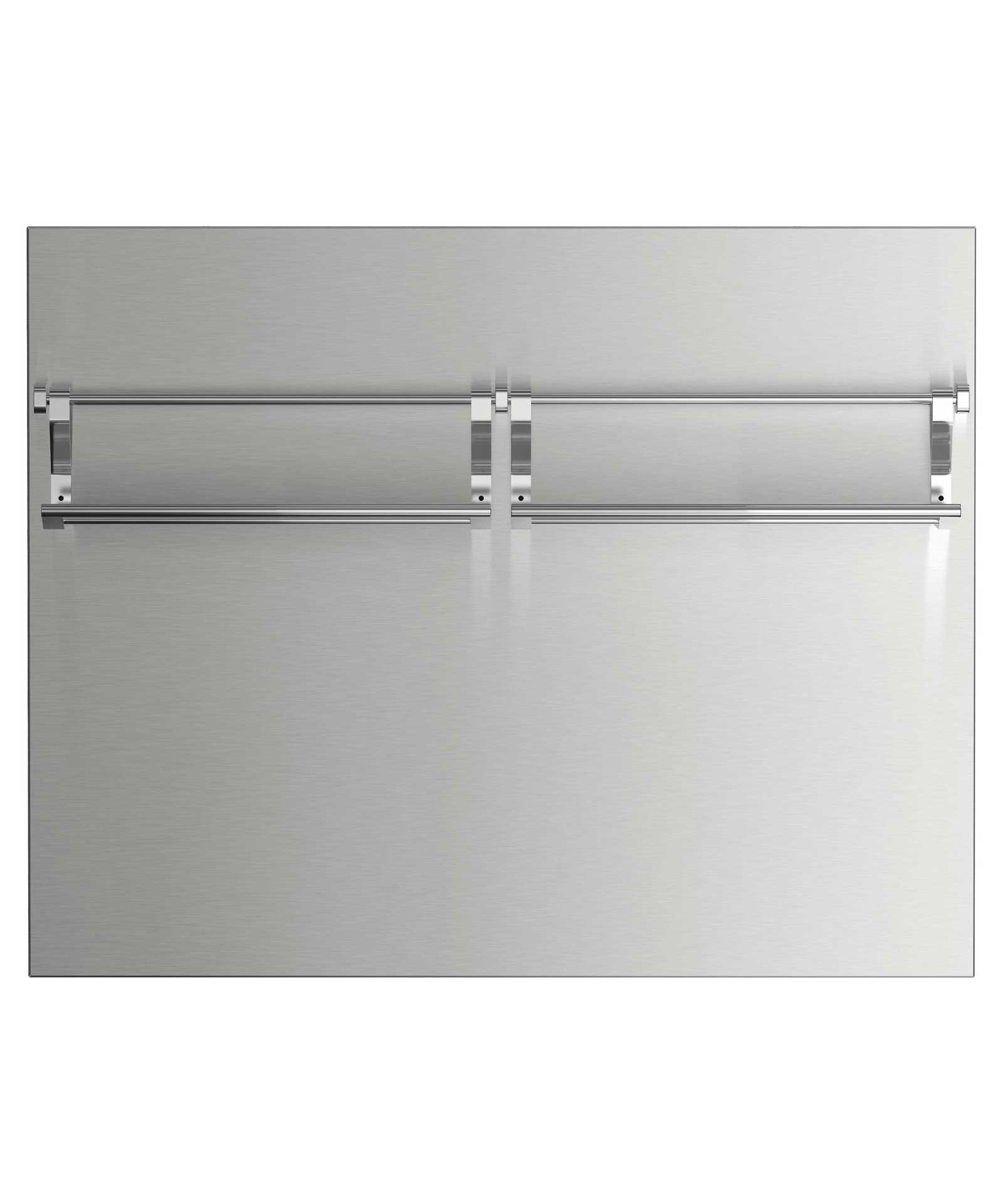 This high, stainless backguard can be used with a Pro range that isn't installed against a combustible surface. It comes with handy shelving.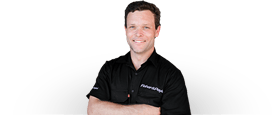 Authorized Service Center networks are available in most areas. Our help desk is open 24 hours a day, seven days a week.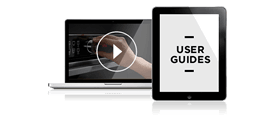 Information and tips about your Fisher & Paykel appliances.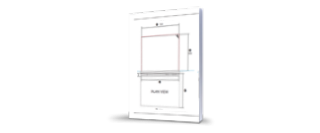 Download Fisher & Paykel planning files for use in your design process.