Outdated browser detected
You are using an unsupported browser and may not experience the site, or shop online as intended. We recommend you
upgrade
Ranges
Fisher & Paykel's Ranges are the showpiece of the kitchen and deliver outstanding performance. These are the domestic version of the professional chef's range, not only looking like they've come from a restaurant kitchen but also providing delicious results.
Promotion
---
Up to $2600 off
When you buy a set of kitchen appliances from a participating retailer between June 1, 2019 and December 31, 2019. T&Cs apply.
Find out more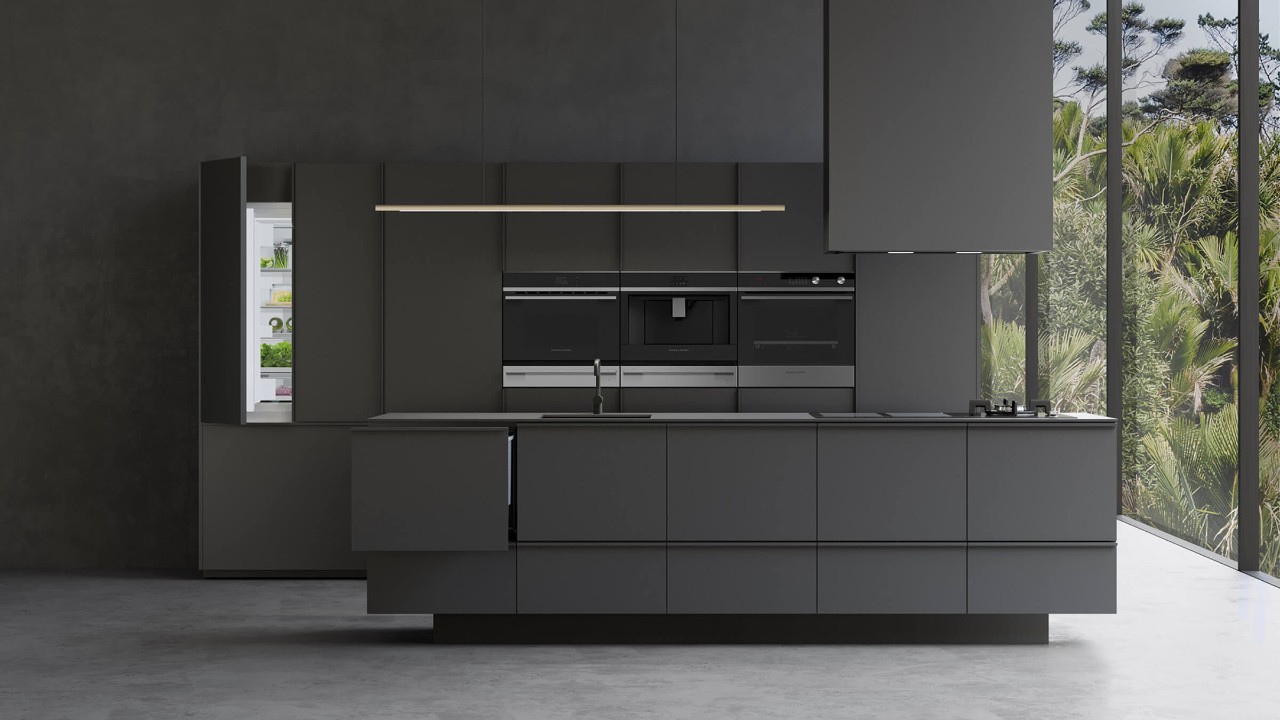 Warranty
---
5 Year Warranty
Buy a selected Fisher & Paykel appliance in a single transaction from a participating retailer between January 1, 2019 and December 31, 2019 and get a five year warranty. T&Cs apply.
You must submit your claim before January 31, 2020 after which no further claims will be accepted.
Find out more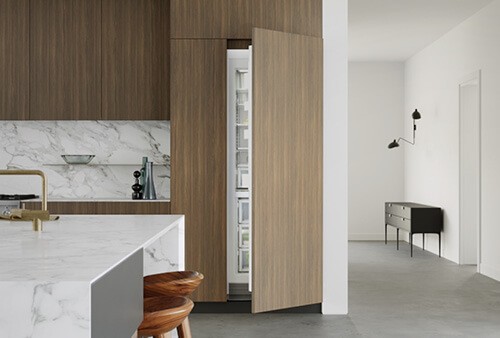 Sorry, we are not able to show you the products in this category - please try again later.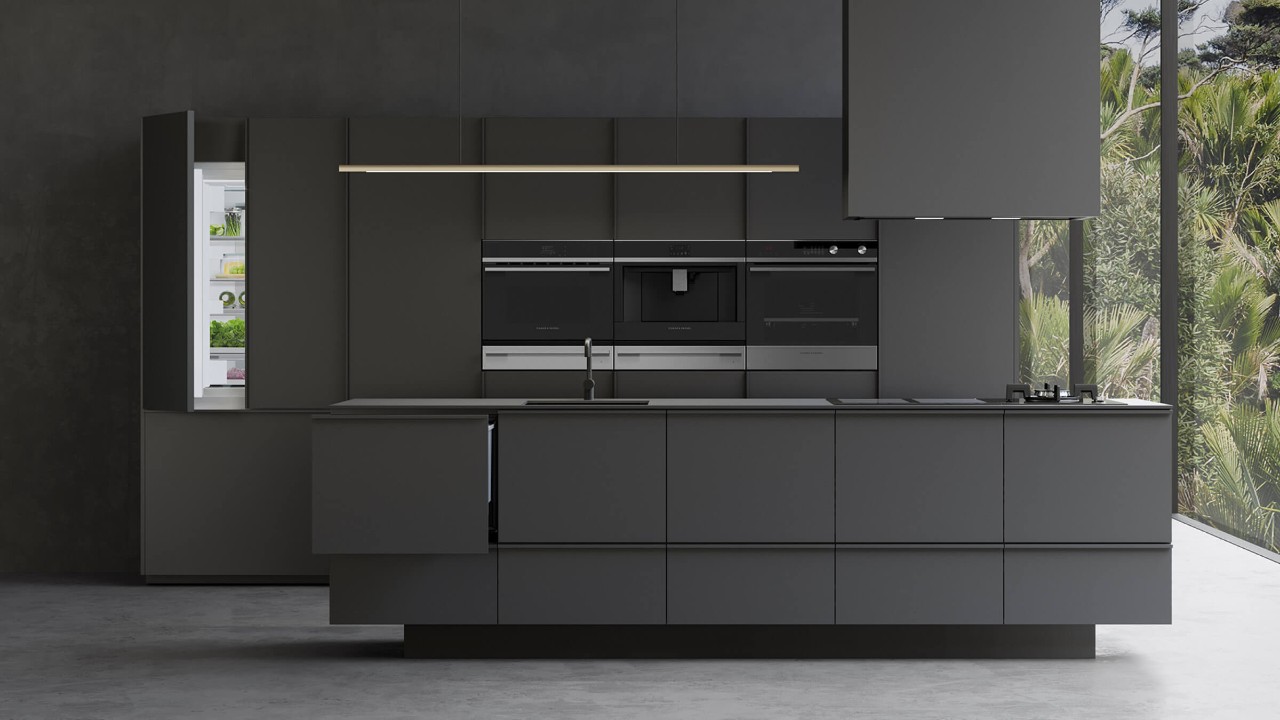 Product styles
Select premium appliances that complement your individual sense of style and kitchen design.
Recipes
We are lovers of food and cooking and these are our favourite recipes, tested on friends and family.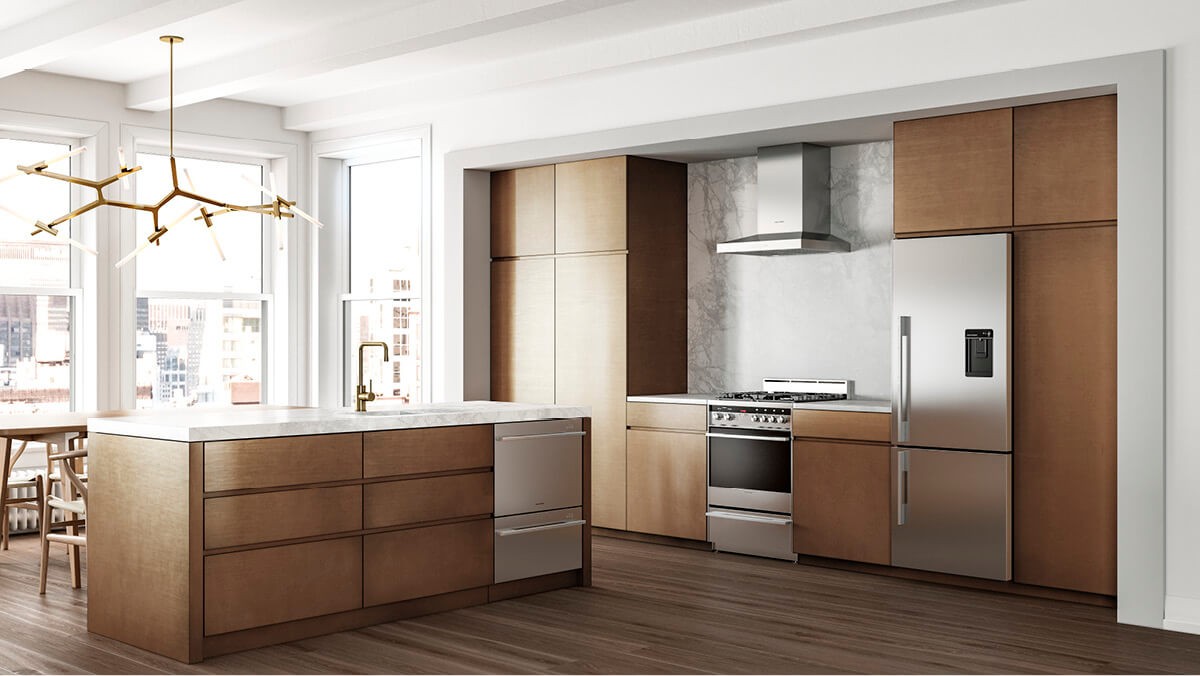 Promotions
Learn about our latest promotions, whether you are eligible, how they are redeemed and view terms and conditions.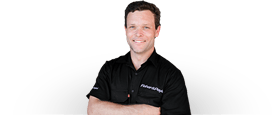 Authorized Service Center networks are available in most areas. Our help desk is open 24 hours a day, seven days a week.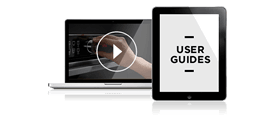 Information and tips about your Fisher & Paykel appliances.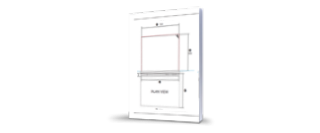 Download Fisher & Paykel planning files for use in your design process.