Outdated browser detected
You are using an unsupported browser and may not experience the site, or shop online as intended. We recommend you
upgrade
Appliance Service & Repairs
1.888.936.7872 Our Customer Care team is here to help.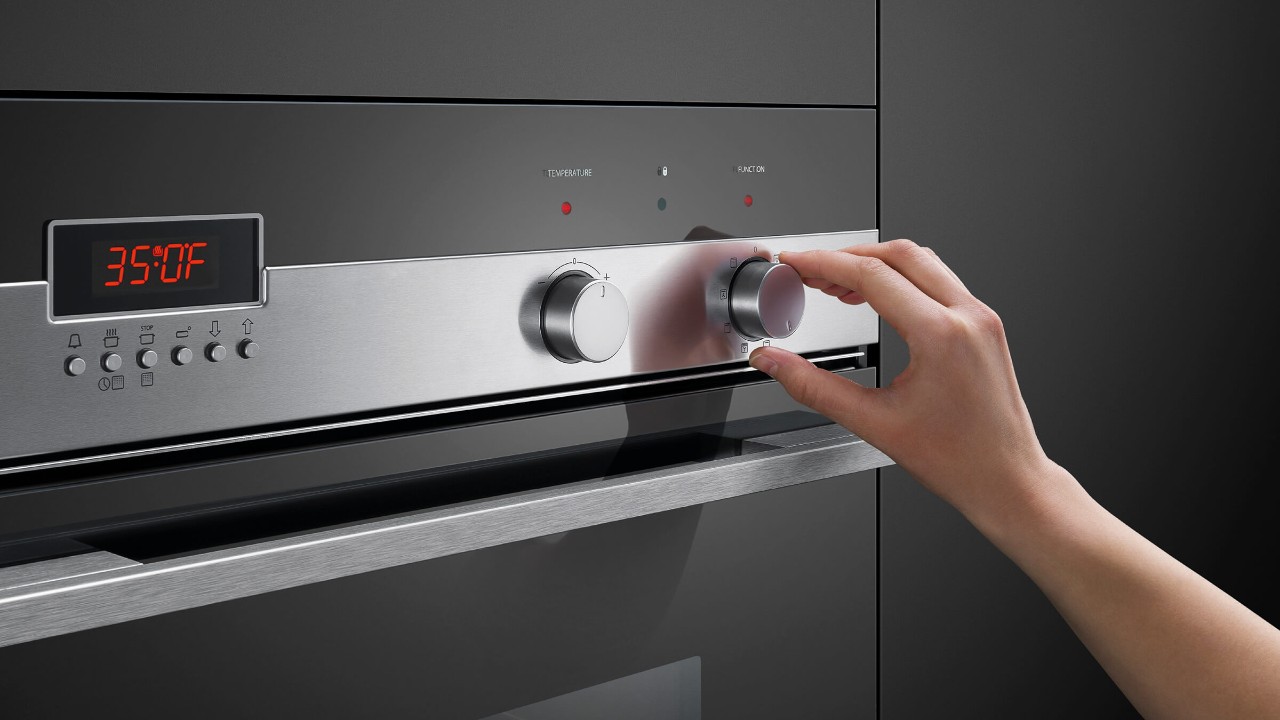 Service Booking
Find your local Fisher & Paykel trained service technician.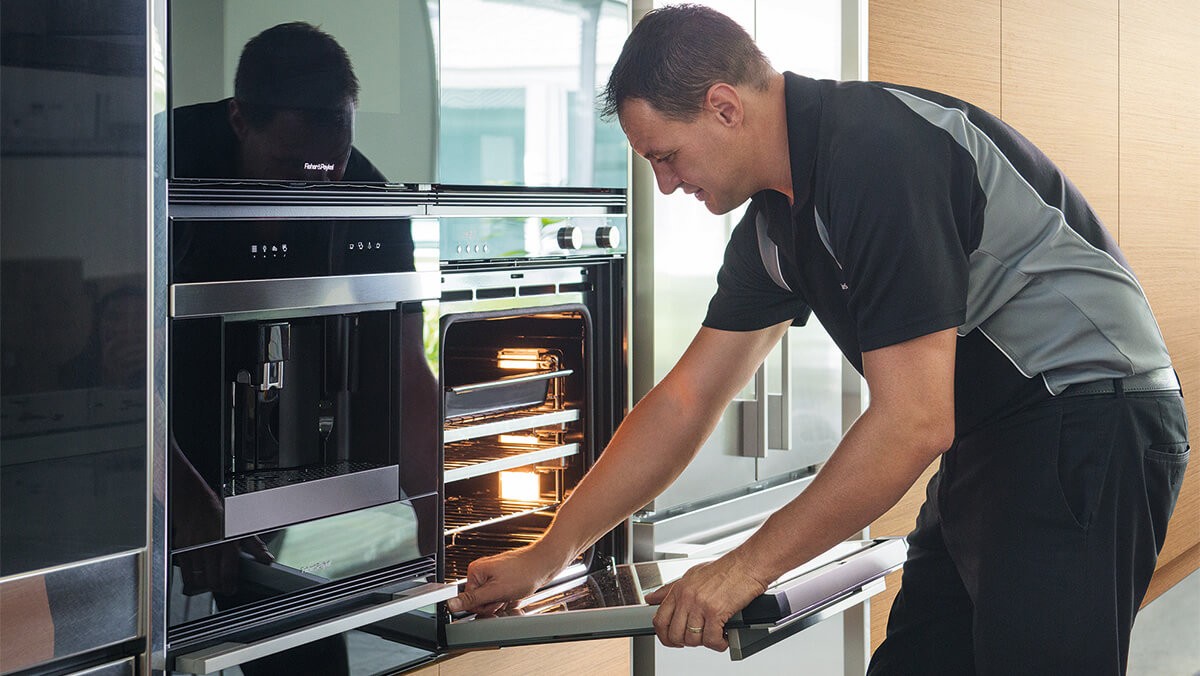 About our Service
Fisher & Paykel Customer Care provides service assistance with Cooking, Dishwashing, Refrigeration and Laundry appliances.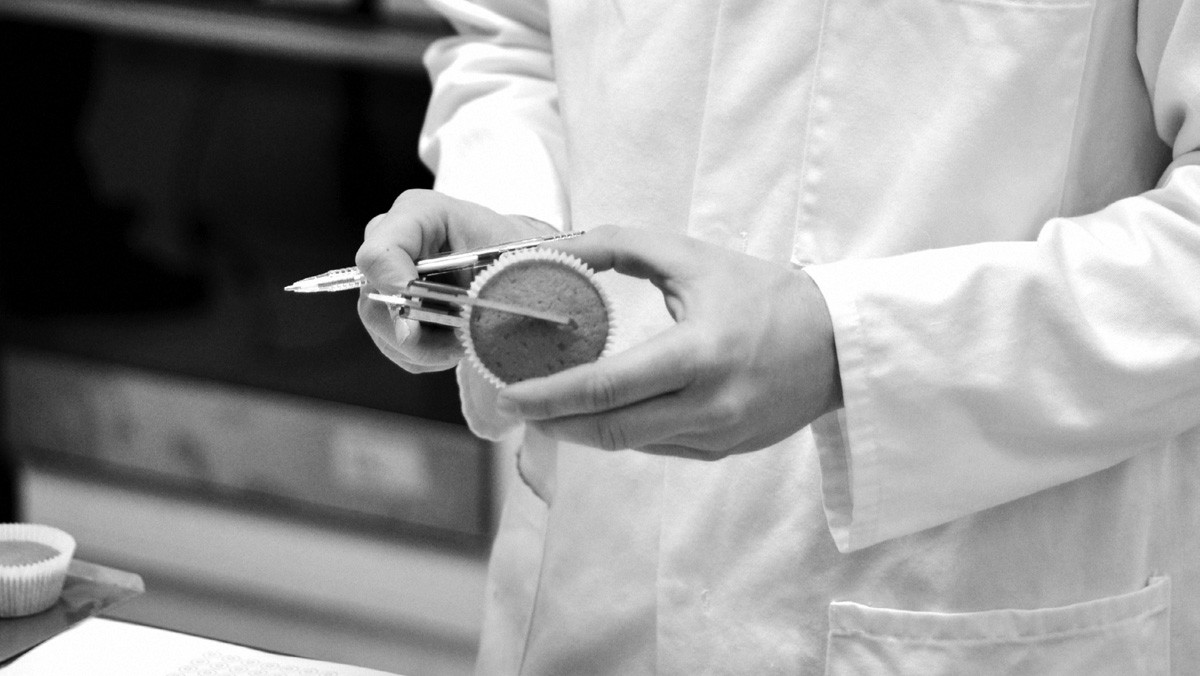 Expert Tips
Before calling for service please review our trouble shooting information. You may be able to correct a problem with your appliance by following these guidelines.