Outdated browser detected
You are using an unsupported browser and may not experience the site, or shop online as intended. We recommend you
upgrade
New Zealand's Most Trusted Fridges*
The secret to good design is to understand your needs and that's why at Fisher & Paykel we've created award-winning fridges and freezers that work for you.

Your fridge door is the most used door in your home, so our design team have made sure you have choice and flexibility from how you arrange shelves through to storing your veggies. We know temperature changes around your food so we created ActiveSmart™ Foodcare that helps keep your food fresher for longer.

Help on how to choose a refrigerator to suit your kitchen
Sorry, your selection did not return any products - please widen your search criteria.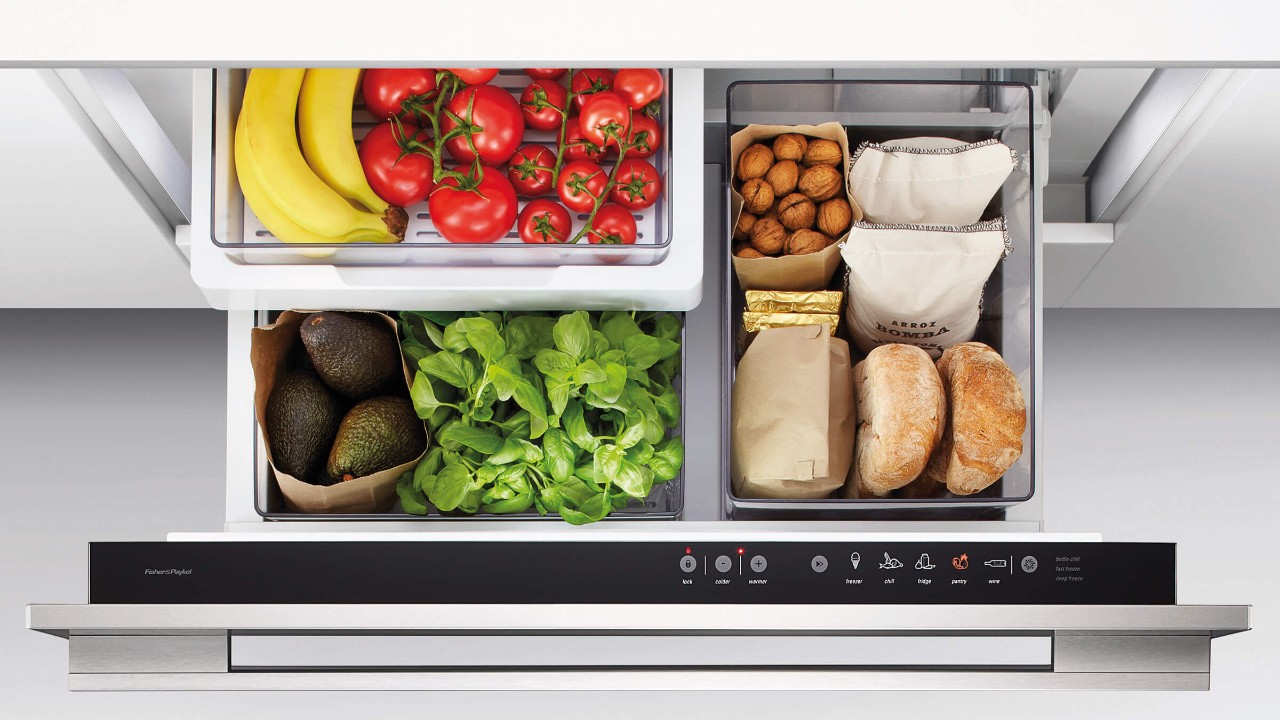 Why choose a CoolDrawer™?
The CoolDrawer™ provides five temperature settings. Switch between modes with the touch of a button, providing total flexibility.
Four seasons in one fridge
The Quad Door Fridge Freezer offers four independent food modes for optimal storage.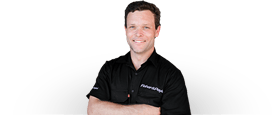 Our help desk is open 24 hours a day 7 days a week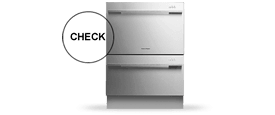 Book a service online with one of our Fisher & Paykel technicians.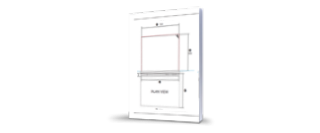 Download Fisher & Paykel planning files for use in your design process.