Outdated browser detected
You are using an unsupported browser and may not experience the site, or shop online as intended. We recommend you
upgrade
428122
Stacking Kit With Tray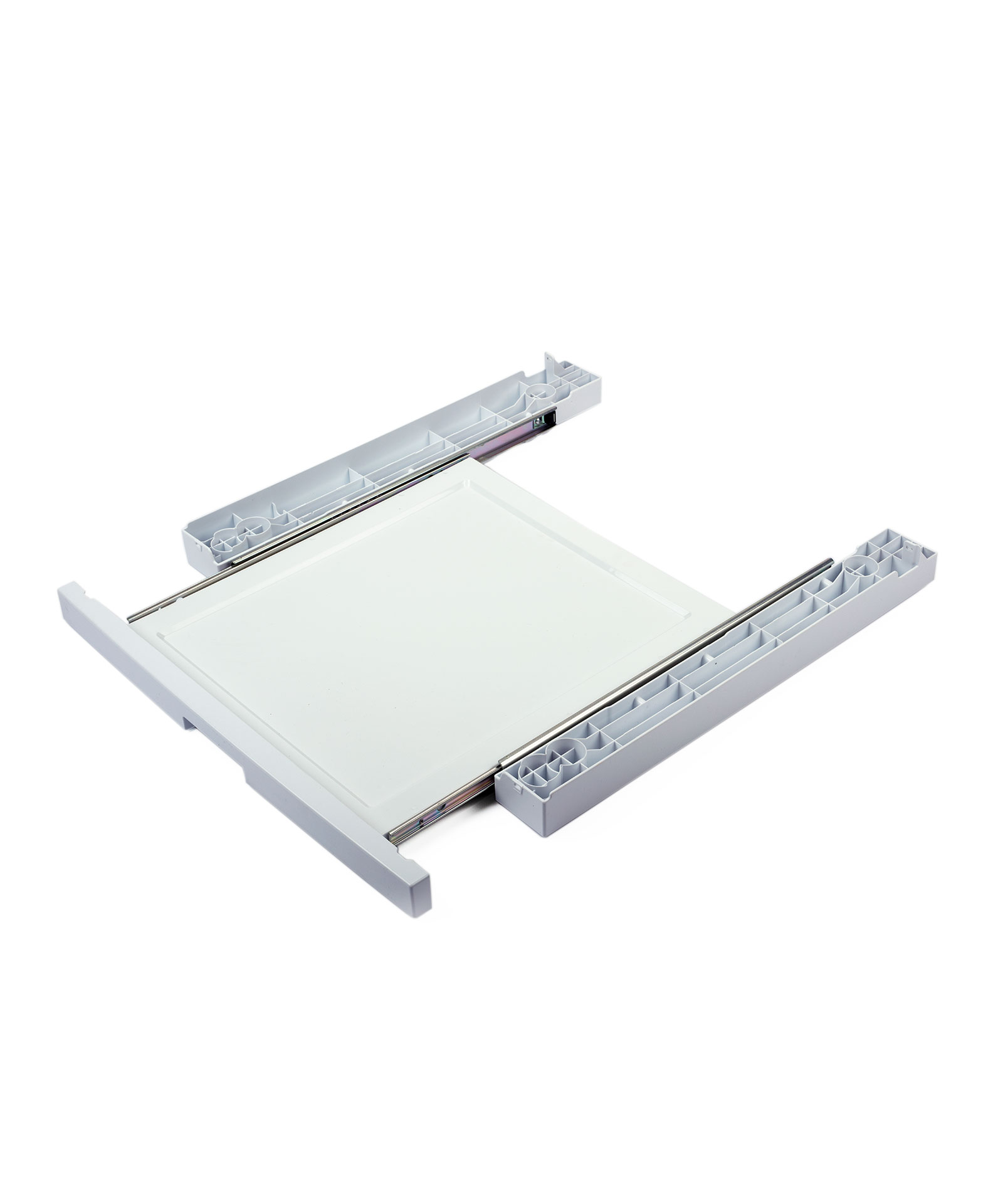 Allows selected heat pump and condenser dryer models to be placed on top of compatible front loader washing machines to create the perfect pair for compact laundry spaces. This stacking kit features a slide out tray that provides more bench space when you need it.
Dryer models: DH8060P, DE8060P
For a perfect fit with the following front loader washing machine models: WH8560F, WH8560P, WH8560J, WH8060F, WH8060P, WH7560P, WH7560J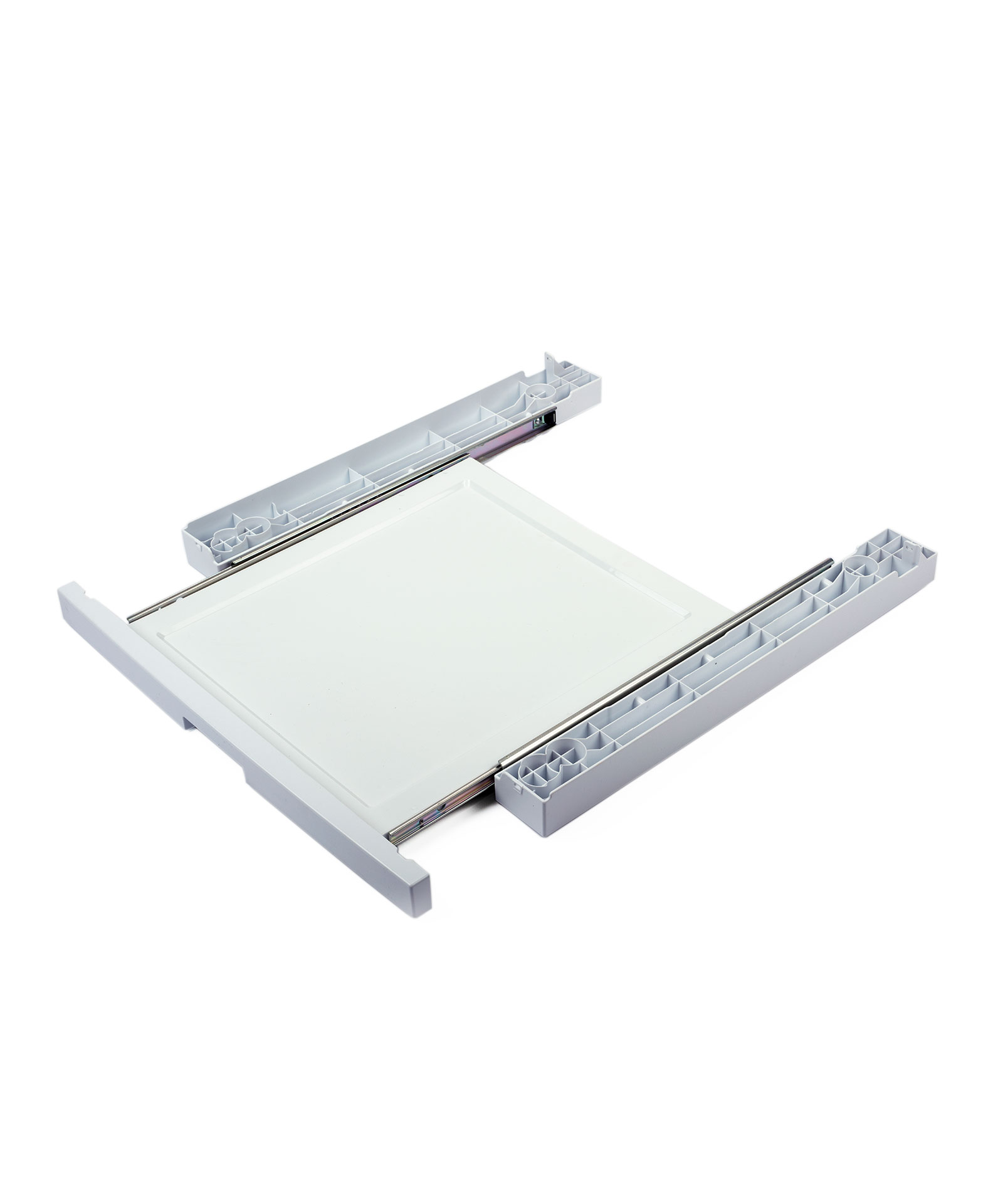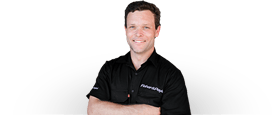 Our help desk is open 24 hours a day 7 days a week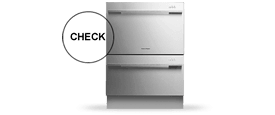 Book a service online with one of our Fisher & Paykel technicians.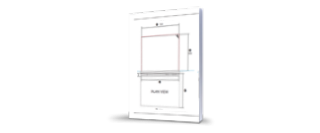 Download Fisher & Paykel planning files for use in your design process.