Outdated browser detected
You are using an unsupported browser and may not experience the site, or shop online as intended. We recommend you
upgrade
573897
Griddle Cast Iron
The Griddle is supplied with the OR120DDWGFX2 freestanding cooker. An additional Griddle may be purchased and is ideal for cooking steak or larger cuts of meat on the gas cooktop.
In stock
Available from
Currently out of stock
Please call 08000 886 605 for assistance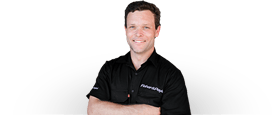 Our help desk is open 24 hours a day 7 days a week.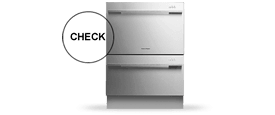 Book a service online with one of our Fisher & Paykel technicians.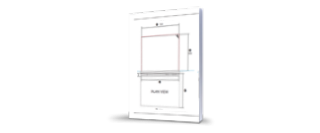 Download Fisher & Paykel planning files for use in your design process.