Outdated browser detected
You are using an unsupported browser and may not experience the site, or shop online as intended. We recommend you
upgrade
791820
Recirculation Diverter Excluding Filters
The Recirculation Diverter is an optional accessory used when the rangehood will not be ducted outside. The Recirculation Diverter channels air out through the side-vents at the top of the Rangehood flue. A ducting hole is not required in the wall or ceiling if a recirculation diverter is fitted. Carbon filters must also be fitted and are supplied separately. The carbon filters are designed to remove grease and odours from cooking vapours before the air is channelled back into the kitchen.
In stock
Available from
Currently out of stock
Please call 08000 886 605 for assistance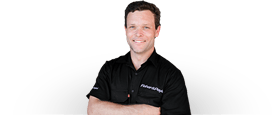 Our help desk is open 24 hours a day 7 days a week.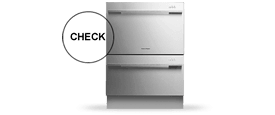 Book a service online with one of our Fisher & Paykel technicians.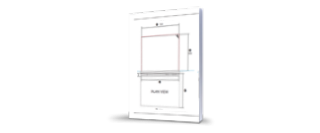 Download Fisher & Paykel planning files for use in your design process.