Outdated browser detected
You are using an unsupported browser and may not experience the site, or shop online as intended. We recommend you
upgrade
85083
Trim Kit For Companion Range
The Trim Kit helps to create a seamless connection between your appliance and its surrounding cabinetry. The Fisher & Paykel Kitchen Companion Product range is a modular family including a Coffee Maker, Combination Microwave, Steam Oven, Compact Oven and Warming Drawer. Each product is based on standard dimensions and together with the trim kit can be stacked vertically, placed side by side or in a two-by-two block.
In stock
Available from
Currently out of stock
Please call 08000 886 486 for assistance
Installation
This product needs to be installed by a Kitchen Installer.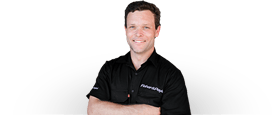 Our help desk is open 24 hours a day 7 days a week.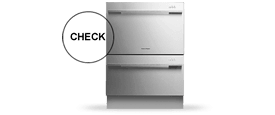 Book a service online with one of our Fisher & Paykel technicians.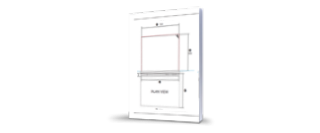 Download Fisher & Paykel planning files for use in your design process.