Outdated browser detected
You are using an unsupported browser and may not experience the site, or shop online as intended. We recommend you
upgrade
Which hob is right for you?
Fisher & Paykel's hob range includes gas and induction models, all with unique features and benefits. Browse our checklist below to find the perfect type of hob for your kitchen.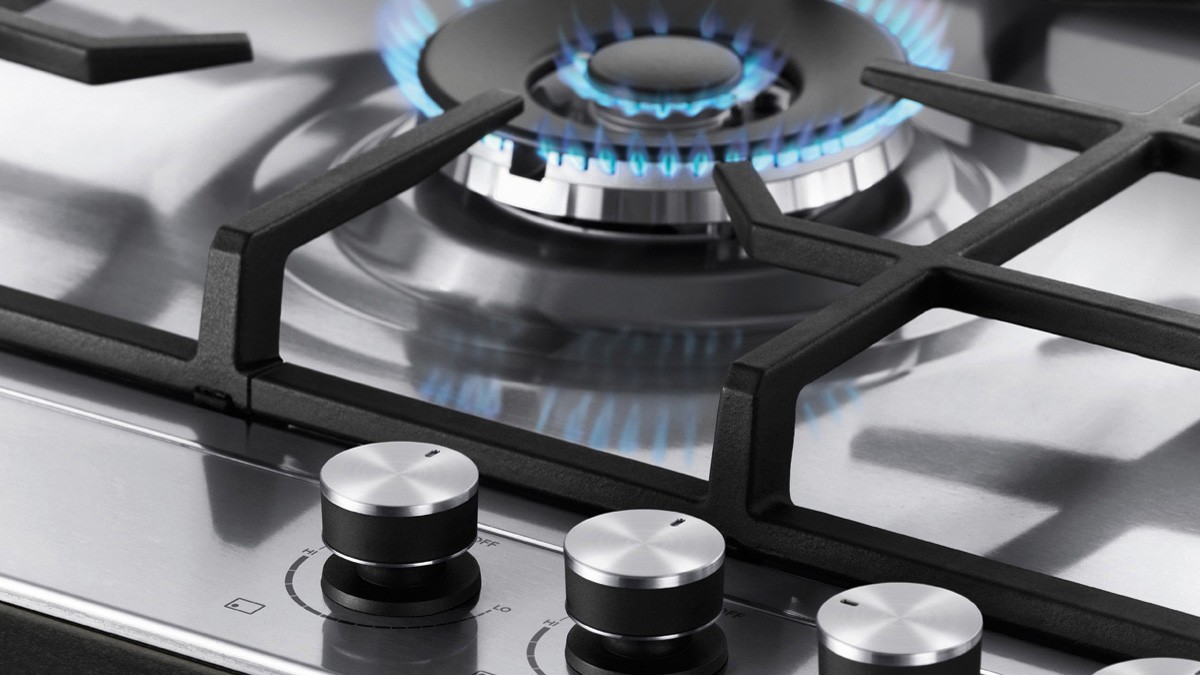 Gas hobs
A favourite in many households (and professional kitchens), gas hobs are loved for their responsiveness, versatility and the sense of drama they bring to cooking.
Benefits include:
Immediate response
Flexibility
Open flame for chargrilling
Black glass or stainless steel finishes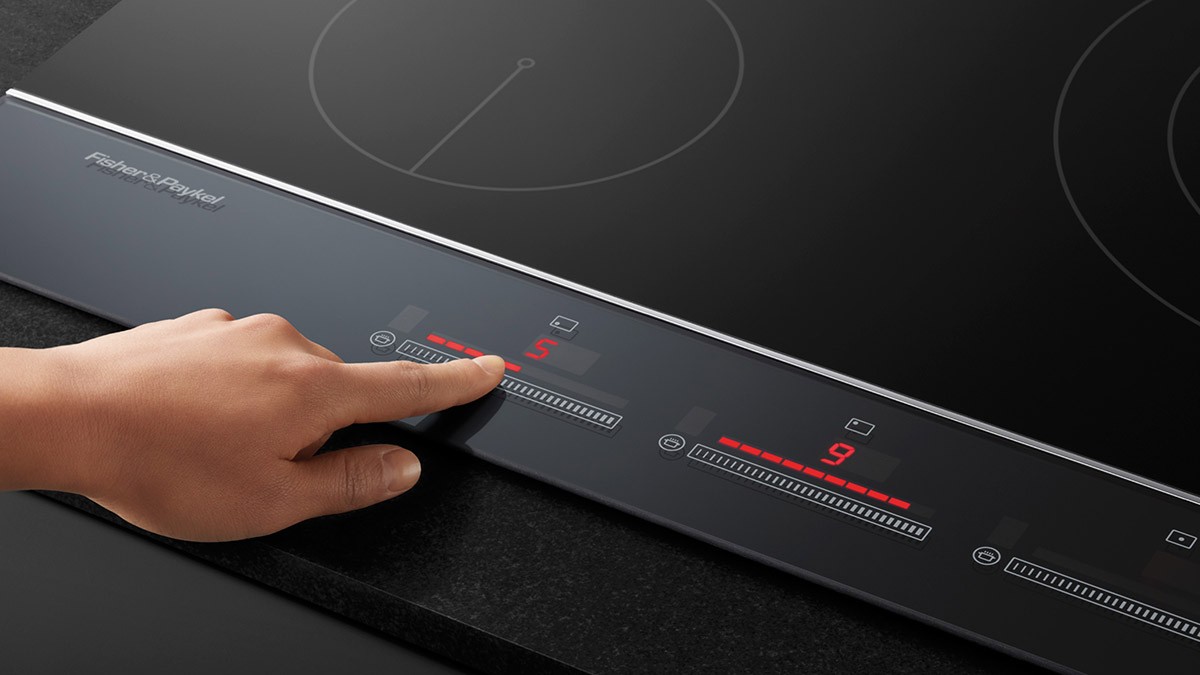 Induction hobs
When a pot or pan is placed on an induction hob, an electromagnetic current passes through a coil beneath the surface and heats only the pot or pan – not the hob itself.
Benefits include:
Instant response
Precise control
Safer for kids and pets
Easy cleaning
Mix and match hobs
Can't choose? Cook your way with a combination Fisher & Paykel hob.
Benefits include:
Best of both worlds
Sizes to suit your kitchen
Endless configurations
Designed to match