Outdated browser detected
You are using an unsupported browser and may not experience the site, or shop online as intended. We recommend you
upgrade
Clean
Refined over 20 years and put through over a million test cycles since its debut, the DishDrawer™ Dishwasher is perfect for modern living.

SHOP ONLINE
Double
Independent drawers mean you get two dishwashers in one.
Single
Compact size for guilt-free smaller loads.
Tall
Provides extra headroom to accommodate plates up to 330mm.
Modern dishwashing technology
---
Our new DishDrawer™ Dishwasher not only looks good in any kitchen but it also features the latest dishwashing technology to deliver superior performance and reliability.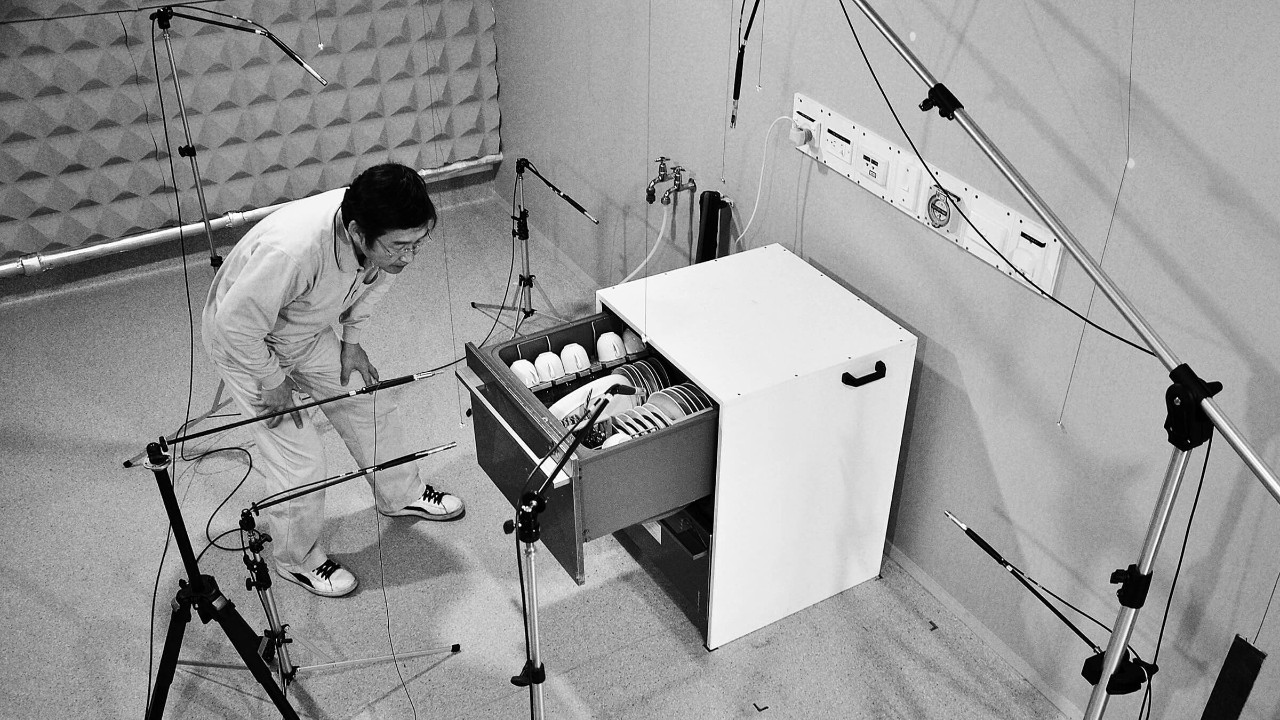 Designed, tested, built tough
The DishDrawer™ Dishwasher has been tested rigorously in our lab to make sure it works perfectly in your kitchen.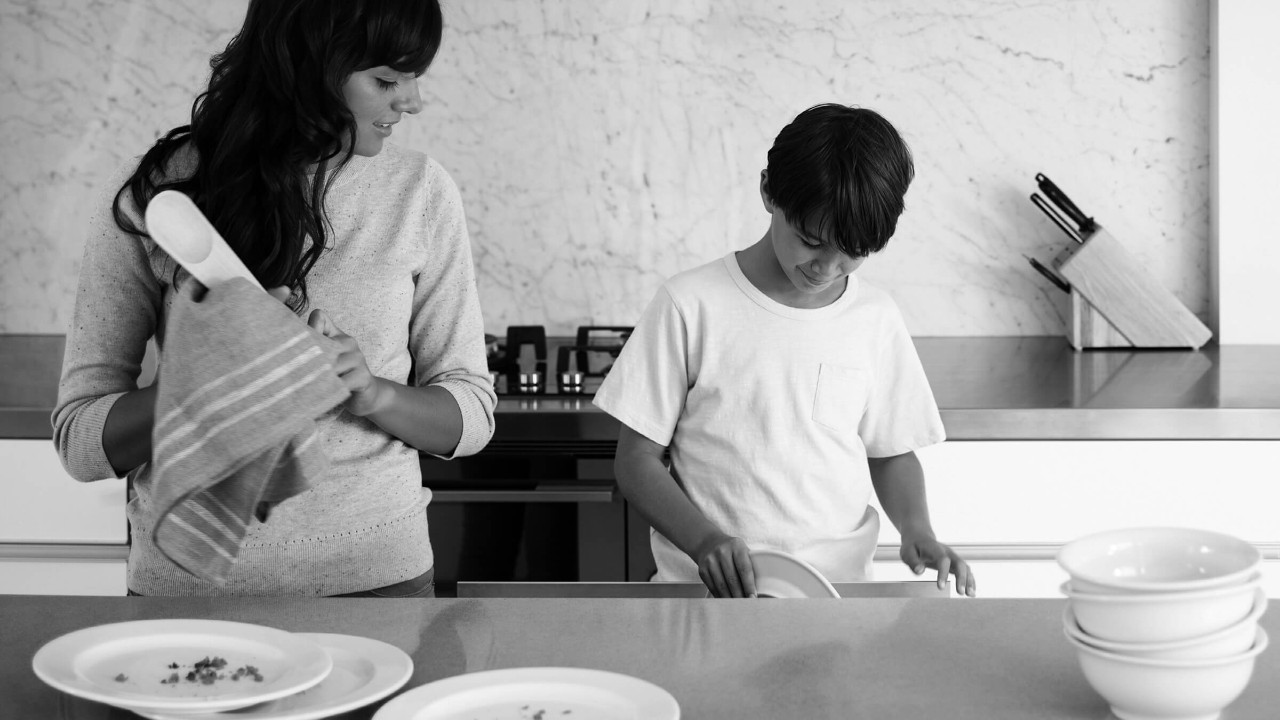 Easy to use
It's as easy to use as a drawer. No more bending to stack your dishes, simply slide it open and closed in one movement.
Adapts to your needs
The way we cook and entertain has evolved and the design reflects that. With a simple adjustment, you can change the racking from plate to bowl or plate to pan.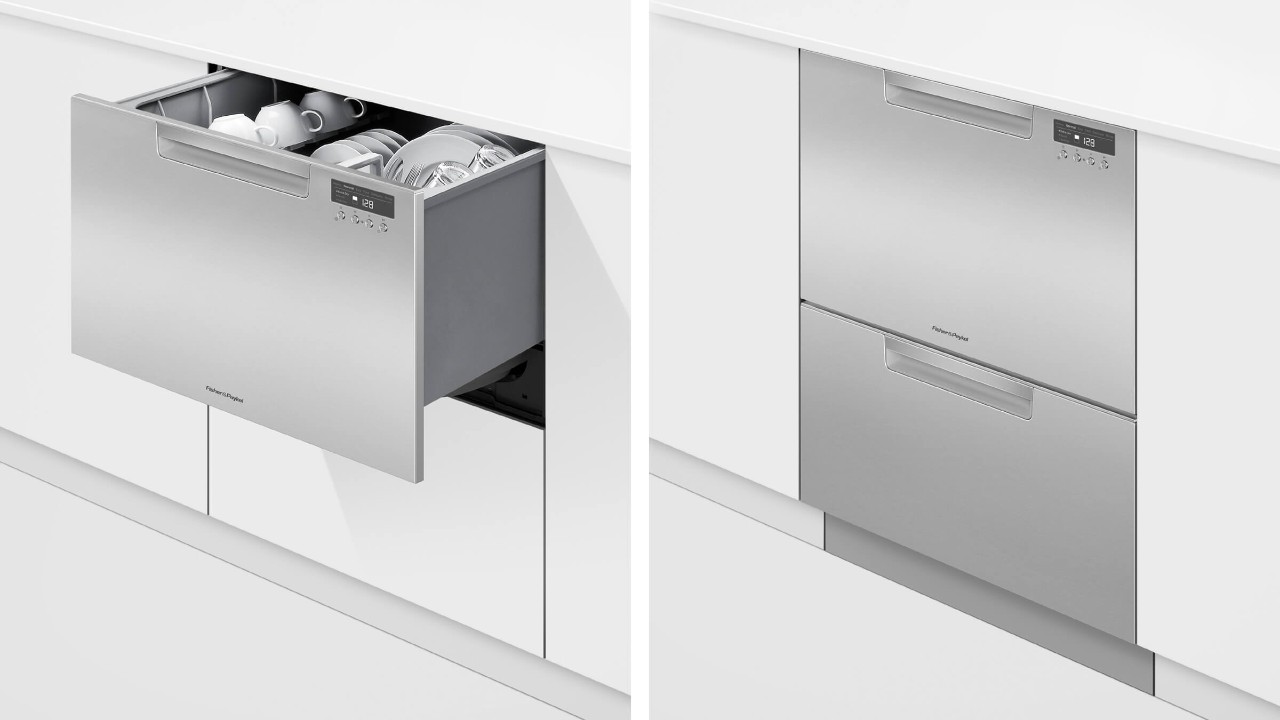 A design for every household
Single, tall and double – there's a DishDrawer™ Dishwasher that suits your needs perfectly.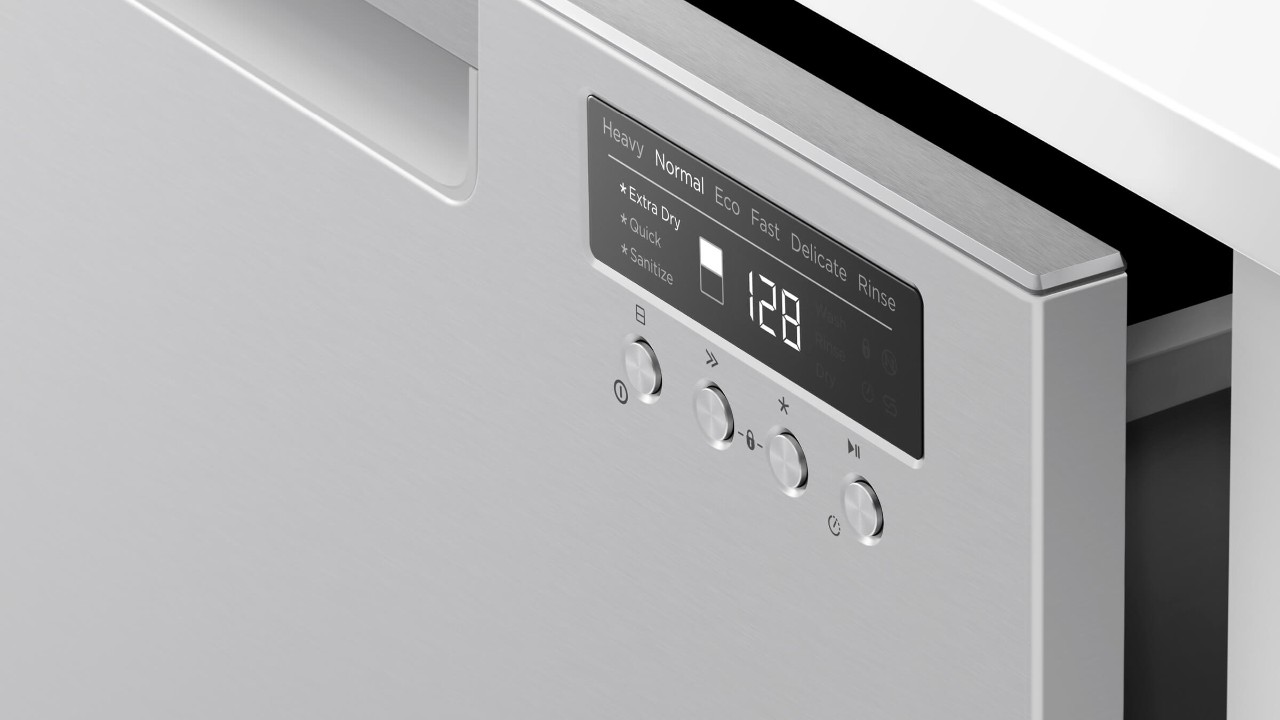 Technologically advanced
Packed with the latest features and technology, the DishDrawer™ Dishwasher is a dishwashing masterpiece.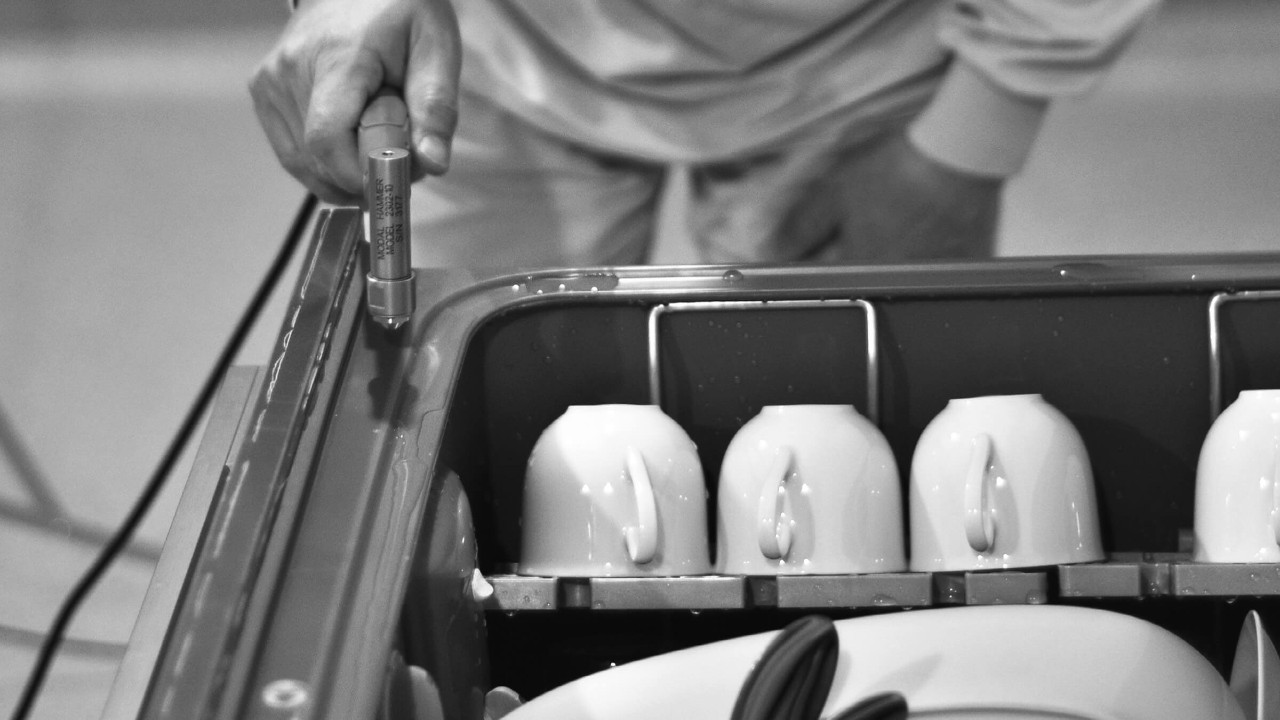 Rigorously tested
The DishDrawer™ Dishwasher has been through extensive testing to make sure it lives up to our promise of quality and reliability.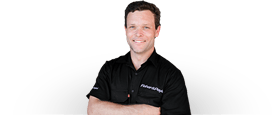 Our help desk is open 24 hours a day 7 days a week.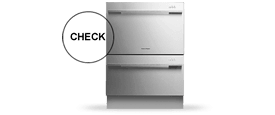 Authorised Service Centre networks available in most areas.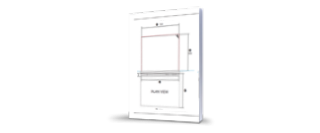 Download Fisher & Paykel planning files for use in your design process.