Outdated browser detected
You are using an unsupported browser and may not experience the site, or shop online as intended. We recommend you
upgrade
819264
Silver Joiner Kit
This kit provides a seamless join between silver refrigeration products of the same height and is designed for use on 1695mm (66") & 1595mm (62") high cabinet models. The joiner kit may need to be trimmed for the smaller pairs.


Models
This kit can be used for combining any of the following products of the same height
Suits 1695mm (66") tall cabinets N388 C450 E388 E402B E411T E415H E440T E442B E521T E440T E450 E522B
Suits 1595mm (62") tall cabinets C270 E249T E240B E210 E381 E372B E413T E406B
Note
A Joiner Kit instruction sheet is included. Installation requires at least two able bodied people. Fisher & Paykel can often assist in arranging a service person to carry out the work.
Kit is also available in white, part number 819263
Assistance to install these parts maybe required from a qualified tradesperson.
In stock
Available from
Currently out of stock
Please call 08000 886 605 for assistance
Installation
This product needs to be installed by a Kitchen Installer.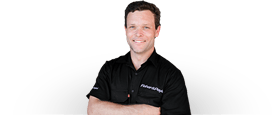 Our help desk is open 24 hours a day 7 days a week.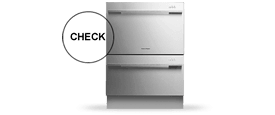 Book a service online with one of our Fisher & Paykel technicians.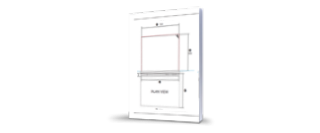 Download Fisher & Paykel planning files for use in your design process.