Outdated browser detected
You are using an unsupported browser and may not experience the site, or shop online as intended. We recommend you
upgrade
860593
Single Bottle Holders
Individual bottle holders can be spread out across any shelf in the refrigerator or when not in use can be stacked on top of each other.
They have a groove which clips over a lip at the back of the shelf in some refrigerators. In other refrigerators with different shelf types the bottle holders can be set down directly on the shelf.
Bottle holders sold individually.
In stock
Available from
Currently out of stock
Please call 08000 886 605 for assistance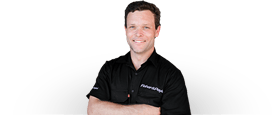 Our help desk is open 24 hours a day 7 days a week.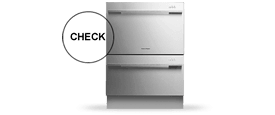 Book a service online with one of our Fisher & Paykel technicians.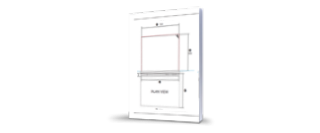 Download Fisher & Paykel planning files for use in your design process.