Outdated browser detected
You are using an unsupported browser and may not experience the site, or shop online as intended. We recommend you
upgrade
24477
Single Surround Kit - French Door 900mm
The refrigeration Surround Kit helps create a seamless connection between your appliance and its surrounding cabinetry. This kit is specifically designed for 900mm French Door cabinets. Available in a stainless steel finish, the kit frames and complements the product. Picture shows two products joined together.
In stock
Available from
Currently out of stock
Please call 08000 886 605 for assistance
Installation
This product needs to be installed by a Kitchen Installer.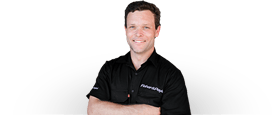 Our help desk is open 24 hours a day 7 days a week.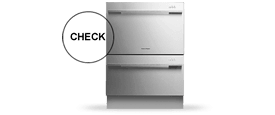 Book a service online with one of our Fisher & Paykel technicians.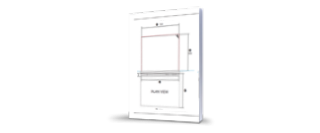 Download Fisher & Paykel planning files for use in your design process.