Outdated browser detected
You are using an unsupported browser and may not experience the site, or shop online as intended. We recommend you
upgrade
842802
Replacement water filter for RS model refrigerators
This Fisher & Paykel premium quality water filter for RS model refrigerators allows your fridge to deliver perfectly clean, fresh water.
Use with Fisher & Paykel refrigerators with model codes starting RS90A, RS9120 or RS36
A control panel icon will flash to remind you it's time to replace your filter
We recommend the filter is changed every 6 months or less for optimal water flow
In stock
Available from
Currently out of stock
Please call 08000 886 486 for assistance
What refrigerators is this filter for?
This water filter fits refrigerators with model code starting with RS90A, RS9120 and RS36.

Not the right filter for your fridge?
Water filter 836848 can be used on refrigerators with model code beginning E402B, E442B, E522B, RF402B, RF442B, RF522, RF610, RF170, RF540 or RF135.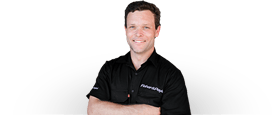 Our help desk is open 24 hours a day 7 days a week.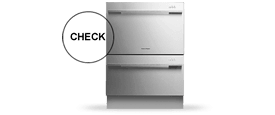 Book a service online with one of our Fisher & Paykel technicians.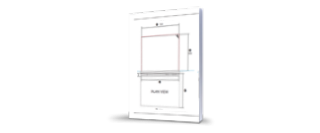 Download Fisher & Paykel planning files for use in your design process.