Outdated browser detected
You are using an unsupported browser and may not experience the site, or shop online as intended. We recommend you
upgrade
791772
Replacement Carbon Filter
These Replacement Carbon Filters are disposable items and suit rangehood models beginning with HC. They are designed to remove grease and odours from cooking vapours if the air is channelled back into the kitchen via the recirculation kit. The active carbon filters must be replaced periodically to work properly, at least once every three months, depending on the frequency with which the wall canopy is used. Sold as a pack of two filters.
Suits HC36DTXB1 & HC30DTX1.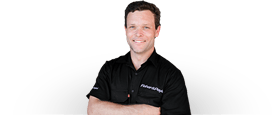 Authorized Service Center networks are available in most areas. Our help desk is open 24 hours a day, seven days a week.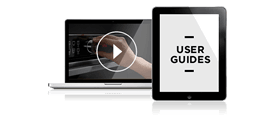 Information and tips about your Fisher & Paykel appliances.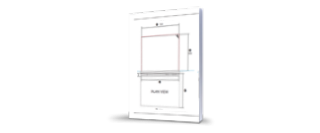 Download Fisher & Paykel planning files for use in your design process.