Outdated browser detected
You are using an unsupported browser and may not experience the site, or shop online as intended. We recommend you
upgrade
216874P
Tubing Main Front Burner
Tubing main front burner.
In stock
Available from
Currently out of stock
Please call 1.888.936.7872 for assistance
Installation
This product needs installation by a licenced Gas Technician.
For use in:
RDS30, RDS36, RDS48, RGS30, RGS36, RGS48, RDT30, RDT36, RDT48, RGT30, RGFT36 and RGT48 ranges.
For use in:
CS36, CS38, CT30 and CT36 cooktops.
Confirm the correct part number for your model by referring to the Parts Manuals.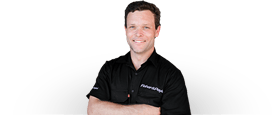 Book a service online with one of our Fisher & Paykel technicians. Our help desk is open 24 hours a day, seven days a week.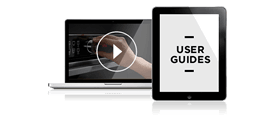 Information and tips about your Fisher & Paykel appliances.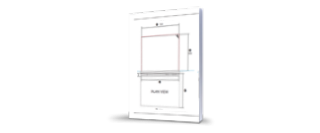 Download Fisher & Paykel planning files for use in your design process.