Outdated browser detected
You are using an unsupported browser and may not experience the site, or shop online as intended. We recommend you
upgrade
Ventilation
Fisher & Paykel range hoods are built to perform and designed as the perfect partner to our cooktops. Our range hood models are easy to use and feature intuitive controls that respond to the touch of a finger, effectively capturing and eliminated cooking odours, vapour and steam.
Showing 1-8 of 8 products
---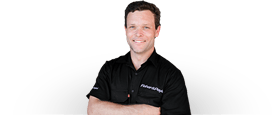 Authorized Service Center networks are available in most areas. Our help desk is open 24 hours a day, seven days a week.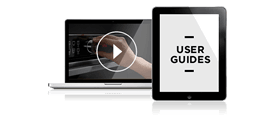 Information and tips about your Fisher & Paykel appliances.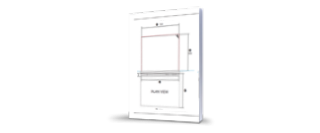 Download Fisher & Paykel planning files for use in your design process.