DD24DI7
Panel Ready DishDrawer™ Double Dishwasher
---
Designed to fit existing kitchen cabinetry, the DishDrawer™ Double dishwasher has comparable dimensions to those of traditional dishwashers but provides the benefit of two independent drawers for added convenience and ergonomics.
Product shown with custom cabinetry and handle. Door panel and handle not included. Apply your own cabinetry façade and handle.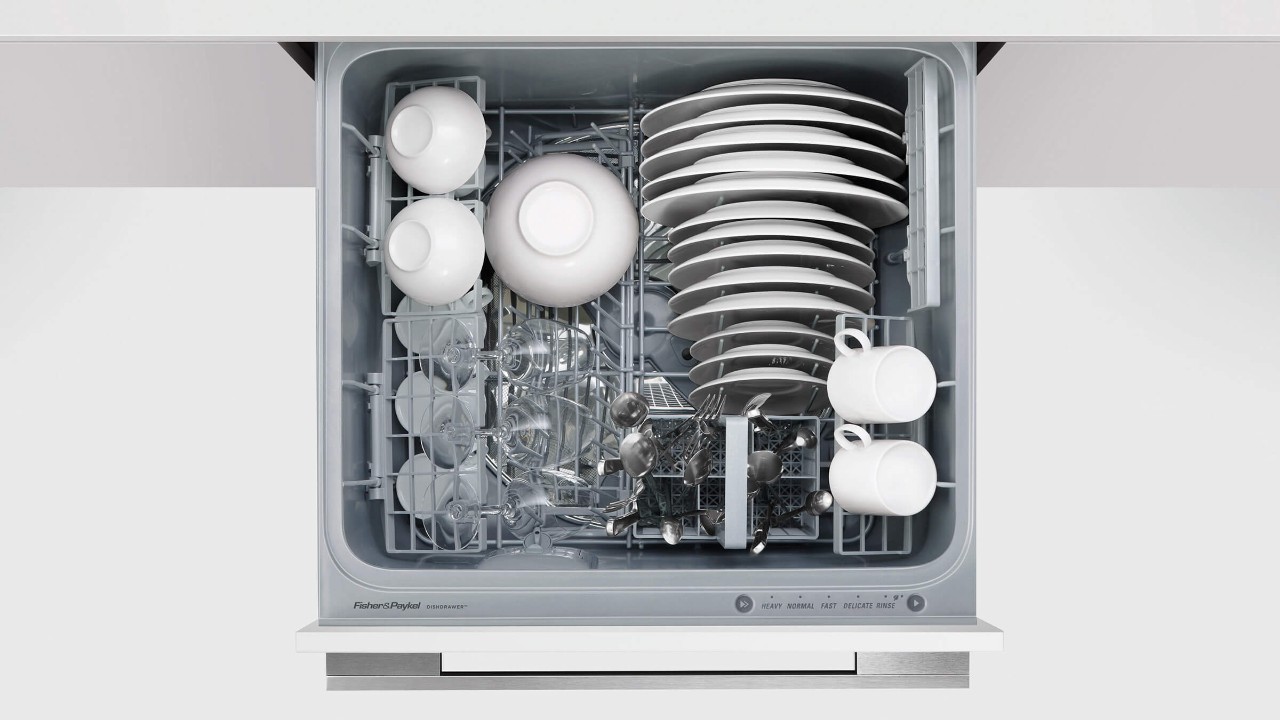 Convenient
The DishDrawer™ Double dishwasher fits seven place settings per drawer and provides ultimate convenience as one drawer can be washing as you fill the other. DishDrawers™ allow flexible design options and good ergonomics in the kitchen. The double drawers can be used together or one at a time allowing you match the wash program to the exact load type in each drawer.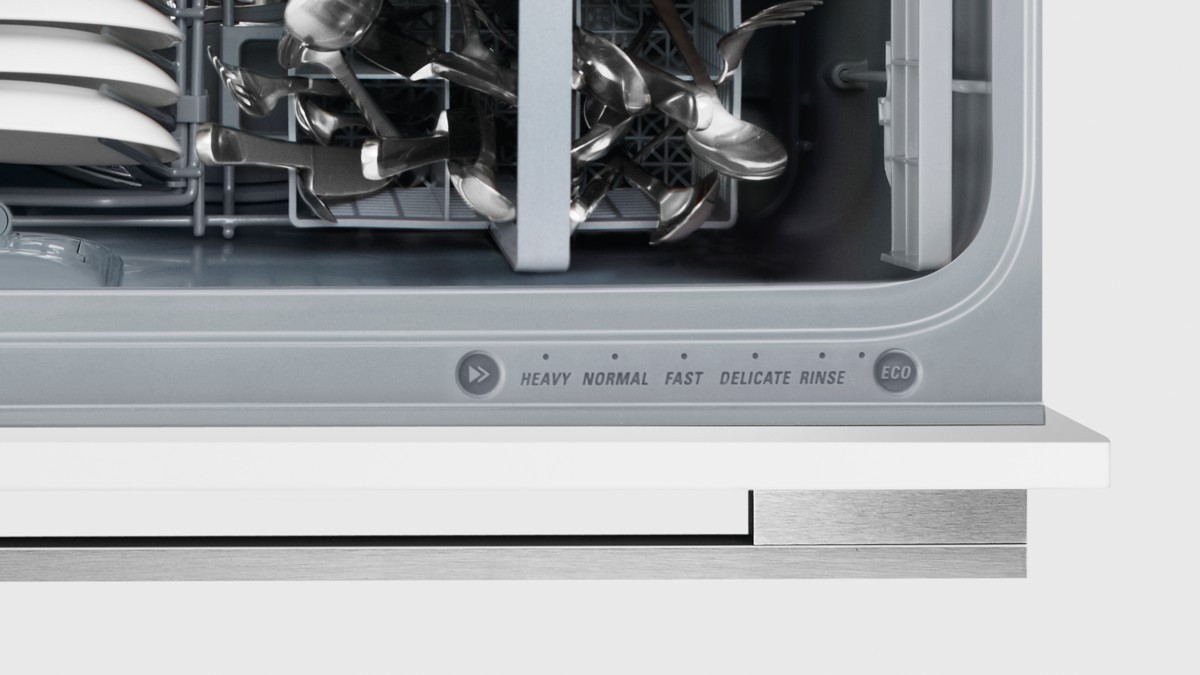 Efficient
This DishDrawer™ model has nine wash programs, including Eco options to minimize water and energy usage. The world's first flow-through dispenser ensures detergent is thoroughly dissolved before washing, while a 3-stage filtration process removes debris and avoids blockages.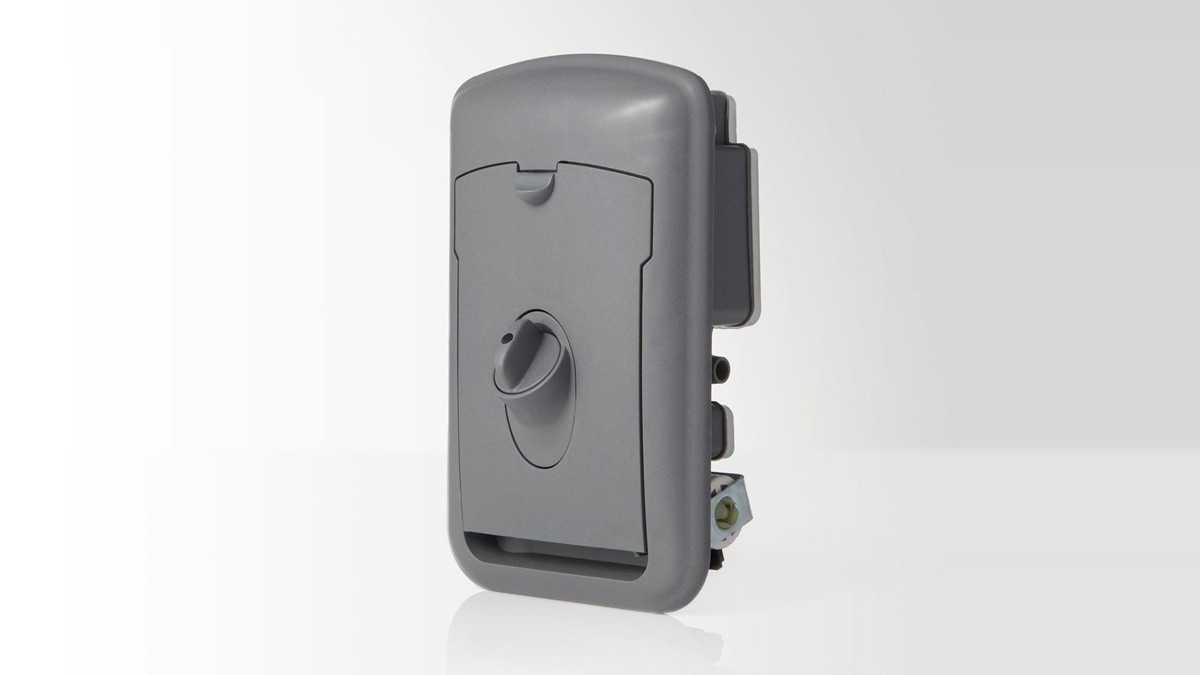 Innovative
The DishDrawer™ is a world's first. Providing ultimate convenience, allowing greater kitchen design options and better ergonomics, the double drawers can be used together or one at a time.
Show more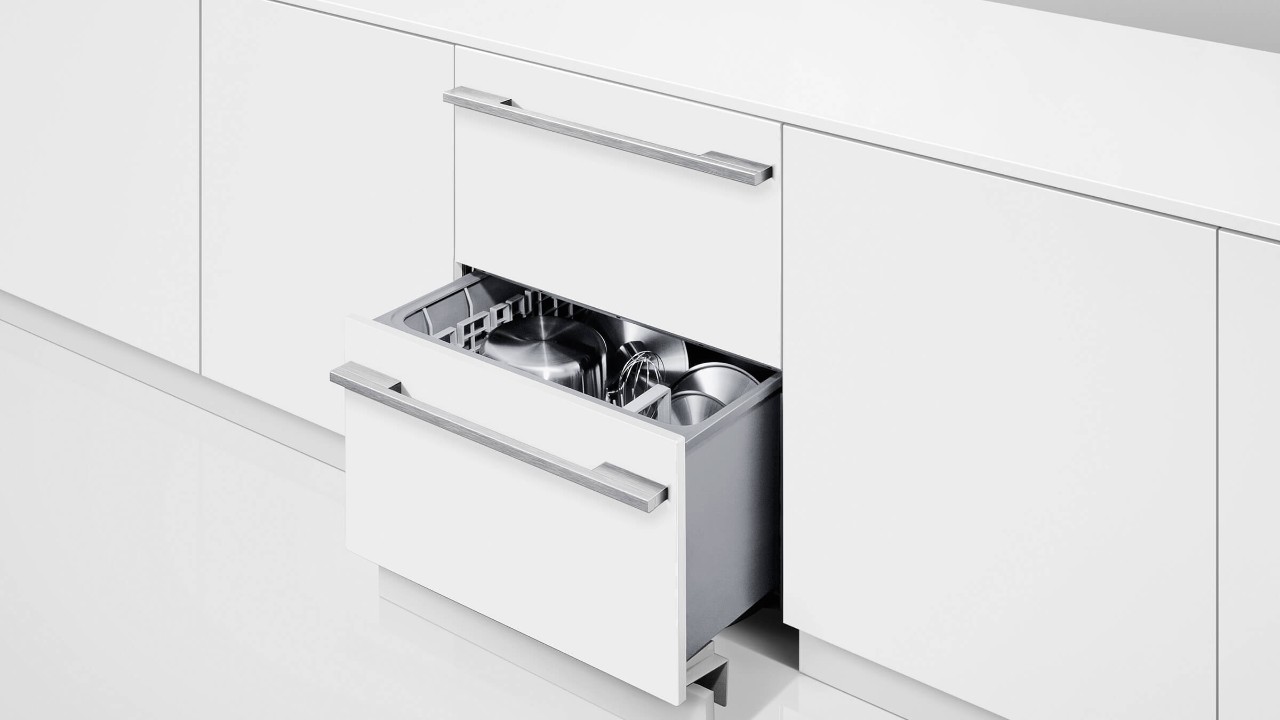 Ergonomic
DishDrawers™ are as easy to open and close as a kitchen drawer and conveniently positioned at countertop height so loading and unloading requires minimal bending. Foldable cup holders and tines allow you to place large pots and crockery into the drawer easily.
Safe
For added safety, a key lock and child lock are included.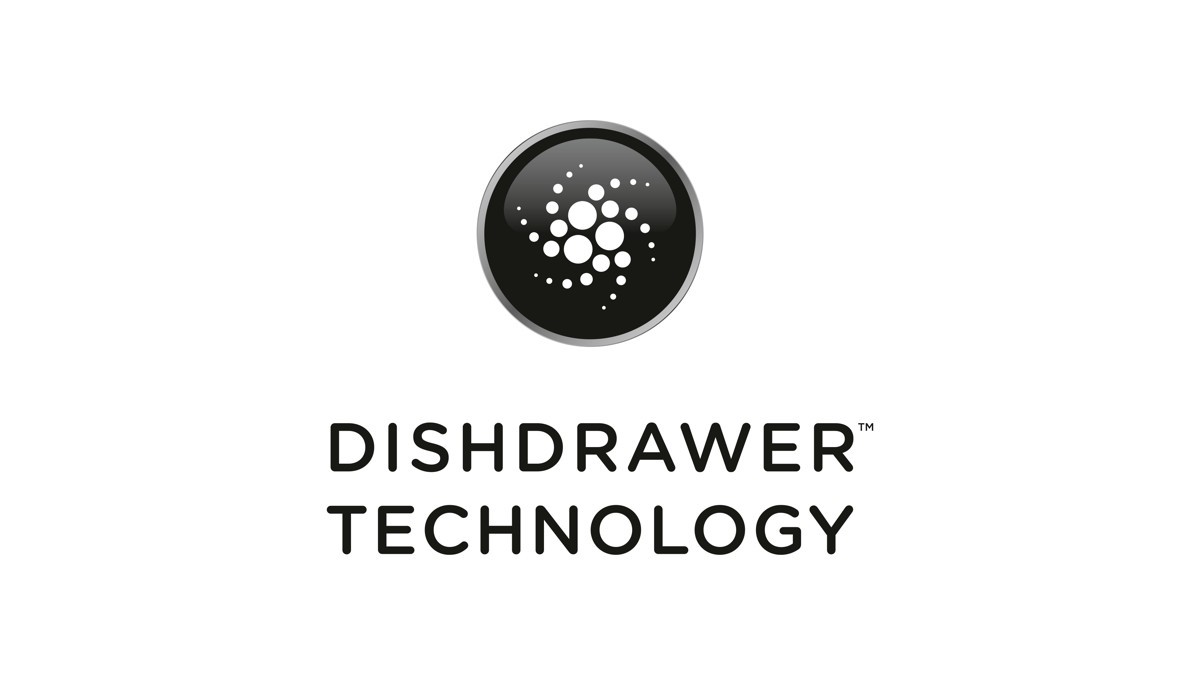 Ecofriendly
These dishwashers offer Eco options to minimize water and energy usage. Only two gallons of water per drawer is used in a Normal Eco wash program.
Water Usage
| | |
| --- | --- |
| Water Usage | 3.32 gallons per cycle |
Product Information
Installation Manuals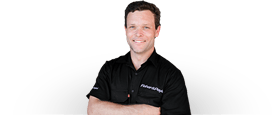 Authorized Service Center networks are available in most areas. Our help desk is open 24 hours a day, seven days a week.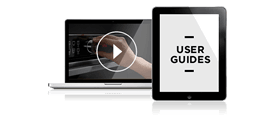 Information and tips about your Fisher & Paykel appliances.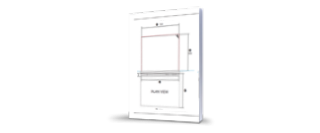 Download Fisher & Paykel planning files for use in your design process.