DD36STI2
Panel Ready DishDrawer™ Wide Dishwasher
---
Designed for the whole family, the DishDrawer™ Wide dishwasher complements the Fisher & Paykel 36 product range to deliver a total kitchen solution. Providing space for nine place settings, the DishDrawer™ Wide is suited to medium-sized households and can be partnered with additional drawers to cater for larger families.
Product shown with custom cabinetry and handle. Door panel and handle not included. Apply your own cabinetry façade and handle.
Convenient
You can fit large plates up to 12 7/16" in diameter, as this model is taller than the standard DishDrawer™ dishwasher. Racking is designed with flexible and adjustable racking options for different wash requirements.
Efficient
This model has the choice of nine wash programs to wash everything from fine glass and crystal to heavily soiled pots and pans at the touch of a button and the Eco options minimize water and energy usage. The superior filtration system keeps debris from blocking the dishwasher and is removable for easy and hygienic cleaning.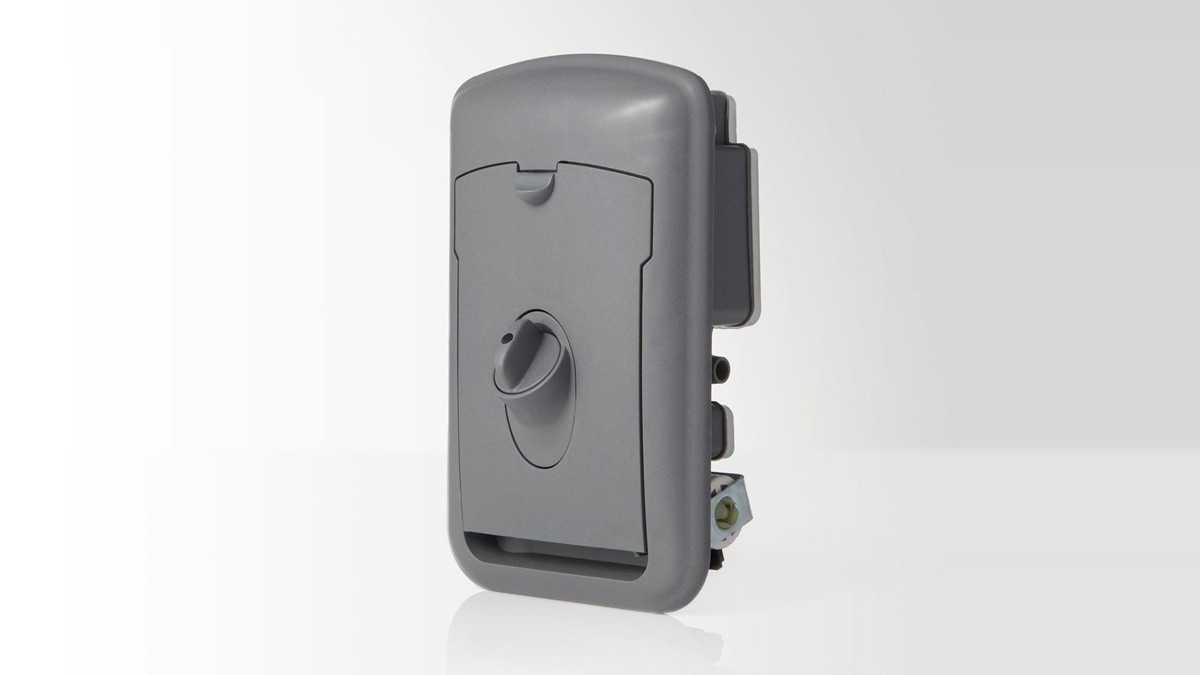 Innovative
Before washing begins, detergent passes through the world's first flow-through dispenser to ensure it is thoroughly dissolved, providing a faster, more hygienic wash with no hint of detergent burn.
Show more
Ergonomic
The DishDrawer™ is as easy to open and close as a kitchen drawer and conveniently positioned at countertop height so loading and unloading requires minimal bending. Easy-to-use folding tines allow you to place large pots, platters and bowls into the drawer with ease.
Safe
The DishDrawer™ Wide has a Child Lock that both locks the drawer to prevent opening as well as disabling the buttons.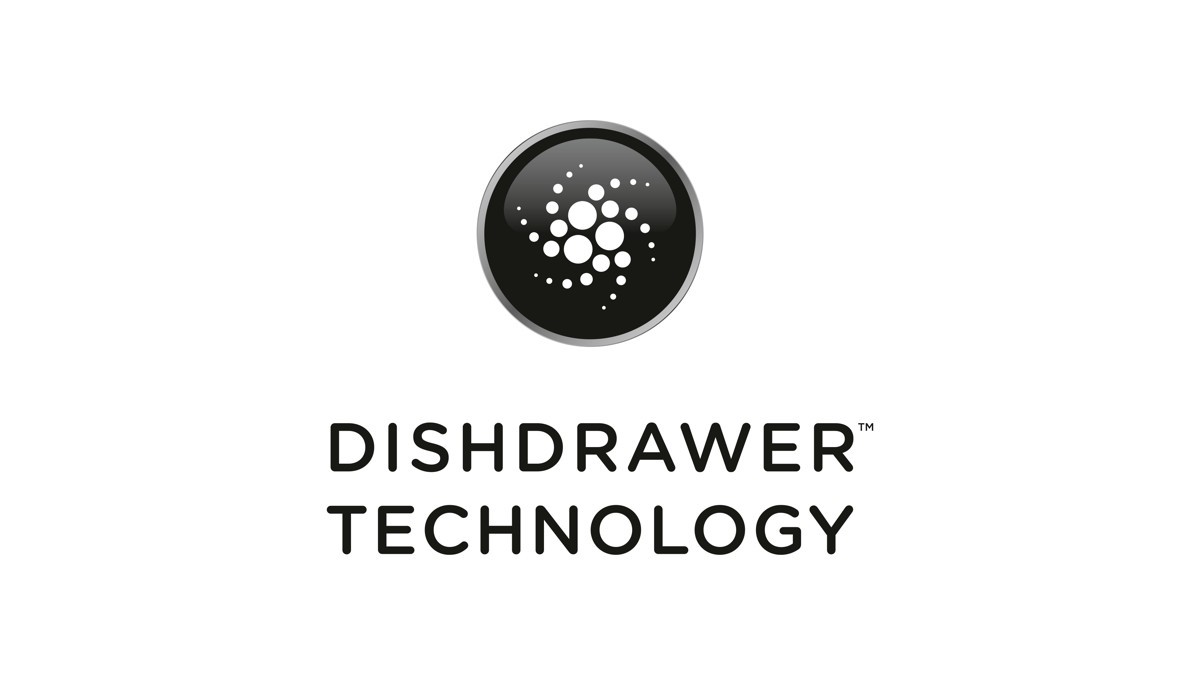 Ecofriendly
This DishDrawer™ uses only 3.6 gallons of water on a Normal Eco wash program and is ENERGY STAR rated CEE tier 1 for energy efficiency and cleaning and drying performance.
Water Usage
| | |
| --- | --- |
| Water Usage | 2.92 gallons per cycle |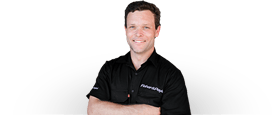 Authorized Service Center networks are available in most areas. Our help desk is open 24 hours a day, seven days a week.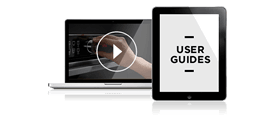 Information and tips about your Fisher & Paykel appliances.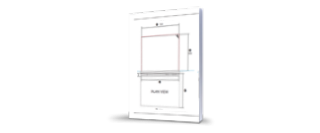 Download Fisher & Paykel planning files for use in your design process.