Outdated browser detected
You are using an unsupported browser and may not experience the site, or shop online as intended. We recommend you
upgrade
883121
Bottle Divider - White - Suits E522B
The bottle divider hooks over the bottle rail on the door shelf and is used to separate bottles and helps keep them stable when opening the door.
In stock
Available from
Currently out of stock
Please call 1.888.936.7872 for assistance
Suits models beginning with E522.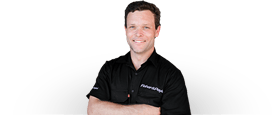 Book a service online with one of our Fisher & Paykel technicians. Our help desk is open 24 hours a day, seven days a week.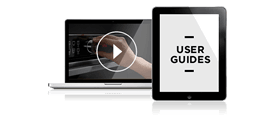 Information and tips about your Fisher & Paykel appliances.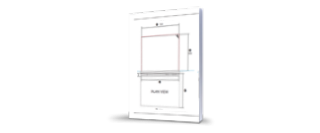 Download Fisher & Paykel planning files for use in your design process.