Outdated browser detected
You are using an unsupported browser and may not experience the site, or shop online as intended. We recommend you
upgrade
875309P
Crisper Bin
Fruit & vegetable crisper bin.
For models where the freezer is mounted at the bottom and the Crisper Bin sits on the refrigerator liner, not on a roll out tray.
Dimensions
Width 362mm x Depth 330mm x Height 215mm
Models
Suits 790mm width refrigerator cabinets
N500B, C520B, C511B, E522B
Note
In stock
Available from
Currently out of stock
Please call 1.888.936.7872 for assistance
Suits models starting with N500B C520B, C511B & E522B.
Width 14 1⁄4" x Depth 12 7⁄8" x Height 8 3⁄8".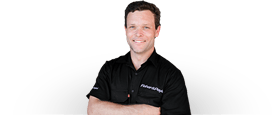 Book a service online with one of our Fisher & Paykel technicians. Our help desk is open 24 hours a day, seven days a week.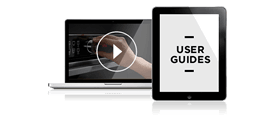 Information and tips about your Fisher & Paykel appliances.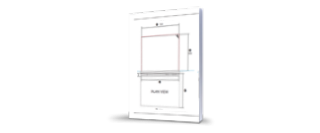 Download Fisher & Paykel planning files for use in your design process.