Outdated browser detected
You are using an unsupported browser and may not experience the site, or shop online as intended. We recommend you
upgrade
860593
Single Bottle Holders
The refrigerator may be supplied with 2 or 4 Bottle Holders. Extra Bottle Holders can be purchased. The Bottle Holder provides a convenient and secure bottle storage solution that doesn't take up too much storage space when not required. Individual Bottle Holders, can be spread out across any shelf in the fresh food compartment or when not in use can be stacked on top of each other and stored within the refrigerator. The bottle holder clips onto the back of the shelf trim so it is securely fixed in position. Alternatively, rubber feet on the bottle holders provide stability and remove the need to clip the bottle rack onto the back shelf trim, allowing greater customisation of the fridge space to suit individual needs.
Bottle holders sold individually.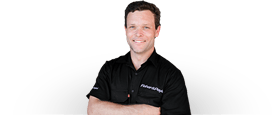 Authorized Service Center networks are available in most areas. Our help desk is open 24 hours a day, seven days a week.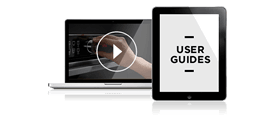 Information and tips about your Fisher & Paykel appliances.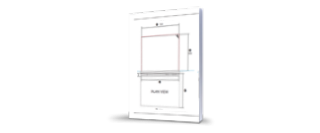 Download Fisher & Paykel planning files for use in your design process.