Outdated browser detected
You are using an unsupported browser and may not experience the site, or shop online as intended. We recommend you
upgrade
420296P
Rotor Position Sensor - Suits Older Models
Rotor position sensor - to suit earlier model washers.
In stock
Available from
Currently out of stock
Please call 1.888.936.7872 for assistance
Installation
This product needs to be installed by a licenced Electrician.
Suits:
● GWL03, GWL08, GWL10, GWL11
● IWL12, IWL15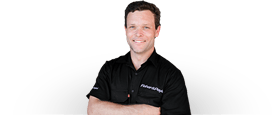 Book a service online with one of our Fisher & Paykel technicians. Our help desk is open 24 hours a day, seven days a week.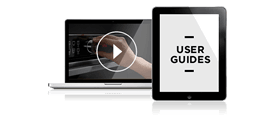 Information and tips about your Fisher & Paykel appliances.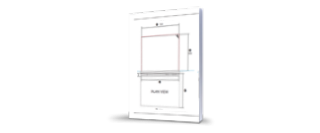 Download Fisher & Paykel planning files for use in your design process.