Outdated browser detected
You are using an unsupported browser and may not experience the site, or shop online as intended. We recommend you
upgrade
Appliance Service & Repairs
1.888.936.7872 Our Customer Care team is here to help.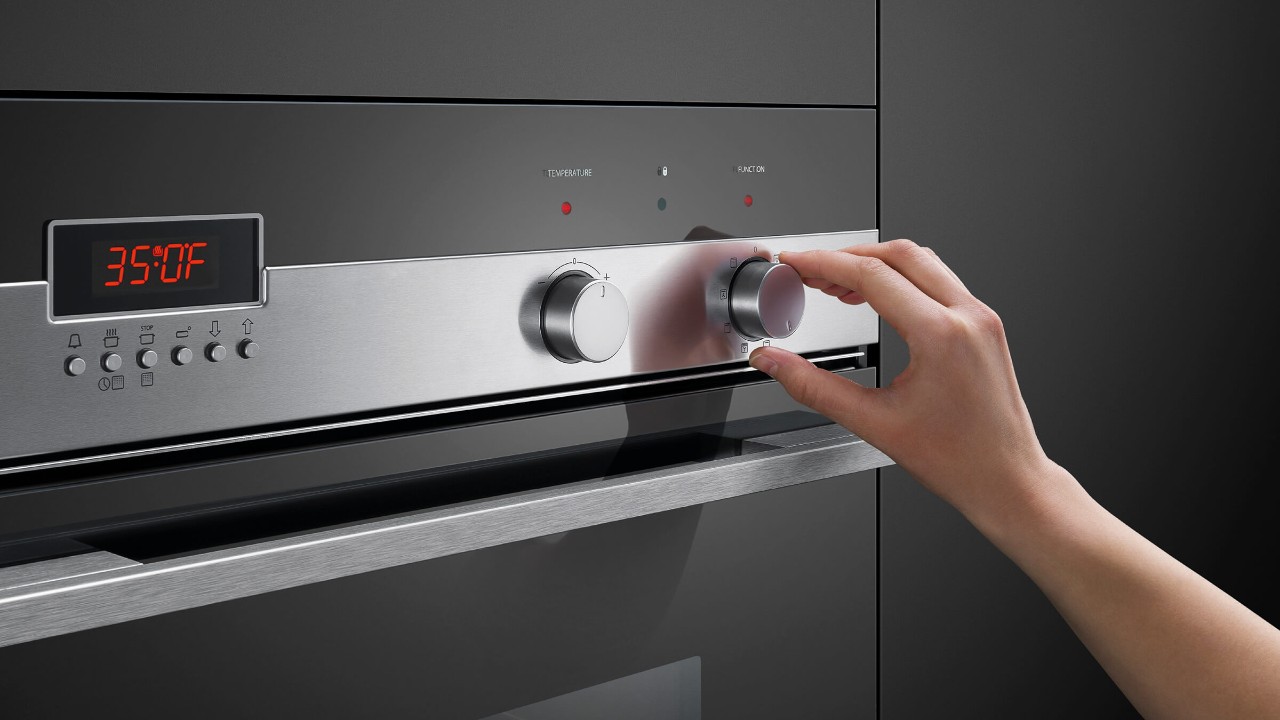 Online Service Booking
Find your local Fisher & Paykel trained service technician, or book your Service Request Online.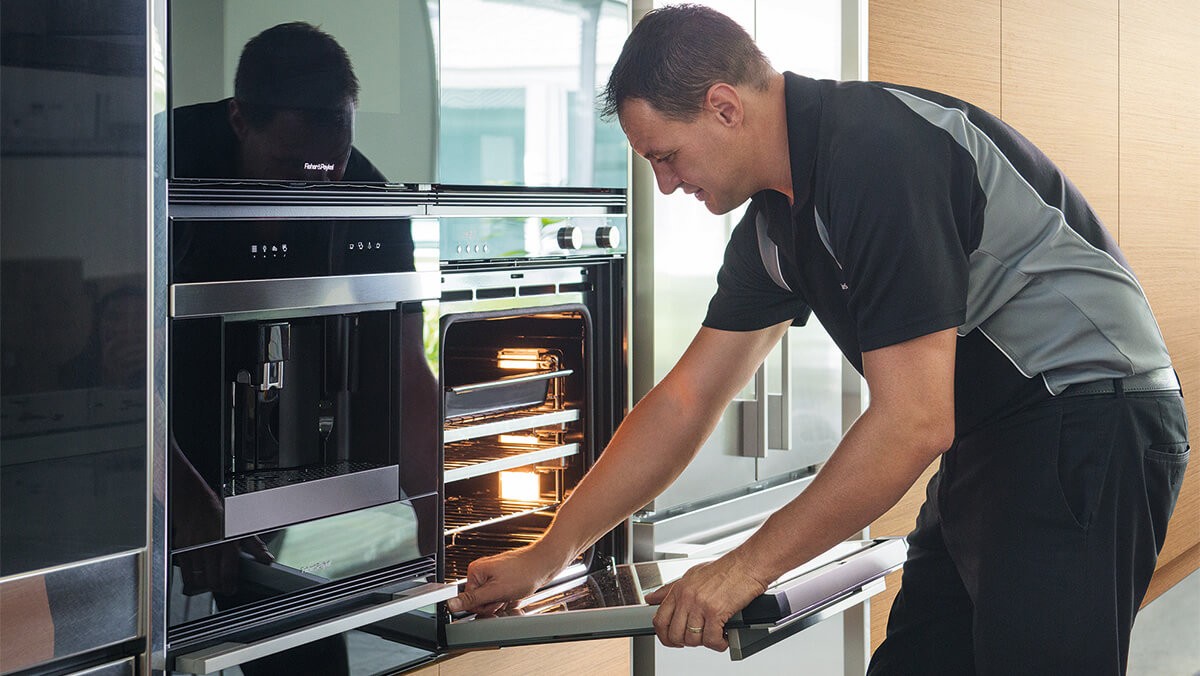 About our Service
Fisher & Paykel Customer Care provides service assistance with Cooking, Dishwashing, Refrigeration and Laundry appliances.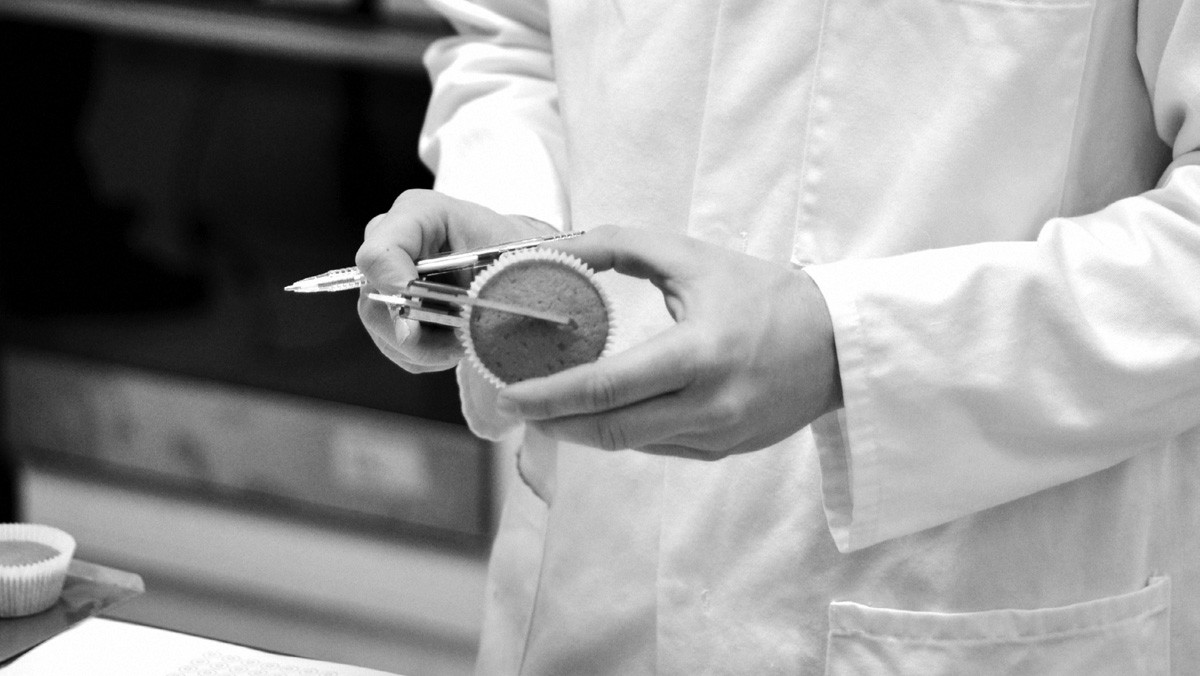 Product help
Check out Fisher & Paykel Product Help before calling for service. You may be able to save time by working out the problem yourself.