Outdated browser detected
You are using an unsupported browser and may not experience the site, or shop online as intended. We recommend you
upgrade
DishDrawer™ Dishwasher series
Our new DishDrawer™ Dishwasher is built to perform. It's been put through more than a million wash cycles since its debut over 20 years ago, opened and closed thousands of times and tested on every dish commonly used in North American households to provide you with sparkling clean results.
Warranty
---
5 Year Warranty
Buy a selected appliance between 1 July 2018 – 30 June 2019 and get a five year warranty.
Find out more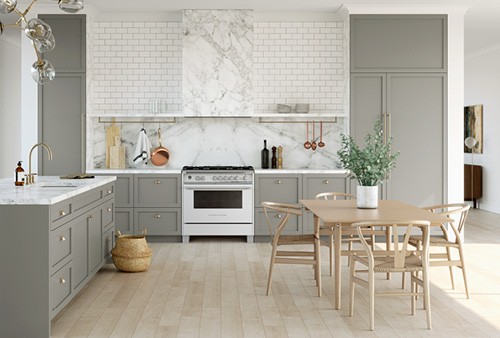 Showing 1-20 of 24 products
---
Warranty
---
3 Year Manufacturer's Warranty
Purchase a qualifying Fisher & Paykel DishDrawer™ Dishwasher and register online to receive a 3 year warranty.
Popular Choice Winner
---
2016 Architizer A+ Awards
Fisher & Paykel's DishDrawer™ Dishwasher was the popular choice winner in the Architizer A+ Awards. This is an annual program focused on promoting and celebrating the best architecture and products.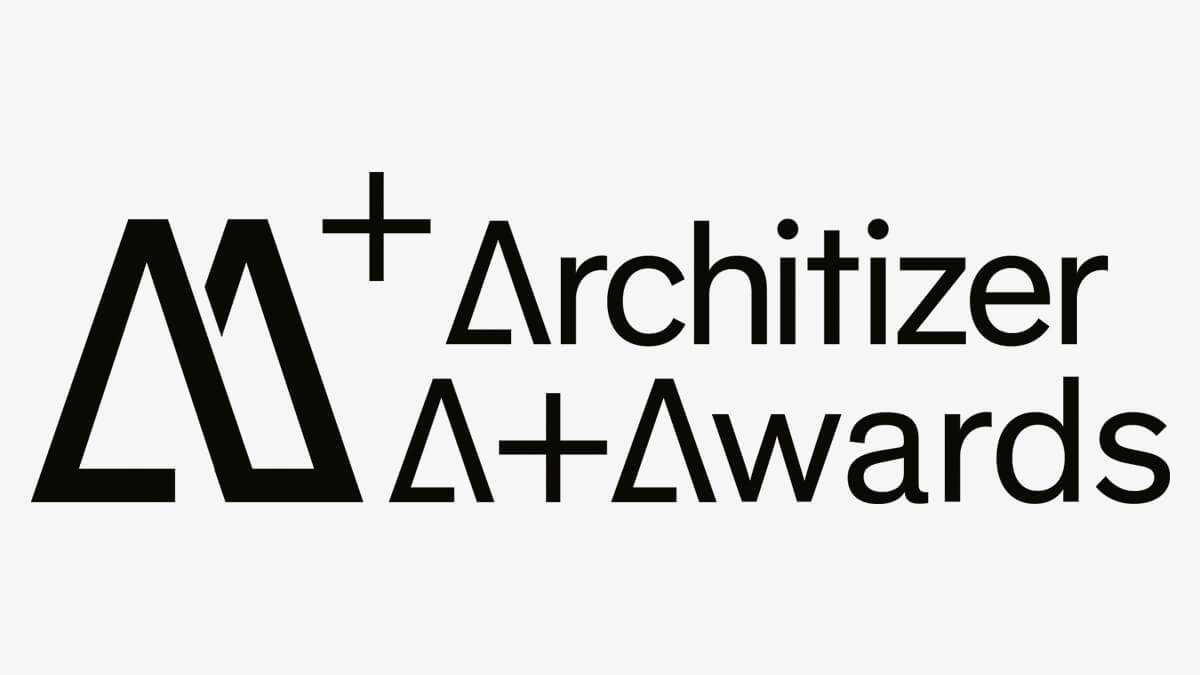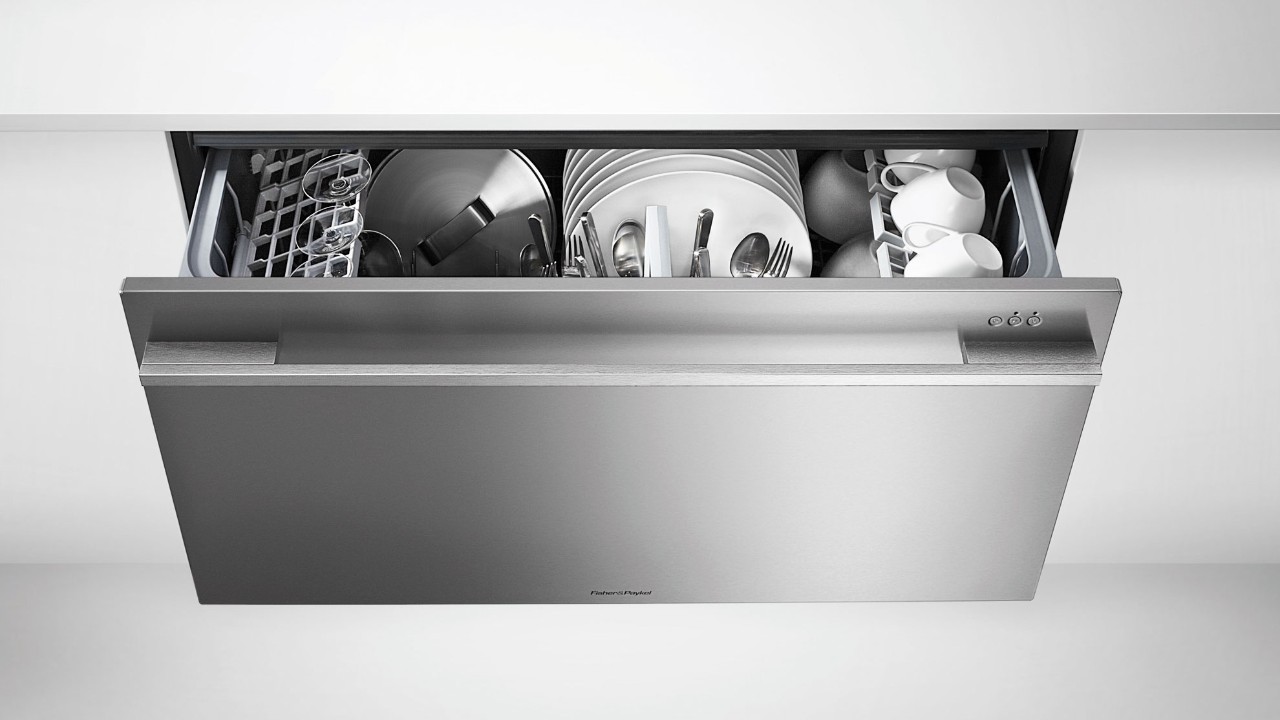 The DishDrawer™ Dishwasher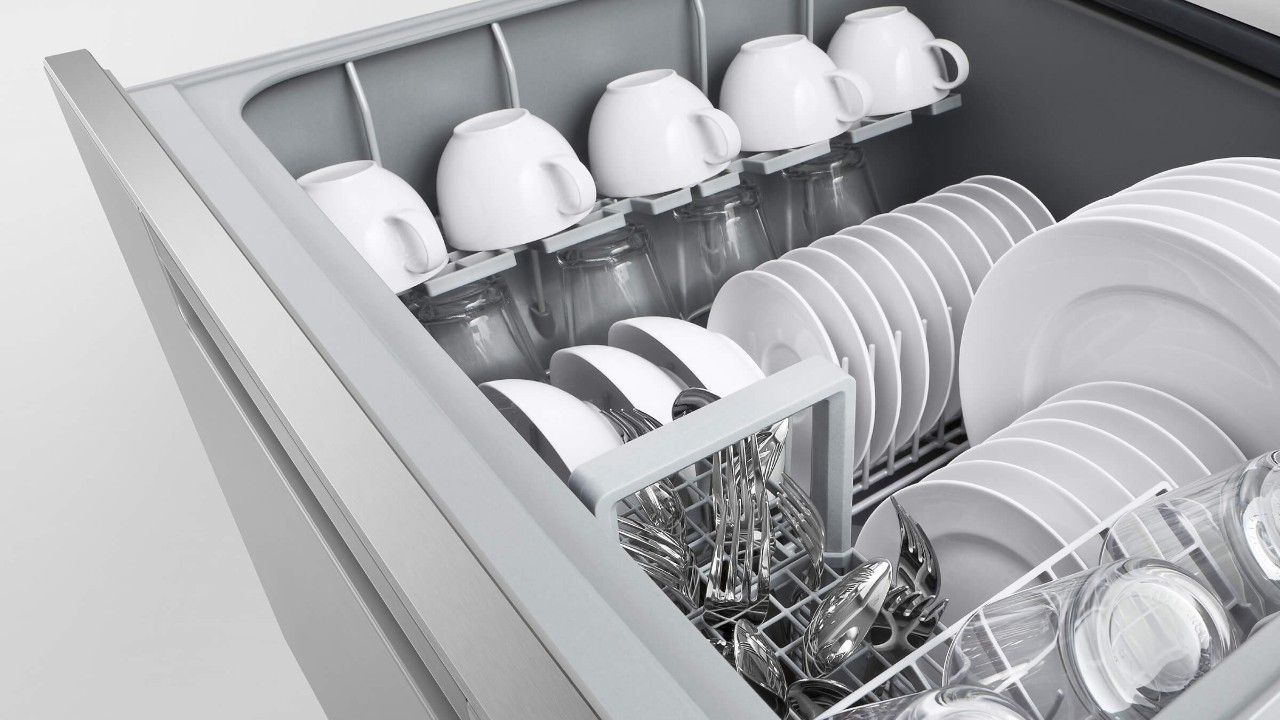 The DishDrawer™ Dishwasher family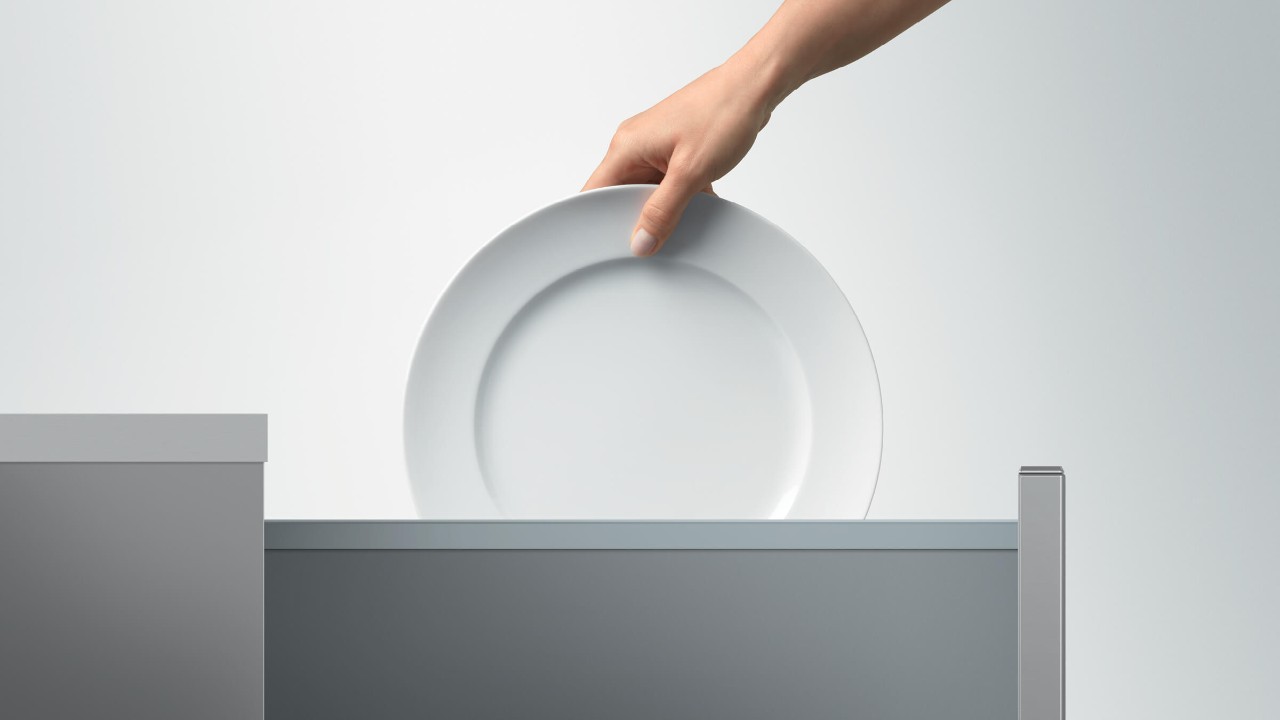 Easy to use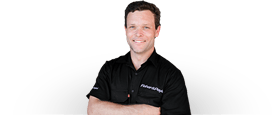 Authorized Service Center networks are available in most areas. Our help desk is open 24 hours a day, seven days a week.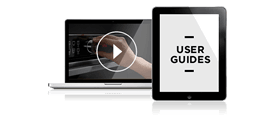 Information and tips about your Fisher & Paykel appliances.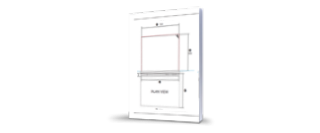 Download Fisher & Paykel planning files for use in your design process.