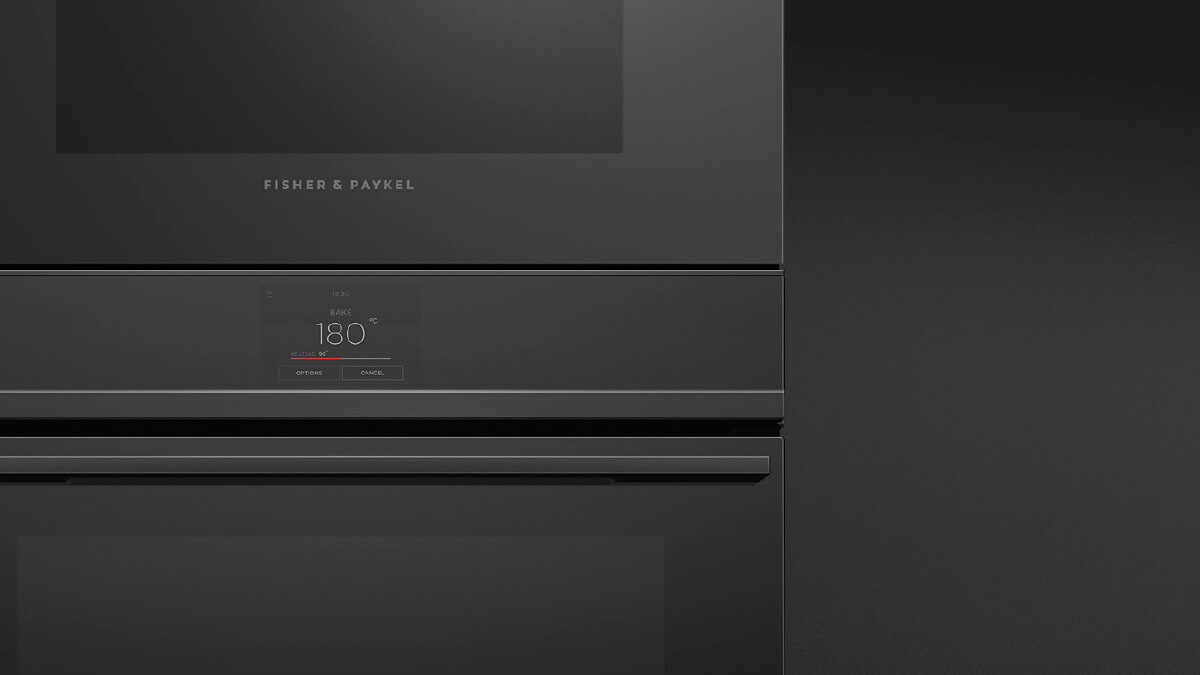 Minimal Style
Complement a suite of Minimal appliances with companion appliances that celebrate the same singular aesthetic. Designed to blend seamlessly into the kitchen through subtle textural and tonal material contrasts.
View Minimal
What is Minimal Style?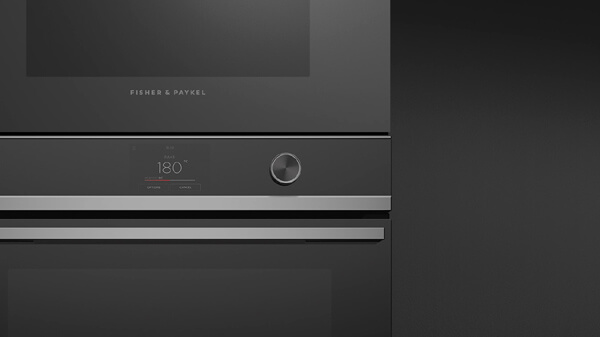 Contemporary Style
Our hallmark style, Contemporary companion appliances feature clean lines and complementary tonal contrasts designed to match the aesthetic of all appliances across the Contemporary style.
View Contemporary
What is Contemporary Style?