Outdated browser detected
You are using an unsupported browser and may not experience the site, or shop online as intended. We recommend you
upgrade
Top Loaders
Fisher & Paykel's family of washing machines are powered by SmartDrive™, a world-first technology that delivers better clothes care and reliability. Designed to take the hassle out of washing so you can go on living.
Showing 1-2 of 2 products
---
2 Year Parts & Labor Warranty
---
All Fisher & Paykel SmartDrive™ top-loading autowashers come with a two-year parts and labor manufacturer's warranty when purchased
10 Year SmartDrive™ Motor Warranty
---
If your product was manufactured after January 1 2010, demonstrated by a serial number DFT and onwards, you receive an additional 8 year parts-only warranty on your direct drive motor.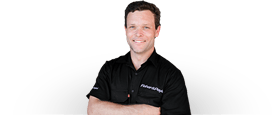 Authorized Service Center networks are available in most areas. Our help desk is open 24 hours a day, seven days a week.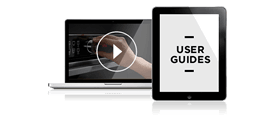 Information and tips about your Fisher & Paykel appliances.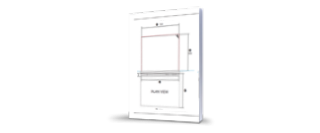 Download Fisher & Paykel planning files for use in your design process.