SPEND A MINIMUM OF $10,000 AND GET 10% OFF
Purchase qualifying Fisher & Paykel appliances online or from a participating retailer with a minimum spend of $10,000 between and to receive 10% off your order.
*Terms & Conditions apply.
Ultimate Kitchen Solutions
Transform ingredients into cuisine, chores into beautiful experiences, and routines into rituals with combinations of luxury kitchen appliances designed to work seamlessly together.
Series 5

Series 7

Series 9
The kitchen is the heart of the home, a place where people come together to eat, share and live life. Combine beautiful design and exceptional performance with appliances that encourage unique configurations tailored for your lifestyle.
Get Inspired
Ultimate
Laundry Solutions
Love your laundry with appliances that are designed to reflect how you live and that care for the garments you treasure.
Series 5

Series 7

Series 9
Each fabric has unique properties and requirements for optimal care. Combine laundry appliances designed to pair perfectly both in form and function, to get the best results from delicates to durables and everything in between.
Explore Laundry

Connection+
We will securely connect your Free-standing Fisher & Paykel refrigerator or freezer to existing power and water outlet as required.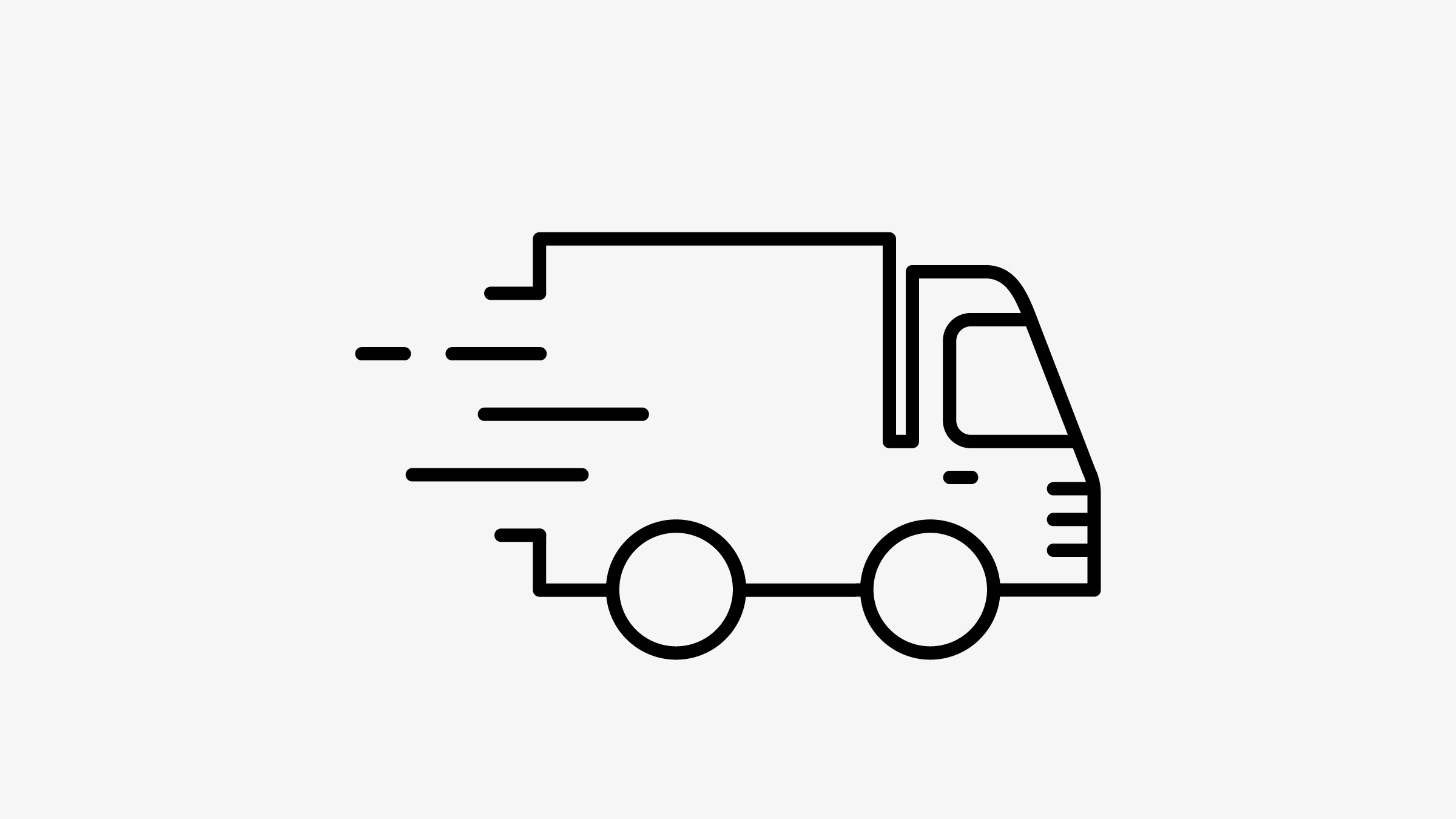 Free Delivery & Disposal
We will deliver and unbox your appliance, and take the old one away for responsible recycling, free of charge.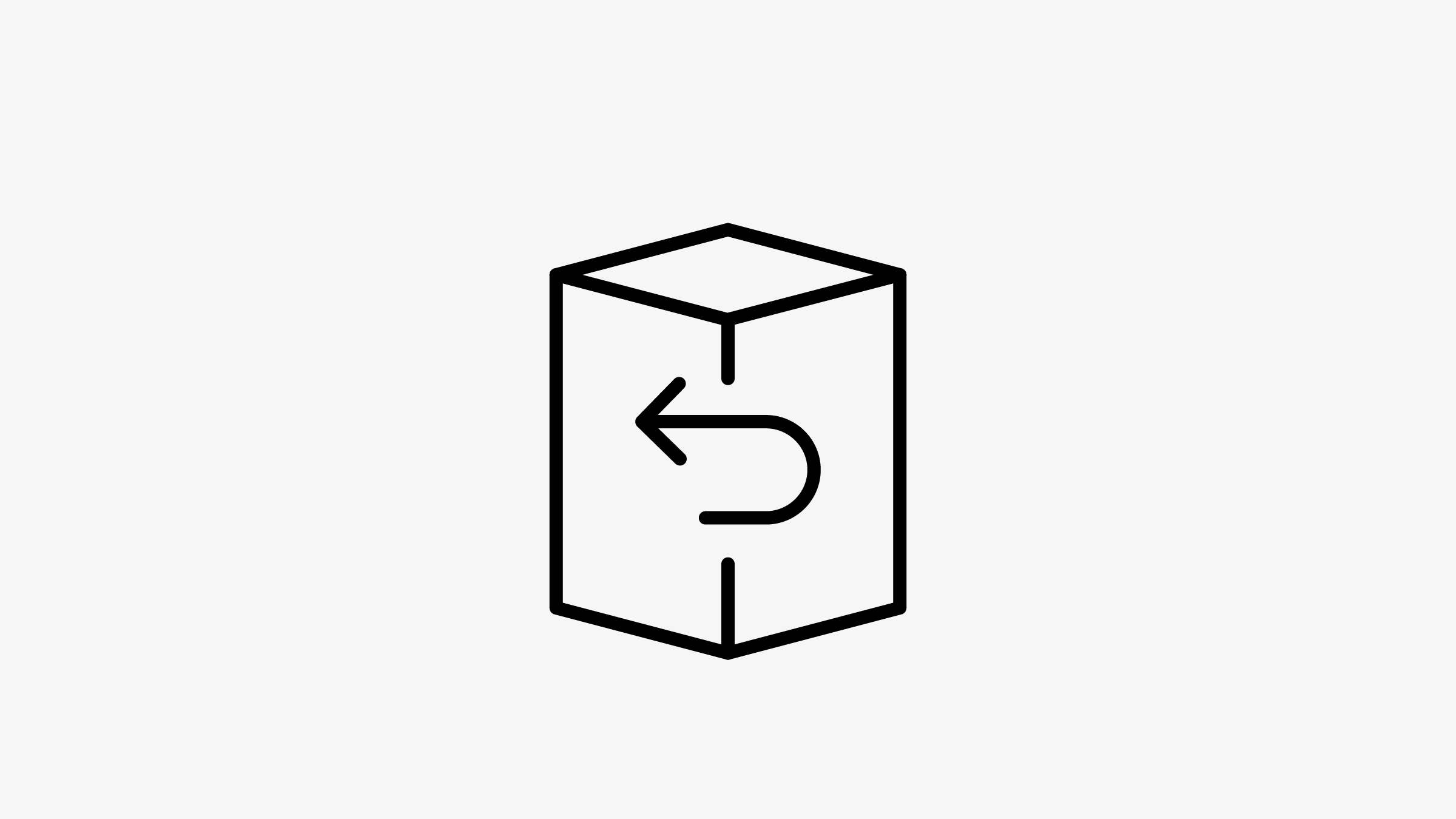 Cancellation & Returns
You have the right to cancel your order up to 48 hours before delivery.
2 Year Warranty
We stand behind our products, with a 2 year manufacturer's warranty on all grade A Fisher & Paykel appliances.