Outdated browser detected
You are using an unsupported browser and may not experience the site, or shop online as intended. We recommend you
upgrade
Premium Washers and Dryers
Designed for the modern laundry, Fisher & Paykel's range of washing machines and dryers not only look great, but also offer large capacity, easy installation, robust construction and high performance.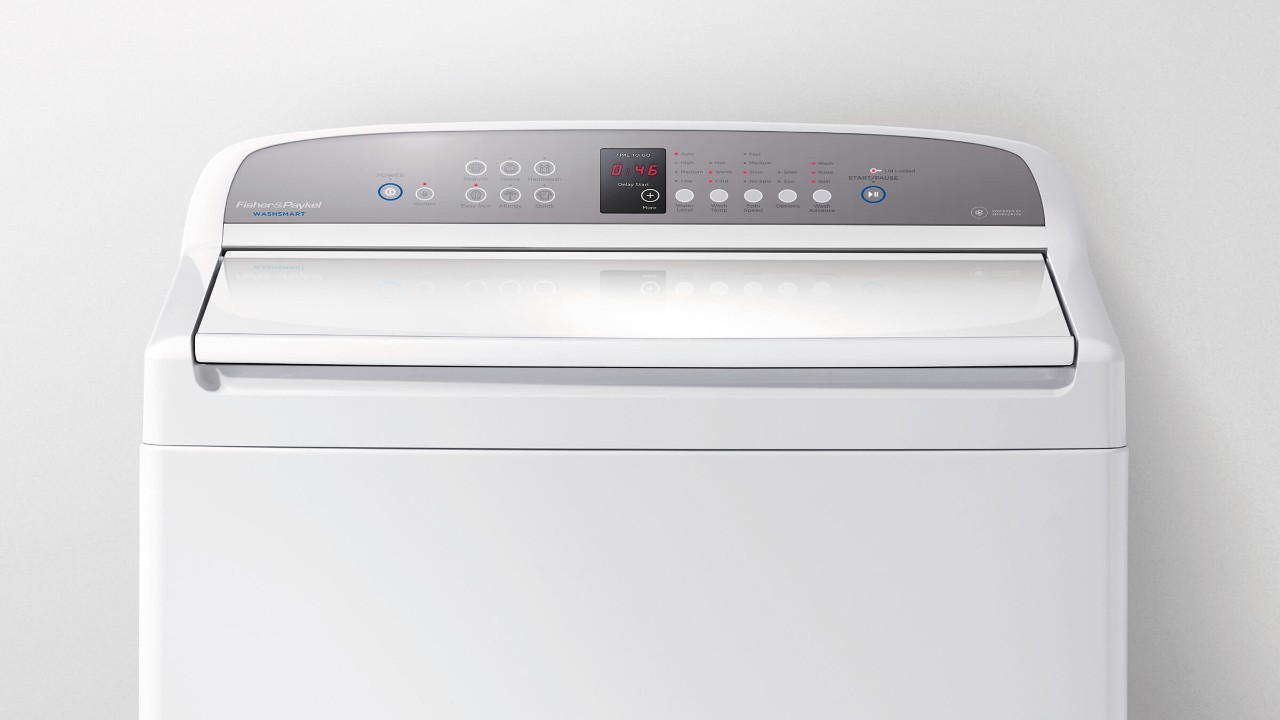 Washing Machines
---
Our goal has always been to design and create the world's most intelligent washing machines that care for your clothes by making them faster, better and more energy efficient.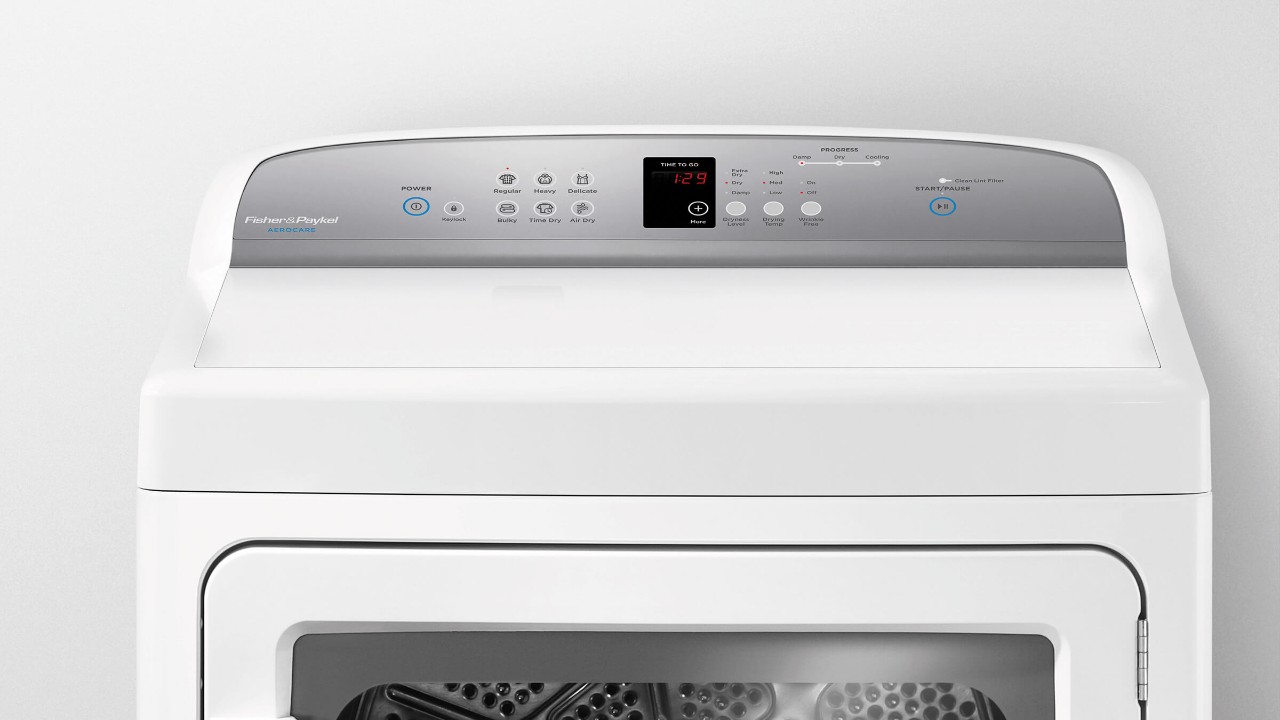 Dryers
---
Fisher & Paykel dryers deliver the ultimate laundry experience and clothes care. See our line-up to find the right one for you.

---
It takes a lot of brainpower to make things really simple. That, in a sentence, is the essence of SmartDrive™.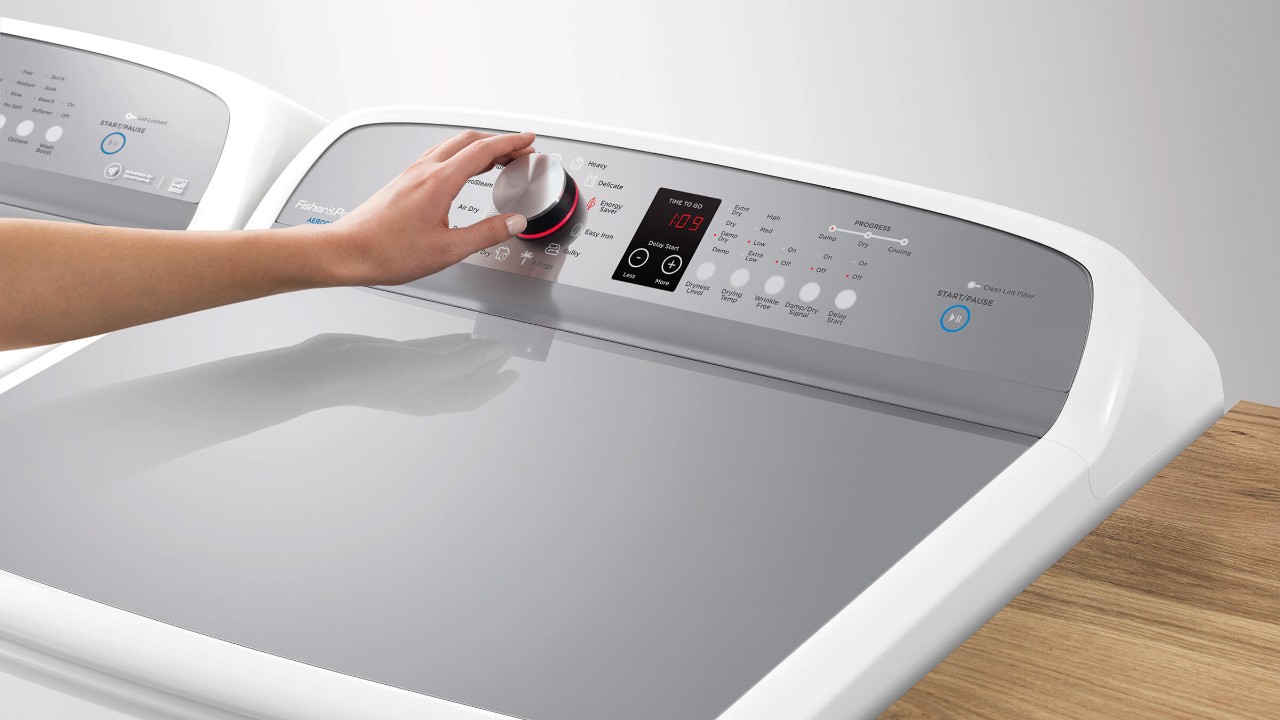 Perfect Control
---
The SmartTouch™ Control Panel is the interface to SmartDrive™ Technology. With six wash cycles including Regular, Heavy, Delicate, Easy Iron, Allergy and Quick, it takes care of all your washing needs at the touch of a button.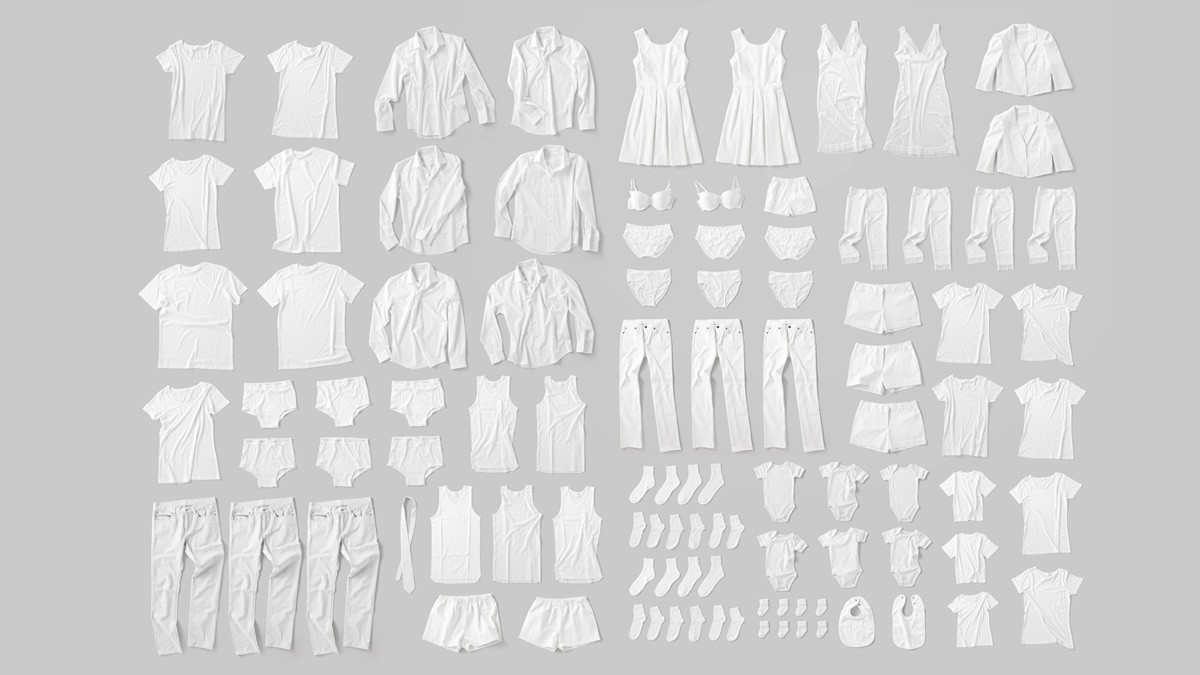 Sized to Suit
---
Fisher & Paykel's large 22 lb-capacity washing machines save time and money, taking care of your weekly laundry with fewer loads. Infinite water level sensing makes them very efficient with both small and large loads, while the big basket easily accommodates bulky items like comforters.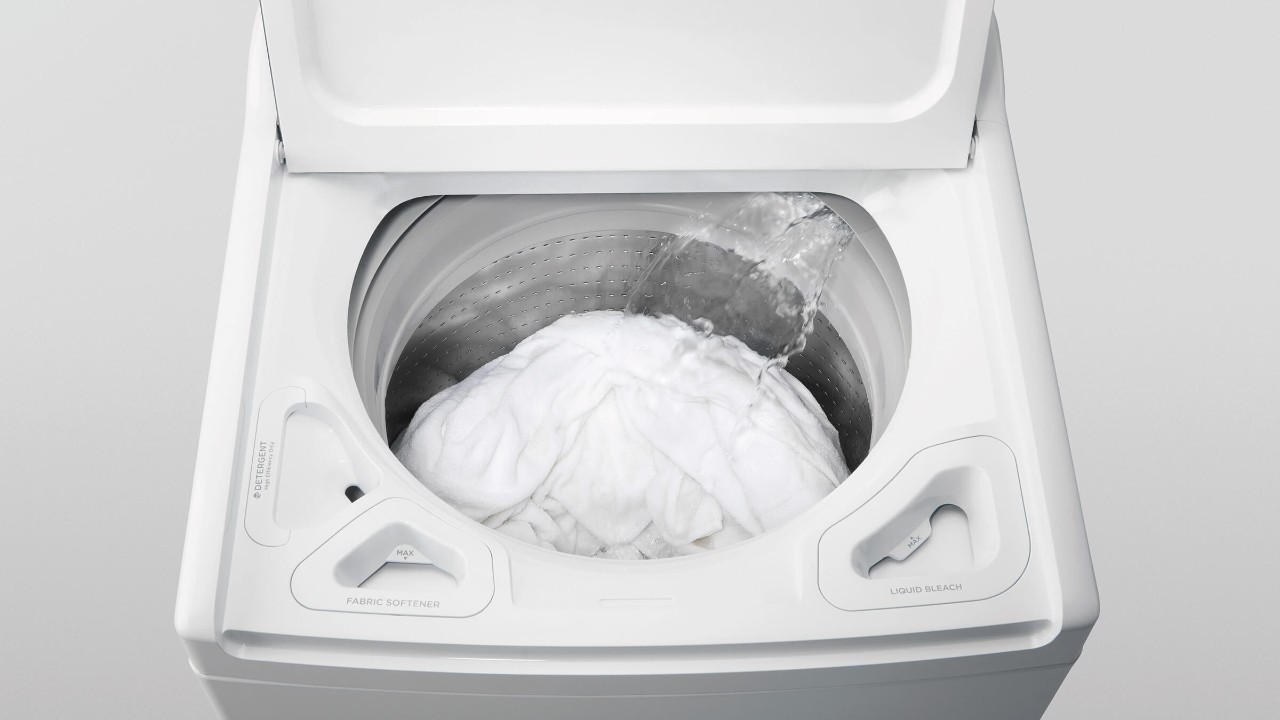 Energy Efficient
---
Fisher & Paykel's Eco-Active™ wash saves energy, but best of all it achieves a better clean. Rapidly removing stains and dirt, it is also proven to be more effective at killing bacteria.
Built to Last
---
WashSmart™ has been designed with a long life in mind, delivering better usability and durability as well as quiet, vibration-free operation.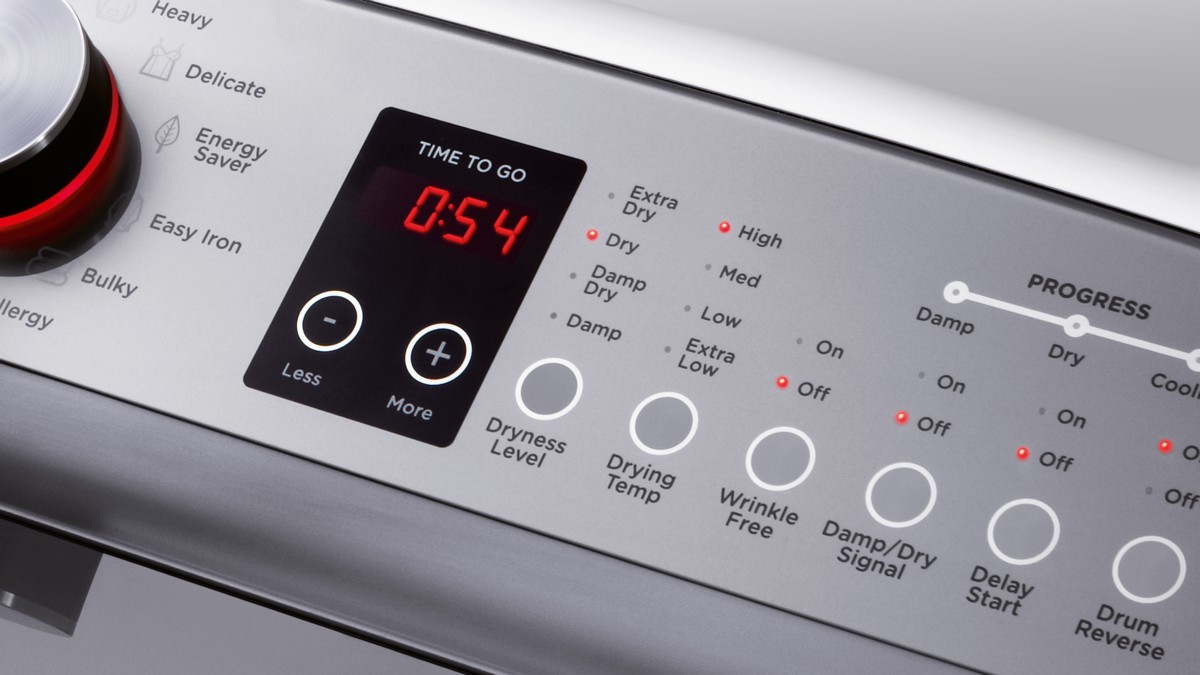 Dryness Sensing
---
Four heat settings are used to ensure clothes don't get too hot. The heat is turned down as the load dries, preventing shrinkage and damage. Fisher & Paykel dryers automatically turn off when they sense that your laundry is perfectly dry.
Dryer Rack
---
Some things are just too precious to tumble, so we provide a rack to take care of them.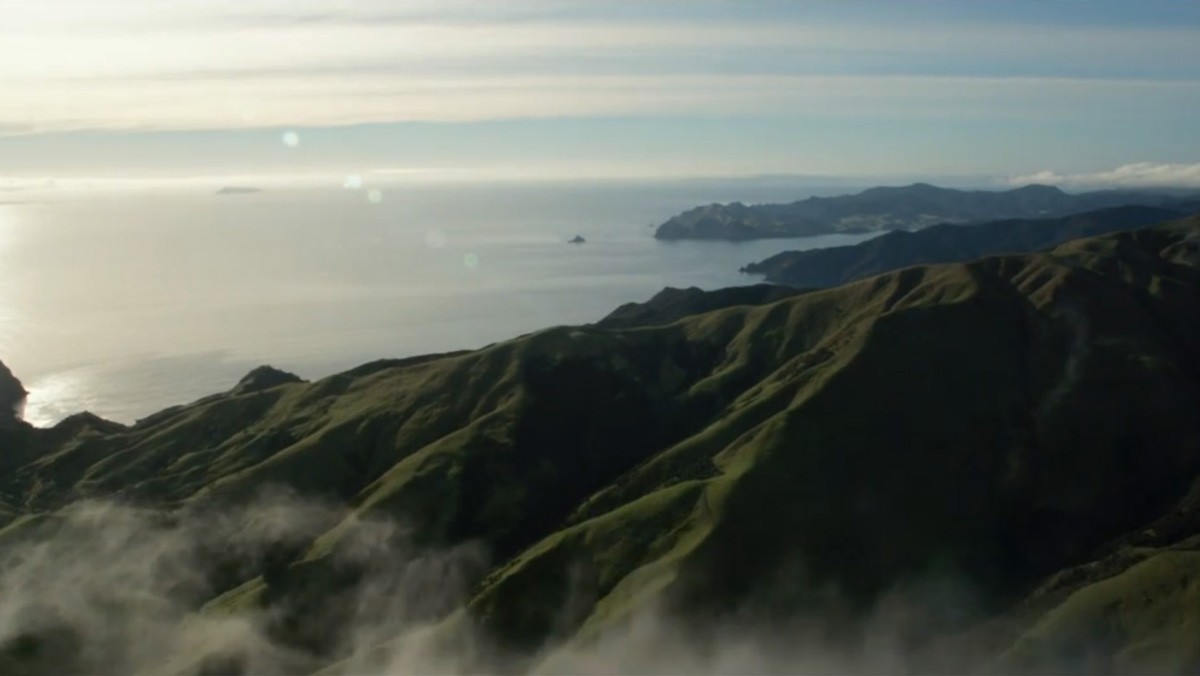 Designed in New Zealand
New Zealand is located at the farthest reaches of the world. From our remote islands, our outlook is always outwards ... our physical separation gives us the space to dream, to imagine.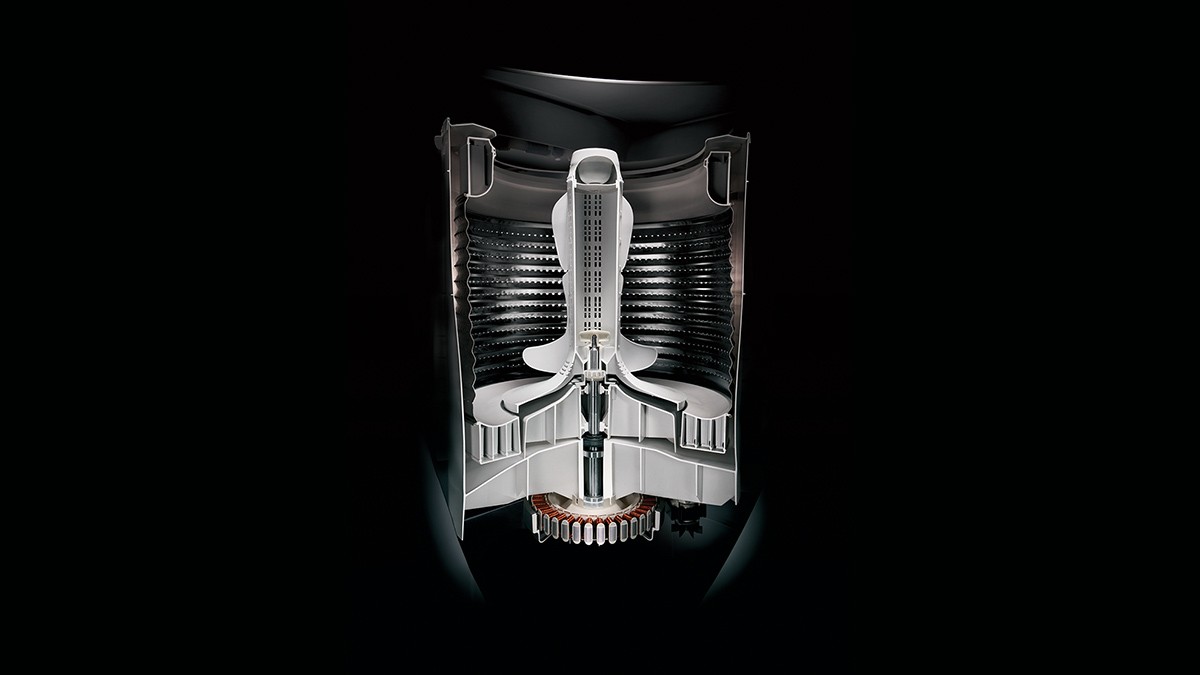 A history of innovation
Our design-led company has brought endless innovation to appliances, including SmartDrive™ Technology. Fisher & Paykel SmartDrive™ machines are made of just three main parts: a small computer, an agitator and a direct-drive motor. This means washing machines that can sense each load, use less water and run with fewer moving parts.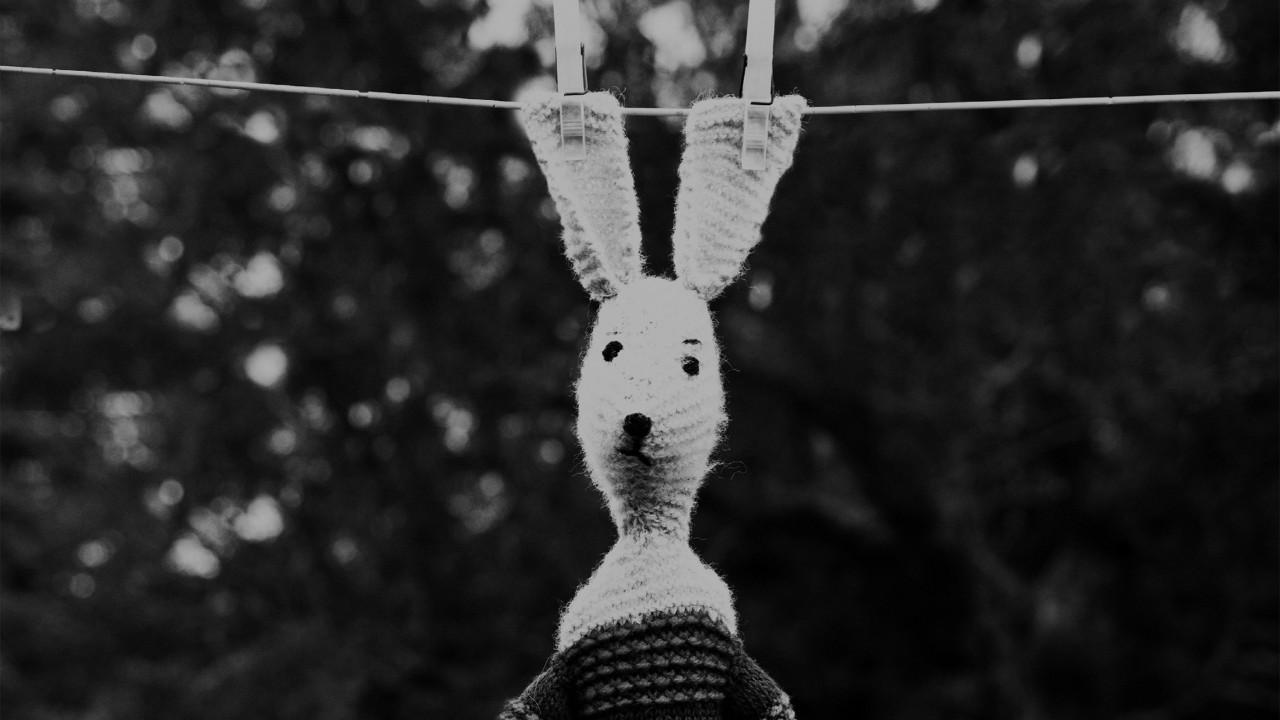 Where to buy
Find out where you can buy Fisher & Paykel appliances near you.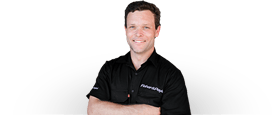 Authorized Service Center networks are available in most areas. Our help desk is open 24 hours a day, seven days a week.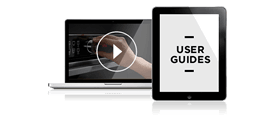 Information and tips about your Fisher & Paykel appliances.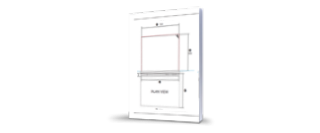 Download Fisher & Paykel planning files for use in your design process.