Outdated browser detected
You are using an unsupported browser and may not experience the site, or shop online as intended. We recommend you
upgrade
Support
1.888.936.7872 Our Customer Care team is here to help.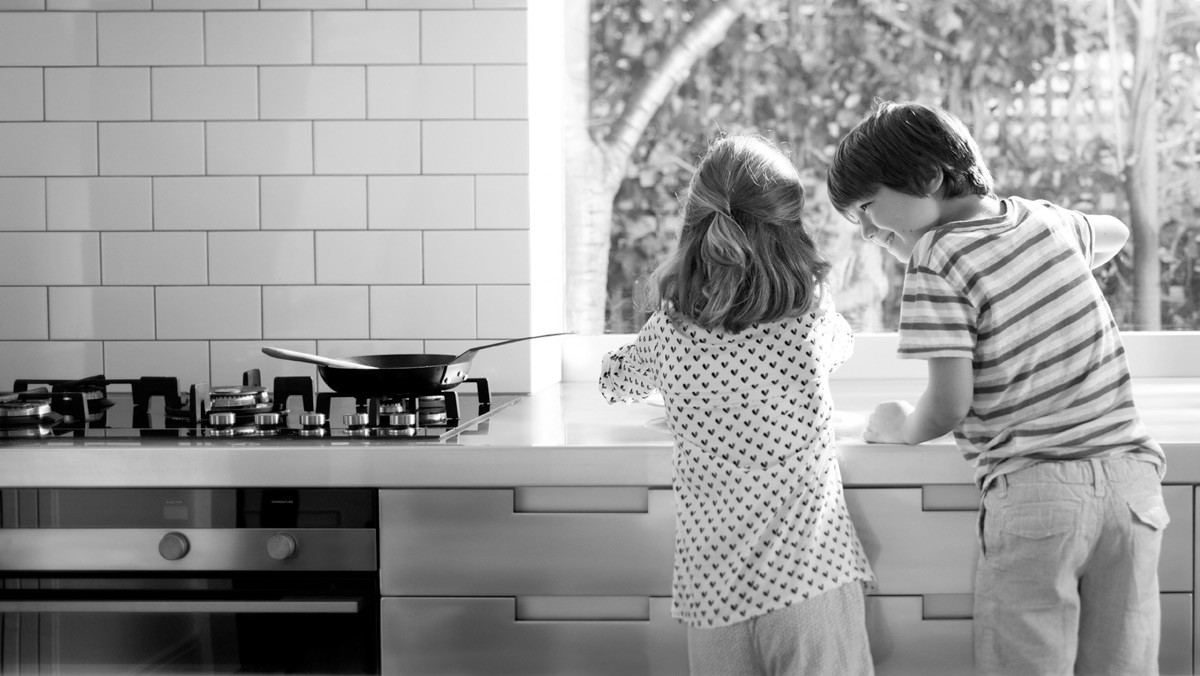 Warranty
All Fisher & Paykel products come with a manufacturers warranty. Find out what other types of warranties we have available by looking in your user guide.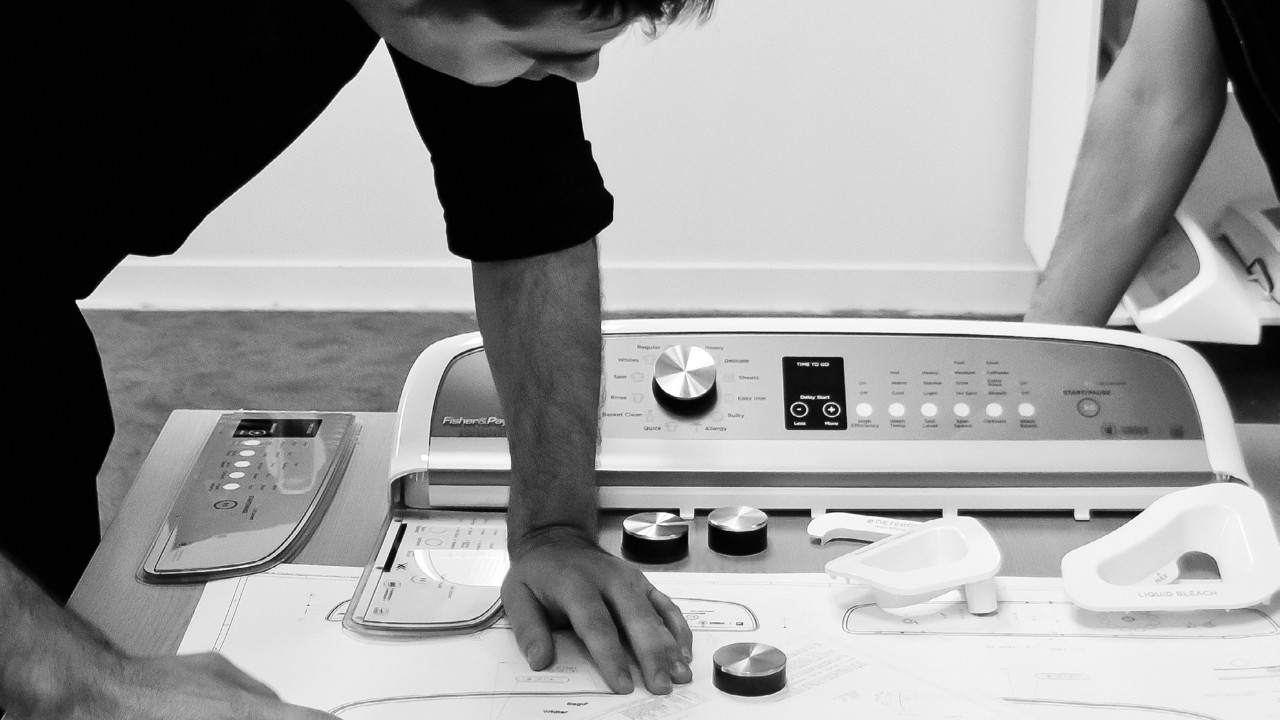 CAD Files
Download CAD files, product information and data sheets from our online resource - The Kitchen Tools.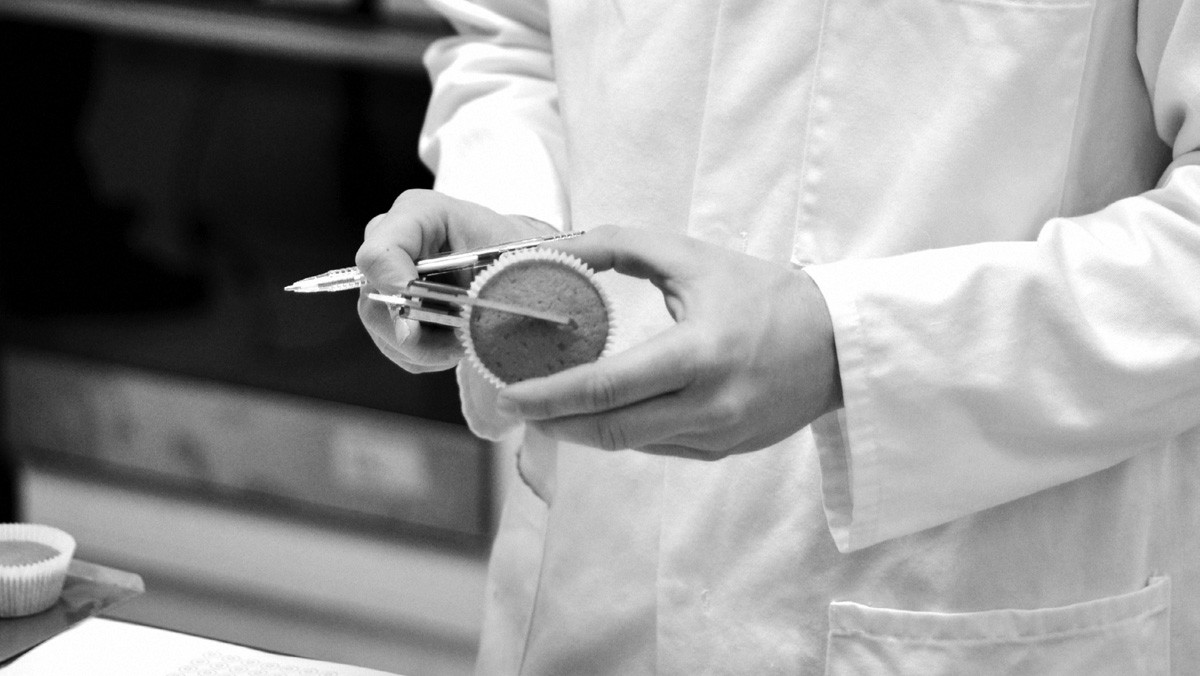 Expert Tips
Before calling for service please review our trouble shooting information. You may be able to correct a problem with your appliance by following these guidelines.