Outdated browser detected
You are using an unsupported browser and may not experience the site, or shop online as intended. We recommend you
upgrade
Experience
The Social Kitchen™ underpins our design philosophy in developing flexible appliances that can be distributed throughout your kitchen and tailored to your individual lifestyle and needs. The kitchen is the heart of the home. It is where we prepare and cook food for our families, help kids with their homework and entertain friends. Our kitchens now communicate how we live as much as how we cook.
Experience Centres
---
Try Fisher & Paykel appliances for yourself at Experience Centres around the world.
The Social Kitchen™
---
The Social Kitchen™ is an approach to design, cooking and the kitchen. It is an ongoing experience to connect people with food and design and start rethinking the kitchen.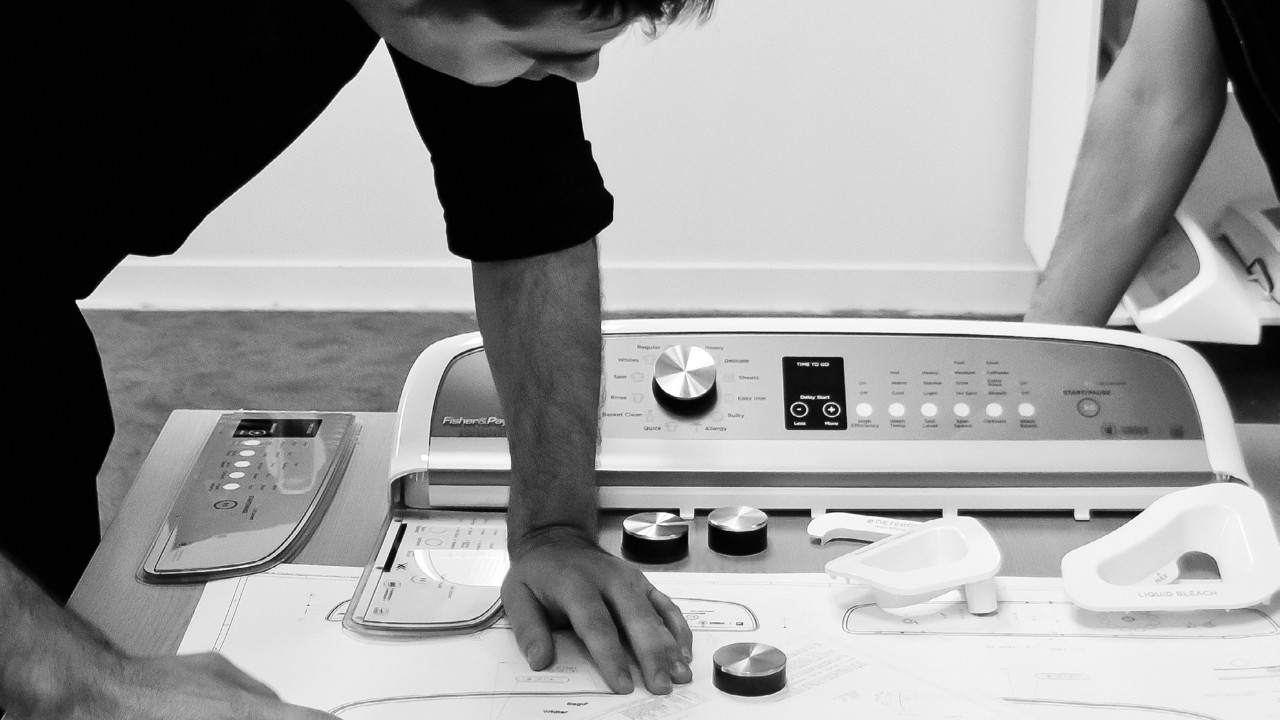 Customer Led Innovation
---
We are curious about people. How they live, where they live, what they do and how they use things. This is where hidden insights wait to be uncovered. We are curious not only with the function and performance of our products but with the emotional role they play in peoples lives. For us, design is not a self-serving goal; it is a human endeavour to make life better. Continuous innovation is part of the Fisher & Paykel design philosophy.
We live in a designed world and we believe everybody deserves good design. The ongoing collaboration between design engineers and customers has changed the course of appliance design for us as a company and for those who use our products day in and day out. Our future will be built on fostering this spirit of collaboration and curiosity.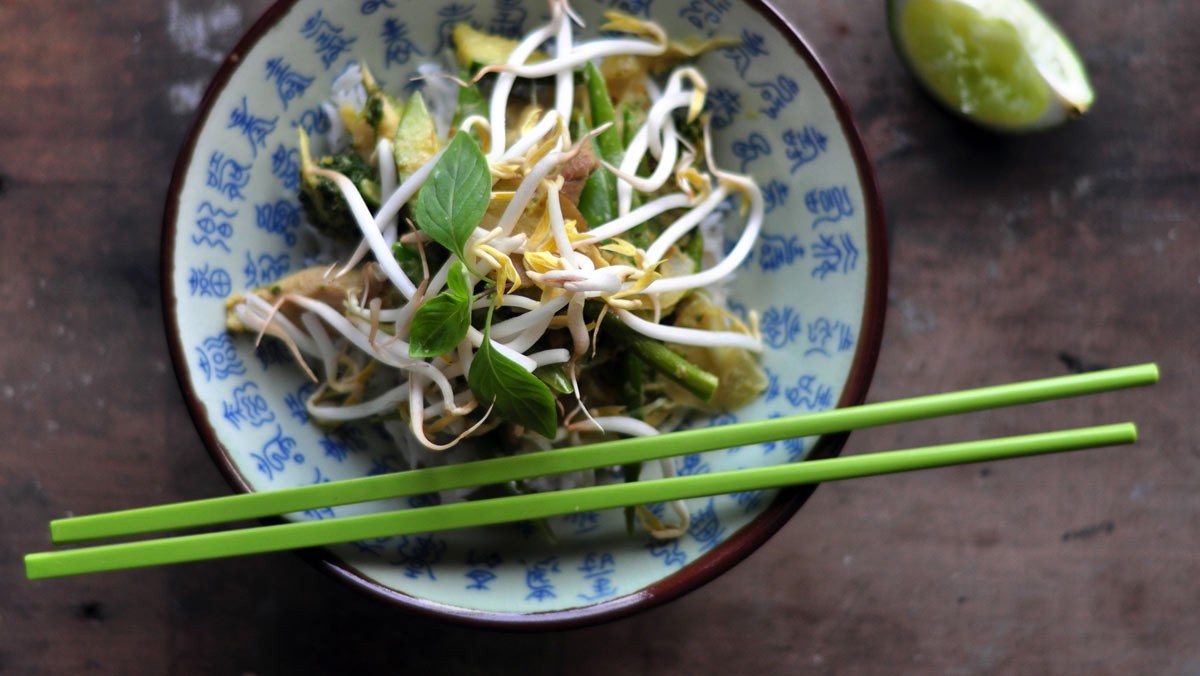 Our Kitchen
---
Our popular food blog, Our Kitchen, came not from a marketing brief, but from an idea in the design team. Fisher & Paykel supported the concept and gave our staff - from departments as varied as food testing to accounts - time to work on the blog.
Originally our cooking-mad staff shared recipes on scraps of paper, photocopies or just a detailed description of something that the flat tried last night. We started to compile and photograph our favourite creations to share. The recipes have been tested on friends, family and workmates, and only the best make it onto Our Kitchen.
Sharing recipes, ideas, tips and passions is all part of Fisher & Paykel's Social Kitchen™ philosophy. Our Kitchen shows how our team are passionate foodies that cook and use our products every day, just like you.