Chat to a Live
Support Member Now
No bots here, just real people ready and waiting to help.
Alternatively, call us on
0800 372 273
Office Address
Fisher & Paykel Appliances New Zealand
PO BOX 58546
Botany, Auckland
New Zealand
How can we help?
To save you time, we've compiled some of the most frequently asked questions below.
Compare the images below with your oven display, to find which is the correct method to set the clock on your oven.
The clock should be set on your oven or range prior to your 'First Use' and always after a 'Power Outage'.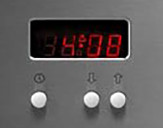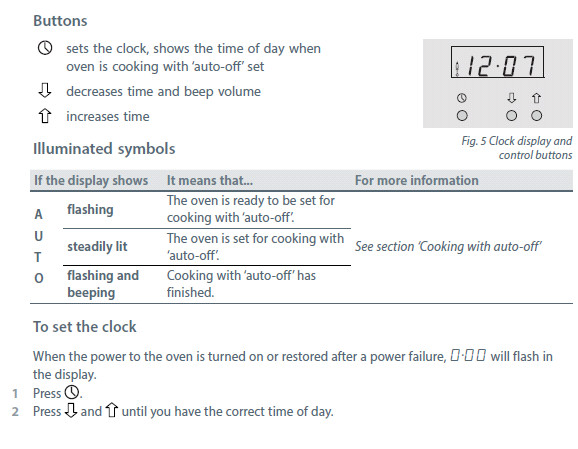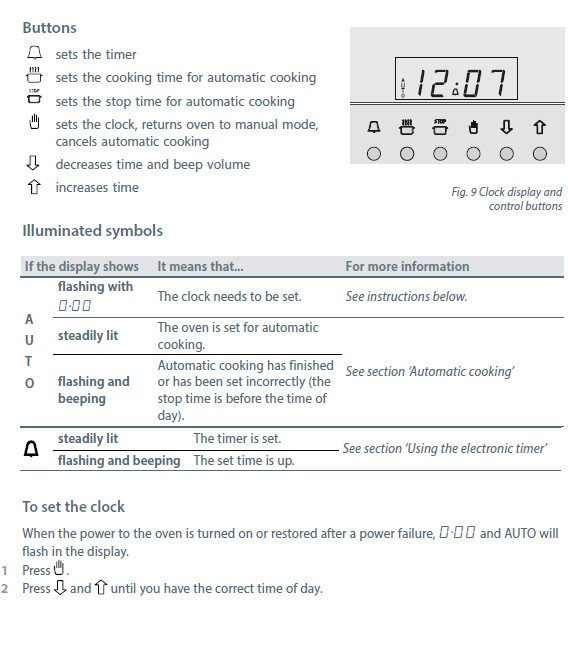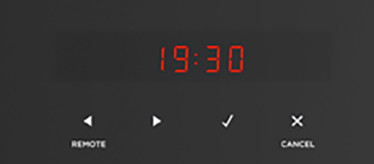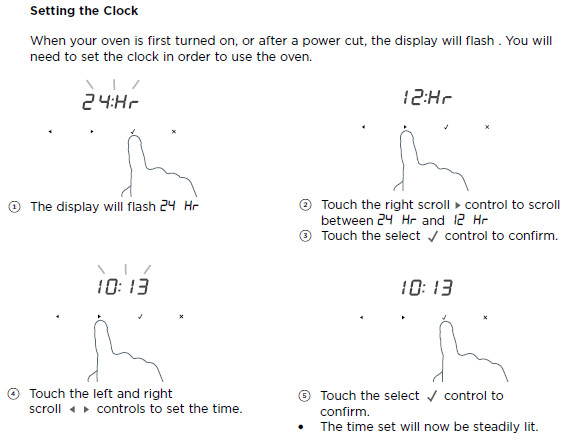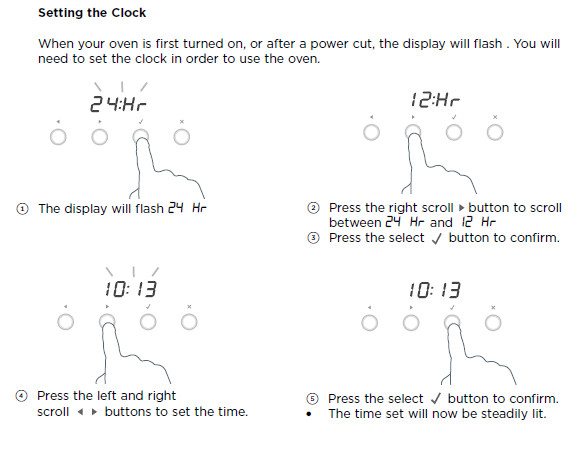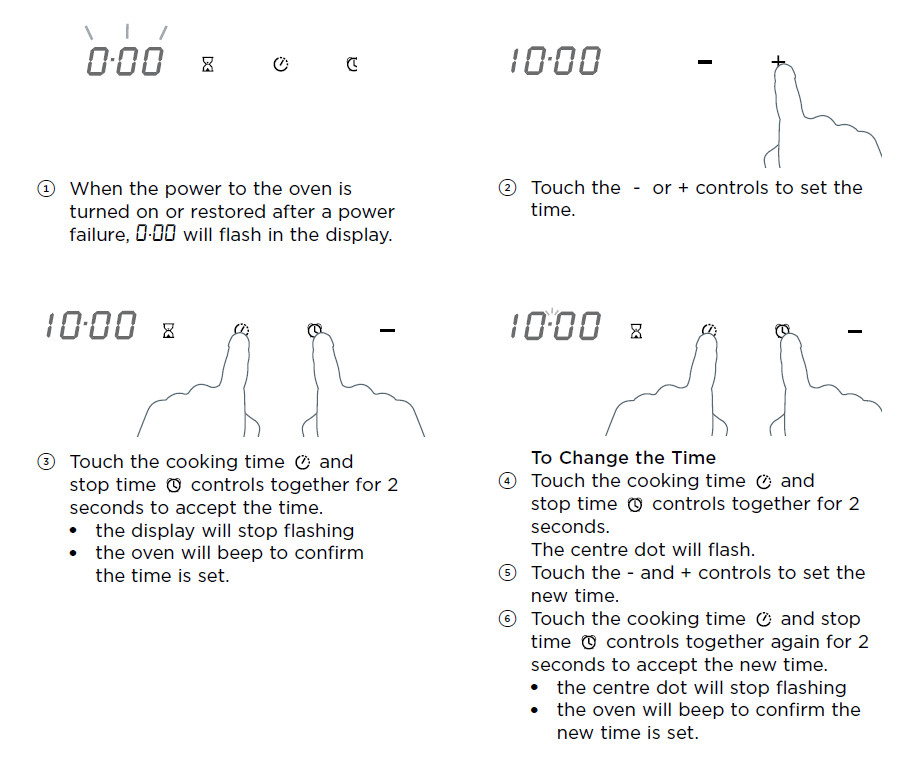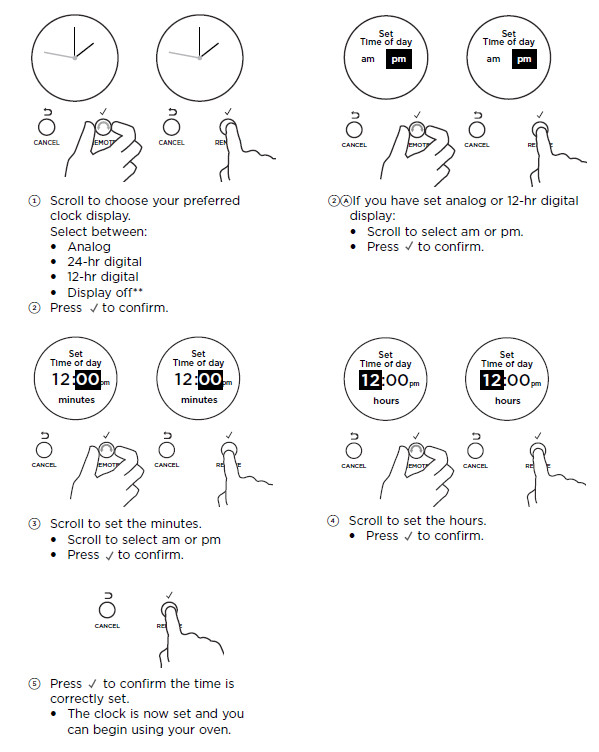 With this option saved, you can still use the oven and timer, however the display will remain unlit.
You cannot use any automatic cooking functions when this option is selected. To quit this option and enable the display, press and hold CANCEL.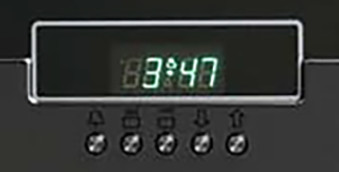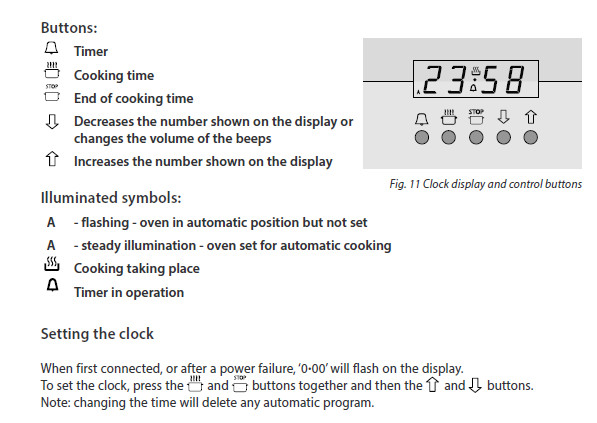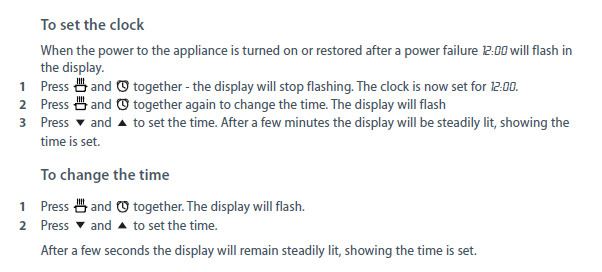 For Media enquiries please contact:
Andrew Luxmoore, Senior Corporate Communications Specialist