DESIGN FOR A CHANGING WORLD
At Fisher & Paykel, we're deeply curious about the ways people live their lives around our products. Our work is based on human connection; that's what drives us as we design for a changing world.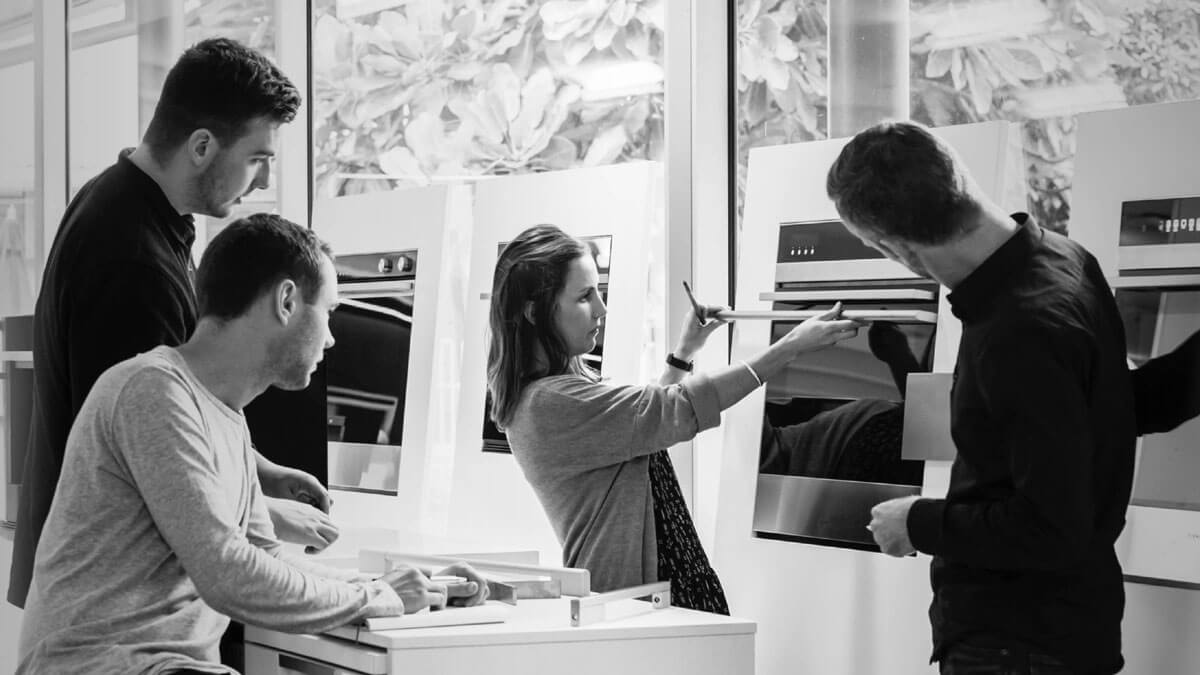 About Fisher & Paykel
Fisher & Paykel's proud heritage is founded on a pioneering spirit and a culture of curiosity that has challenged conventional appliance design for decades.
Read More
History
Fisher & Paykel's heritage dates back to 1934. Our founders encouraged a culture of difference and fostered a drive to understand the way people live that has kept us innovating for over 80 years.
Read More
Awards
Fisher & Paykel is proud to be recognized as a leader in innovation, design and brand trust both domestically and internationally.
Red Dot Design Awards
Fisher & Paykel's new range of Touchscreen Ovens and our Column Refrigeration have both received the coveted Red Dot Design Award, 2020. The awards, which are in the Product Design category, were made after the jury had evaluated over 6,500 entries from all over the world.
If Design Gold Award
Fisher & Paykel's Social Kitchen Experience picked up the iF Design GOLD Award in Germany, 2015; the first time a New Zealand project had ever won the top prize at the prestigious iF Design Awards.
Architizer A+Awards
The Architizer A+Awards promote and celebrate the year's best architecture, interior design and furnishings products. Our innovative Double DishDrawer™ Dishwasher was judged the popular choice winner in 2016, and one of the best appliances on show in 2018.
A | N Best of Products Awards
We're proud to have received an Honorable Mention from the prestigious Architect's Newspaper in 2018 for our Column Refrigeration.
Technologies
Fisher & Paykel Technologies is an expert in motor and control development, with more than 30 years of experience in magnetic design, control development and system integration.
The business was the first to develop direct drive motor technology for laundry applications, integrated intelligent control with our drives for a wide range of appliances, and holds more than 40 motor technology patents.
Fisher & Paykel Technologies is focused on continual innovation and integration of electric drive solutions across a broad range of applications.
Find Out More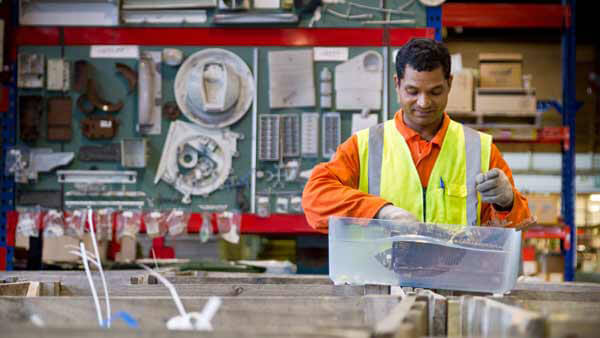 Sustainability
Fisher & Paykel has long been committed to environmentally conscious operations as a business, and to creating new products that increasingly limit the impact on the environment's natural resources.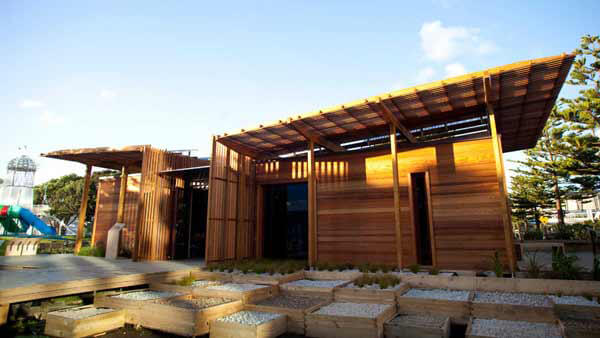 Community
Fisher & Paykel's people share a drive to help the communities in which we are located. We foster and value relationships with community organizations, working alongside them to best support those most in need. From working scholarships, sponsorships, and product donations, to country-wide programs to get cold milk into schools, we believe we have a responsibility to give back.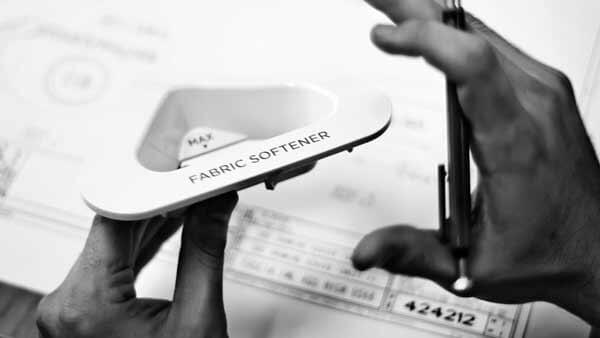 Innovation
We are curious about people. How they live, where they live, what they do and how they use things. This is where hidden insights wait to be uncovered. We are curious not only about the function and performance of our products but also in the emotional role they play in people's lives.
For us, design is not a self-serving goal, it is a human endeavor to make life better. Continuous innovation is part of the Fisher & Paykel design philosophy.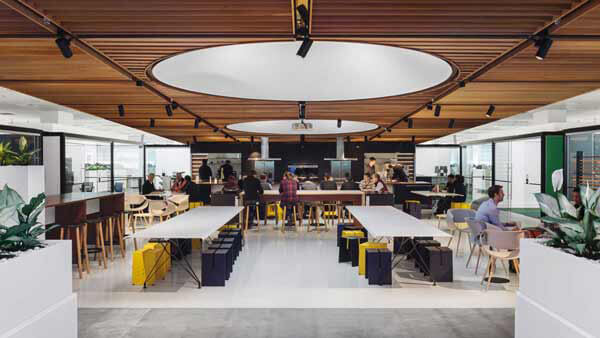 Careers
Join a global team of talented and passionate people committed to providing exceptional experiences and redefining the life lived around appliances.
Find Out More