Fisher & Paykel Partners With Chef Ludo Lefebvre
Chef Ludo Lefebvre is one of the most influential chefs in the US and has introduced a new style of eating. He is renowned for his pioneering and revolutionary work in the food industry. After training under some of France's top chefs, he has developed a unique culinary style that he describes as "French with an international flavor".
Where The Magic Happens
Chef Ludo's passion for creating the world's finest food starts in his home kitchen. Featuring a full suite of Fisher & Paykel appliances, Ludo has all the tools he needs to create his next culinary masterpiece.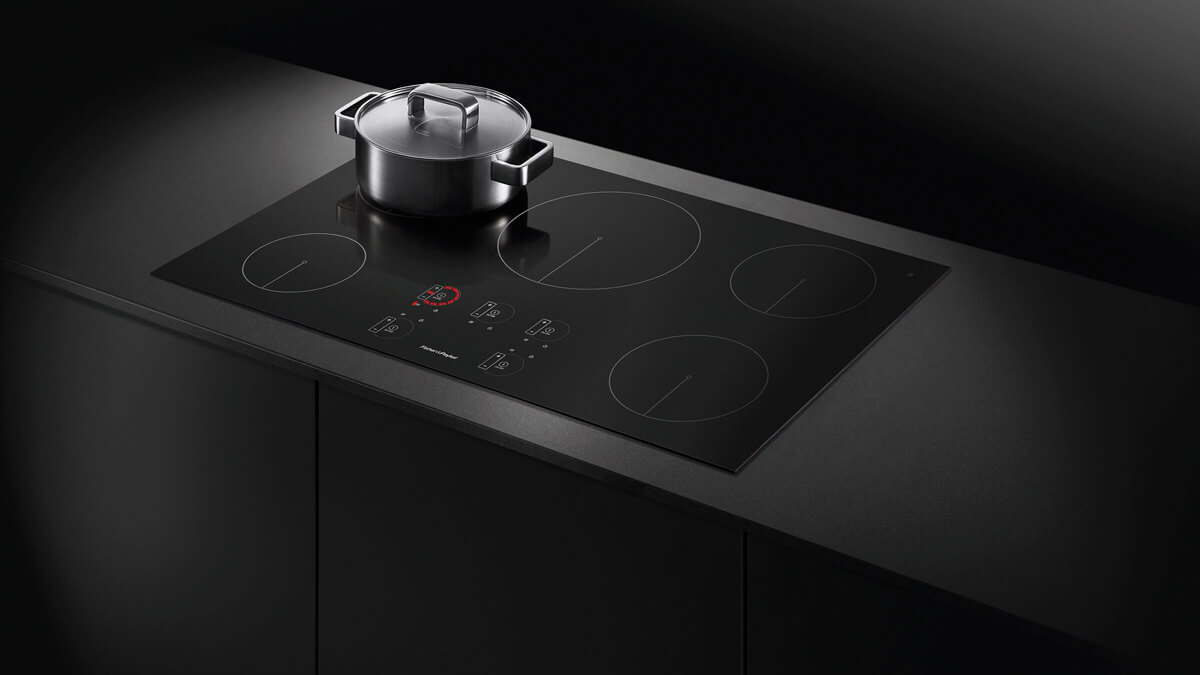 Induction Cooktop with 5 Zones
Chef Ludo has this Fisher & Paykel induction cooktop featuring in his home kitchen. Electromagnetic vibrations induce the pot or pan to generate its own heat for faster and precise results.
Explore Induction Cooktops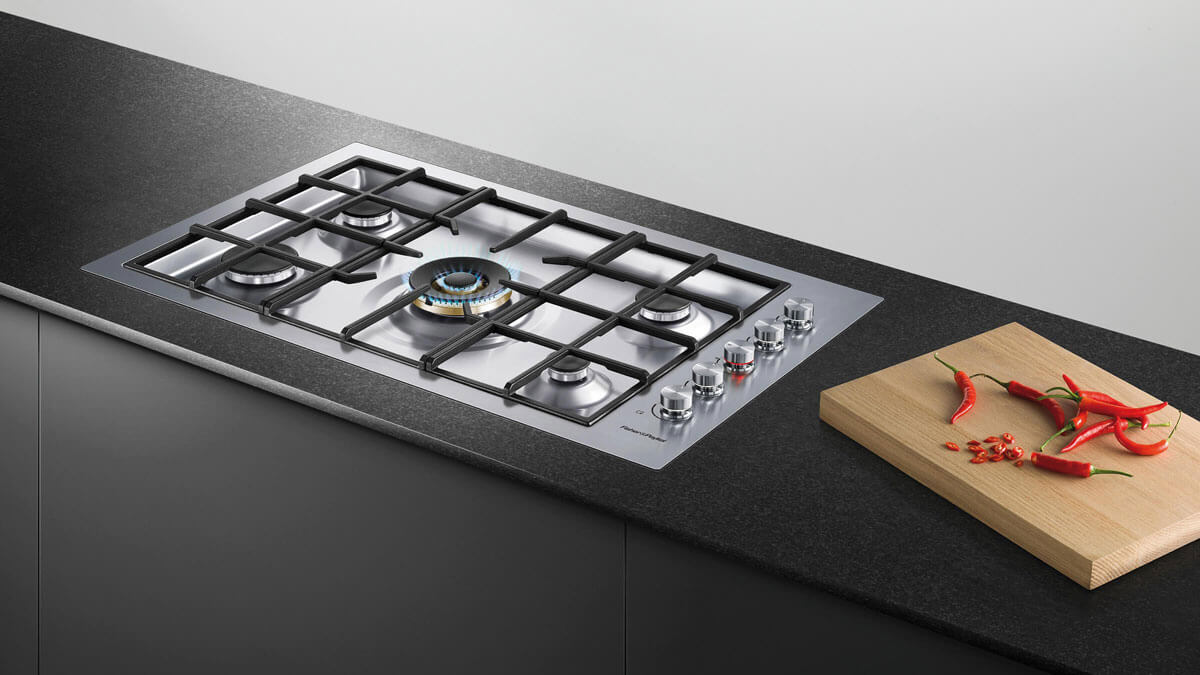 Gas Cooktop
Chef Ludo loves to cook with gas and also has our Fisher & Paykel 5 burner gas on steel cooktop in his kitchen to cater for everything from sauces to stir frys.
Explore Gas Cooktops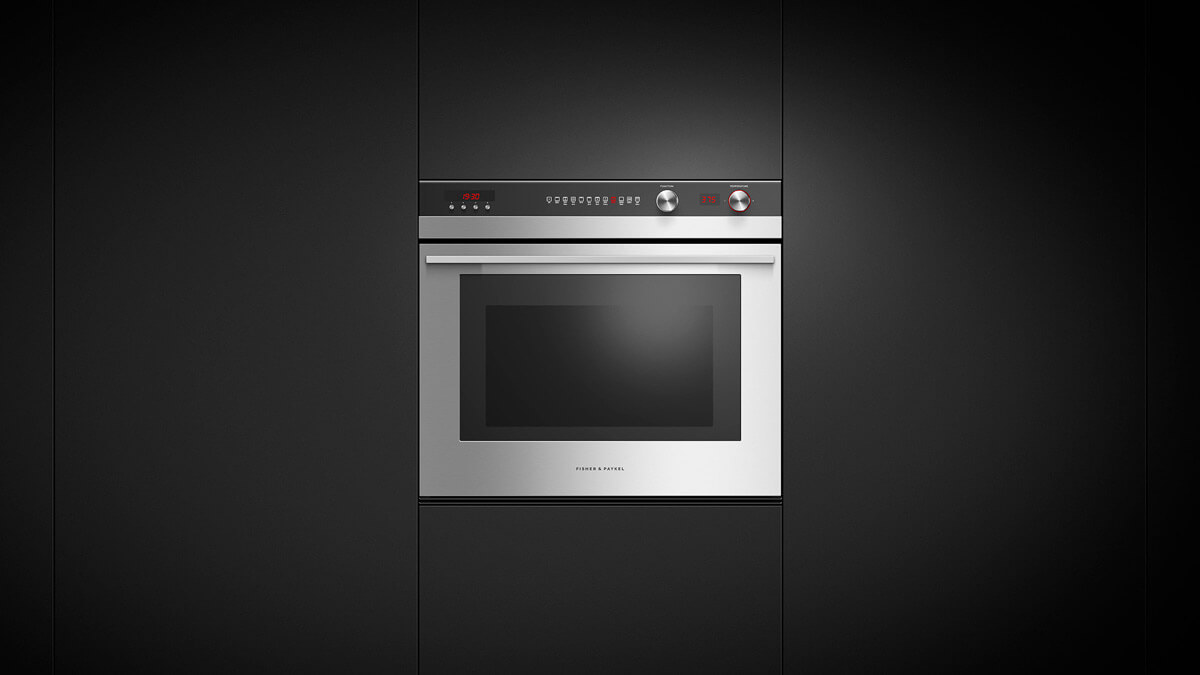 Built in Oven With 11 Functions
Chef Ludo chose this Fisher & Paykel built-in oven with 11 cooking functions and a self clean function for ultimate performance and cooking capability.
Explore Ovens
About Ludo
Chef Ludo Lefebvre is a true prodigy in the kitchen.
His popular Los Angeles eatery, Petit Trois, offers a relaxed "bar-a-la-carte" experience where diners drop by for a drink and a plate in chic, relaxed surroundings.
Well before Petit Trois opened its doors in 2014, Ludo's reputation was sealed. After making the move to the US in 1996, he worked as an executive chef at two of LA's most famous restaurants, L'Orangerie and Bastide. Ludo soon developed a reputation for whipping up innovative dishes such as Poularde Marinated in Pepsi-Cola with Popcorn.
His ability to combine old-world techniques with new-world creativity set him apart from the competition and earned him the prestigious Mobil Travel Guide Five Star Award at both restaurants.
A True Innovator
Not one to rest on his laurels, Chef Ludo then introduced a completely new concept in dining. Taking over his friend's bakery for the three months when it would usually be closed, he created special event dining experiences which ultimately became known as LudoBites and were described by one critic as "a transforming moment in the Los Angeles restaurant scene".
The pop-up restaurant concept proved wildly popular and subsequent LudoBites events throughout the city sold out quickly.
From Food Truck to Fine Dining
Ludo's next big venture was the humble food truck. Selling his own special brand of fried chicken on the streets was another successful venture and, soon after, he opened a LudoBird restaurant inside the STAPLES center to cater for hungry sports fans.
With his reputation as one of the world's most inventive chefs established, Ludo opened his first fine dining restaurant to rave reviews. Trois Mec earned four stars from both Los Angeles Magazine and LA Weekly and was named Esquire Magazine's Best New Restaurant List for 2013. The restaurant also earned the top spot on Food & Wine Magazine's Best Restaurant Dishes of the Year for 2013.
Success in the Kitchen
Chef Ludo has been named one of the "World's 50 Greatest Chefs" by Relais & Chateaux and was nominated by the James Beard Foundation for a "Rising Star Chef" Award.
In January 2013, Ludo joined Anthony Bourdain and Nigella Lawson as judge/mentor on ABC's The Taste, and was named the "break-out star" of the show by the New York Times. Ludo returned for season 2 alongside Anthony Bourdain, Nigella Lawson and Marcus Samuelsson and was pronounced the series winner, before coming back again for season 3.
Ludo is the author of two cookbooks, LudoBites, Recipes and Stories from the Pop-Up Restaurants of Ludo Lefebvre and Crave, A Feast of the Five Senses which first edition sold out and was re-released in a special 10th Anniversary limited edition in January 2015.