Outdated browser detected
You are using an unsupported browser and may not experience the site, or shop online as intended. We recommend you
upgrade
Optimal Foodcare
Integrated Column Refrigerators & Freezers with Variable Temperature Zones
Warranty
5 Year Extended Manufacturer's Warranty
Buy any qualifying Fisher & Paykel Column Refrigerator or Freezer from a participating retailer between 1 Jan 2019 - 31 Dec 2019 to be eligible to claim a 5 Year Extended Manufacturer's Warranty.
Find out more
Promo
Kitchen 10% Cash Back
Spend $7,000 or more on any eligible kitchen appliances in a single transaction from a participating retailer to be eligible to claim 10% cash back. Promotion runs 1 April - 2 June 2019. T&C's apply.
Find out more
Beauty of Choice
---
Our new black appliances provide more style choices. Whether they recede into your kitchen design or take centre stage, the new finishes offer a darker take on kitchen perfection.
Love Your Laundry
---
Our washers and dryers are beautiful to use with matching wash and dry cycles for complete fabric care.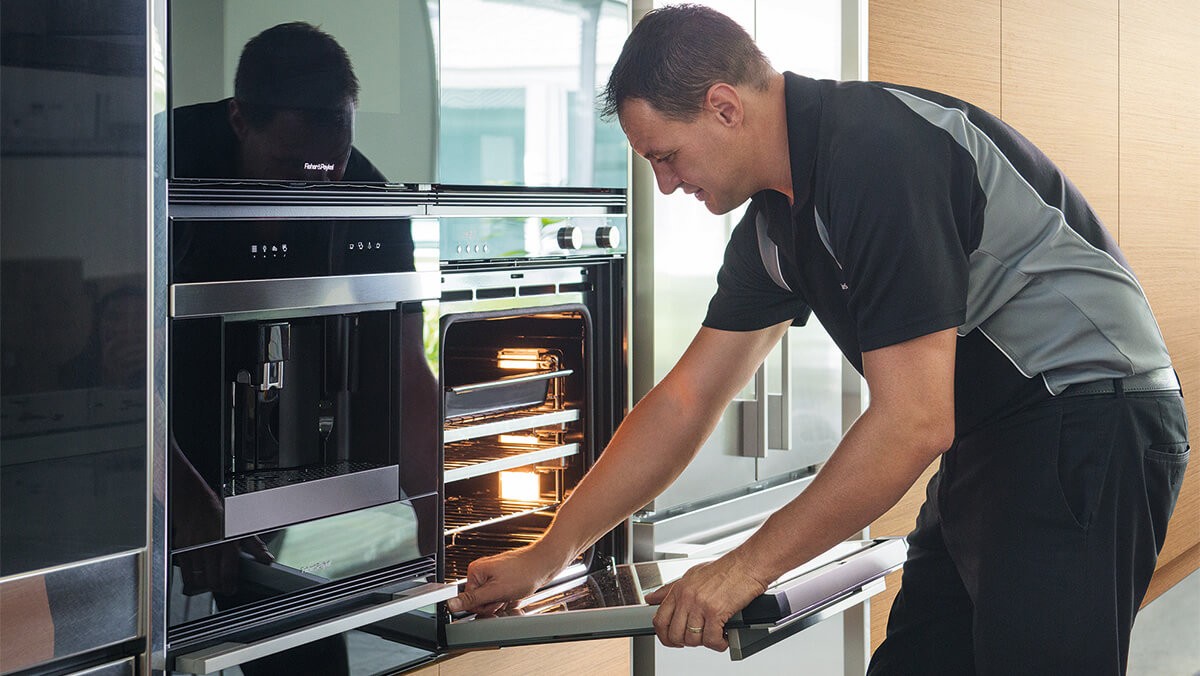 Appliance Servicing & Repairs
Book a service online & track your job status.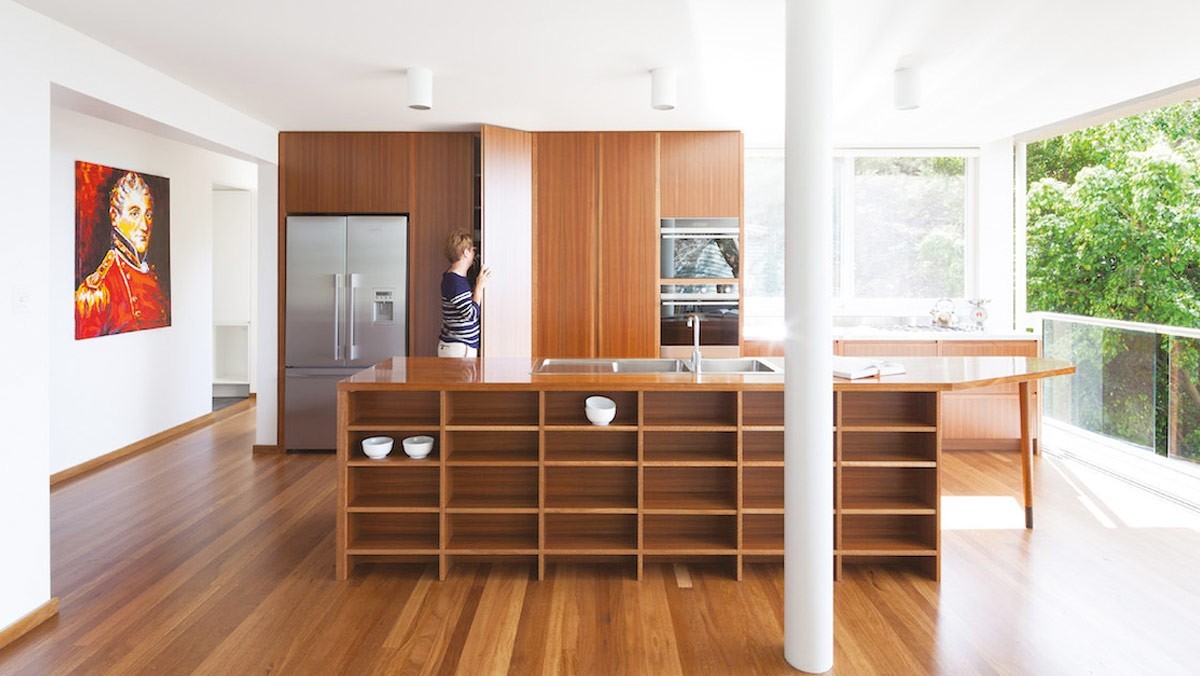 Create your dream kitchen
Create your dream kitchen with the help of our free Fisher & Paykel Kitchen Design Guide.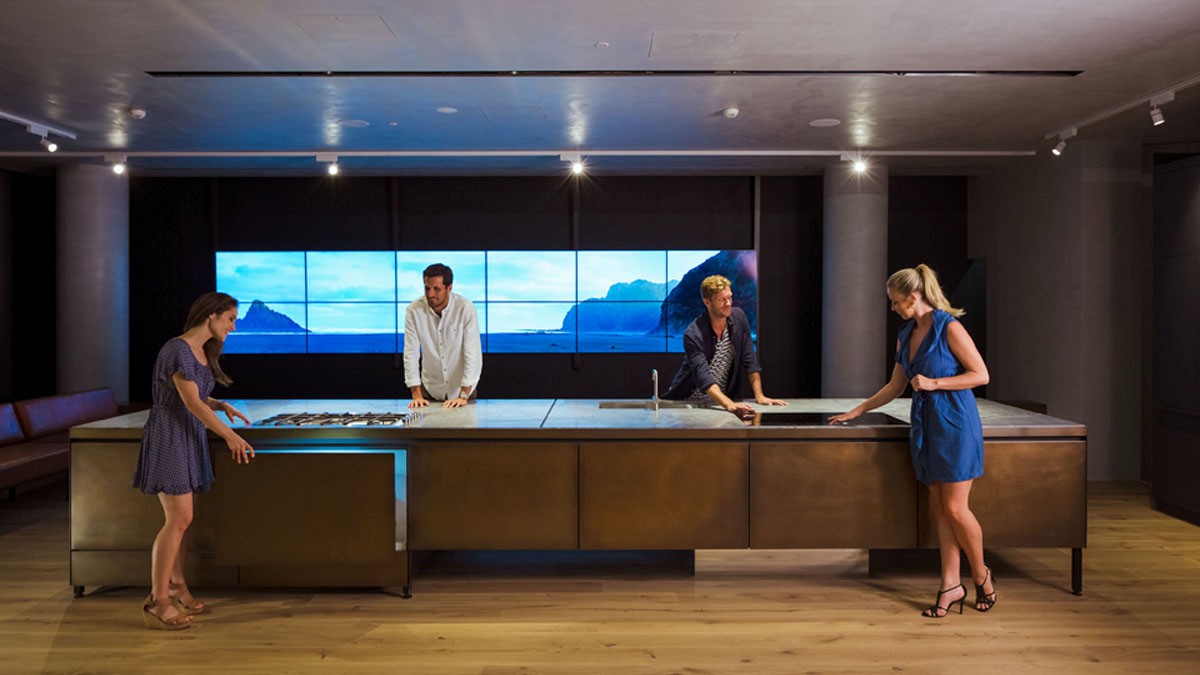 Experience Centre
Our specially designed and curated space has been designed to inspire and empower you, and give you the freedom to create the kitchen or laundry of your dreams.