Outdated browser detected
You are using an unsupported browser and may not experience the site, or shop online as intended. We recommend you
upgrade
OPTIMAL FOODCARE
Freestanding Refrigerators & Freezers with generous capacity and optimal storage conditions to keep your food fresher for longer
Latest Covid-19 precautionary measures taken by Fisher & Paykel | Find out more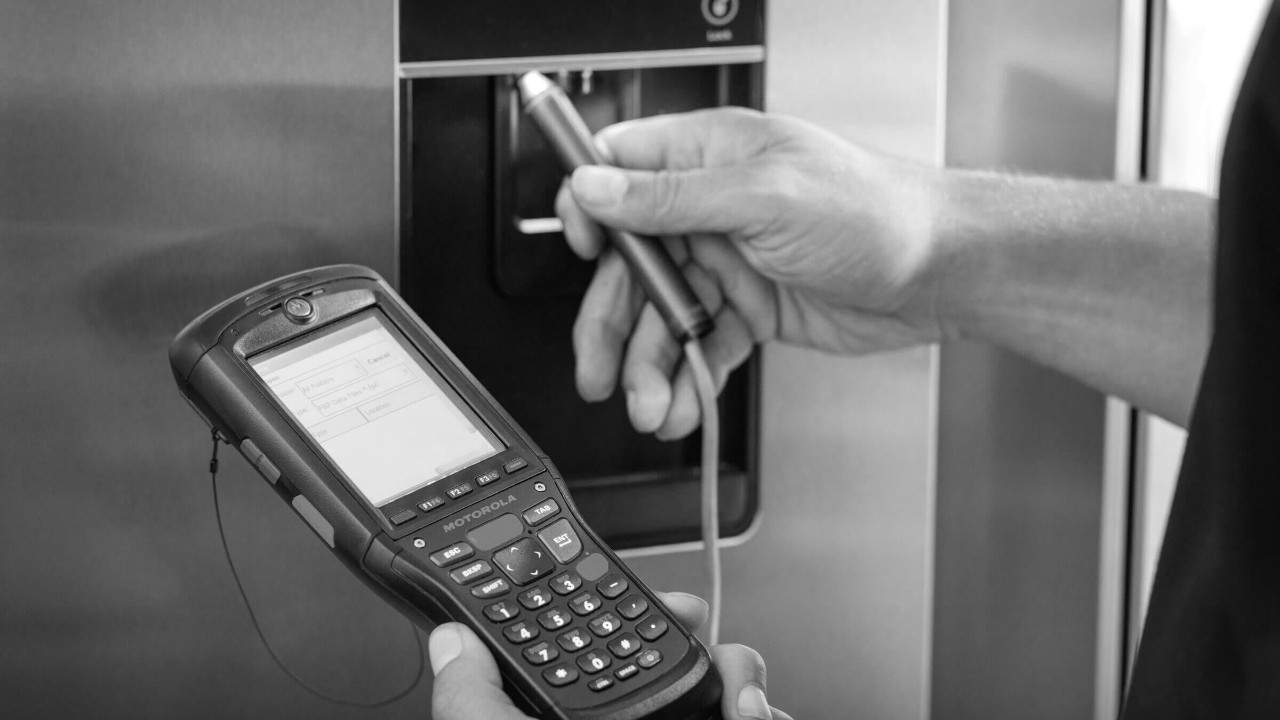 Book a service online
Save time and track your service status by booking a service online with one of our expert technicians.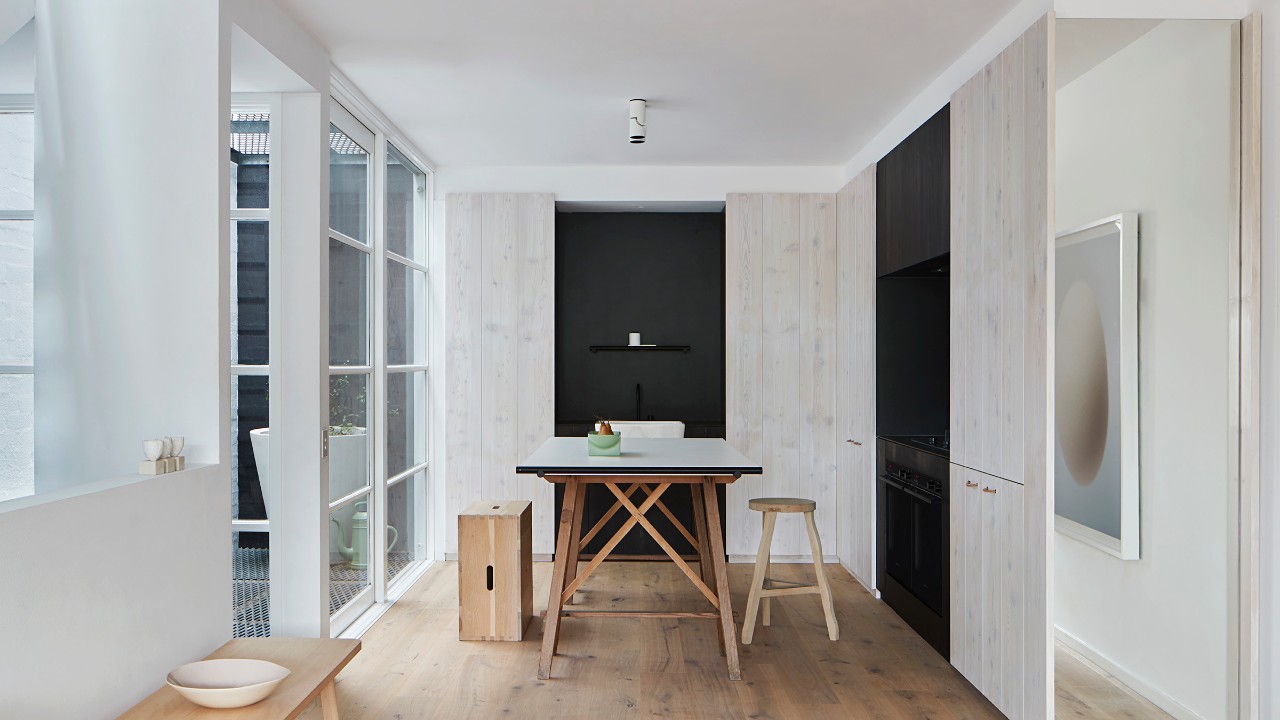 Create your dream kitchen
Create your dream kitchen with the help of our free Fisher & Paykel Kitchen Design Guide.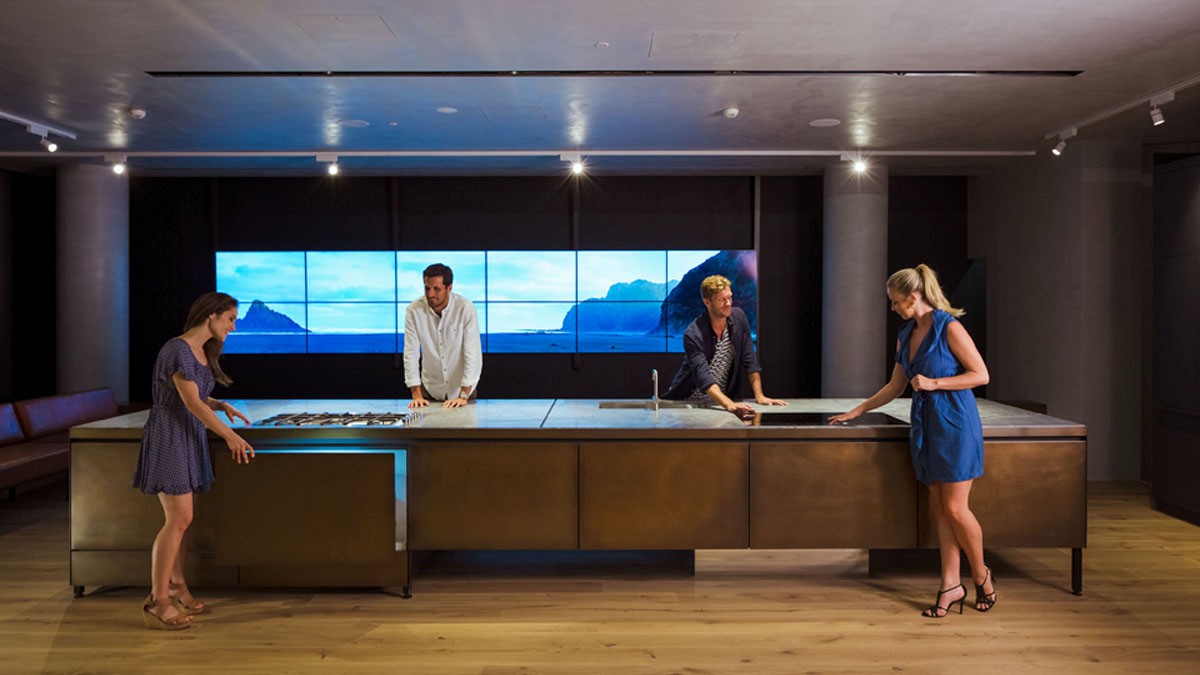 Experience Centre
Our specially designed and curated space has been designed to inspire and empower you, and give you the freedom to create the kitchen or laundry of your dreams.
Bonus
$300RRP of Premium Wine
When you purchase an eligible Refrigerator between 01 March and 30 April 2020. You must be 18 years and over to enter this promotion. T&Cs apply.
Find out more
Bonus
5 Year Warranty
Purchase an eligible Fisher & Paykel appliance from a participating retailer between 1 January and 31 December 2020 and be eligible to claim online your warranty extension. T&Cs apply.
Find out more
The Beauty of Choice
---
We understand that kitchen perfection means different things to different people. Discover appliances designed in four beautiful styles - Contemporary, Classic, Integrated and Minimal.
Curate and showcase your collection
---
Taking wine care to new levels, Fisher & Paykel's Integrated Column Wine Cabinet is the key to creating a wine collector's ultimate kitchen. Designed to display your collection beautifully, it matches and enhances your kitchen aesthetic.
Kitchen companions now available in black
---
Achieve a subtle, sophisticated aesthetic with the new Black Companion Products. The collection - Combination Steam Oven, Combination Microwave Oven, and Coffee Maker offer flexibility in how you cook, and how your kitchen looks.
Small footprint large capacity
---
This is our slimmest ever Integrated French Door Refrigerator. Ideal for compact spaces, it features ActiveSmart™ Foodcare technology. So it adjusts temperature, airflow, and humidity, creating the optimal conditions to keep food fresher for longer.
ActiveIntelligence™ Front Loader
---
With 14 fabric care cycles, ActiveIntelligence™ technology and Auto-dose, this Front Loader Washing Machine has a convenient 12kg size to wash large loads quickly and care for your clothes.