Outdated browser detected
You are using an unsupported browser and may not experience the site, or shop online as intended. We recommend you
upgrade
Washer Dryer Combos
Fisher & Paykel Washer Dryer Combos allow you to wash and dry laundry using one appliance, saving precious time and space in your beautiful laundry.
Sorry, your selection did not return any products - please widen your search criteria.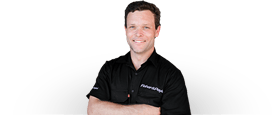 Our help desk is open 24 hours a day 7 days a week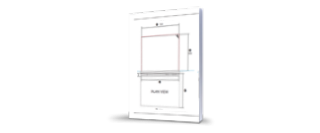 Download Fisher & Paykel planning files for use in your design process.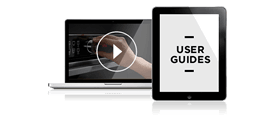 Information and tips about your Fisher & Paykel appliances.