The Complete Appliance Suite
Bring design freedom to the home with a comprehensive suite of
luxury appliances that complement the way you live.
Ultimate Kitchen Solutions
Transform ingredients into cuisine, chores into beautiful experiences, and routines into rituals with combinations of luxury kitchen appliances designed to work seamlessly together.
Series 5

Series 7

Series 9
The kitchen is the heart of the home, a place where people come together to eat, share and live life. Combine beautiful design and exceptional performance with appliances that encourage unique configurations tailored for your lifestyle.
Get Inspired

Connection+
We will securely connect your Fisher & Paykel appliance to existing power, water and drainage outlets as required.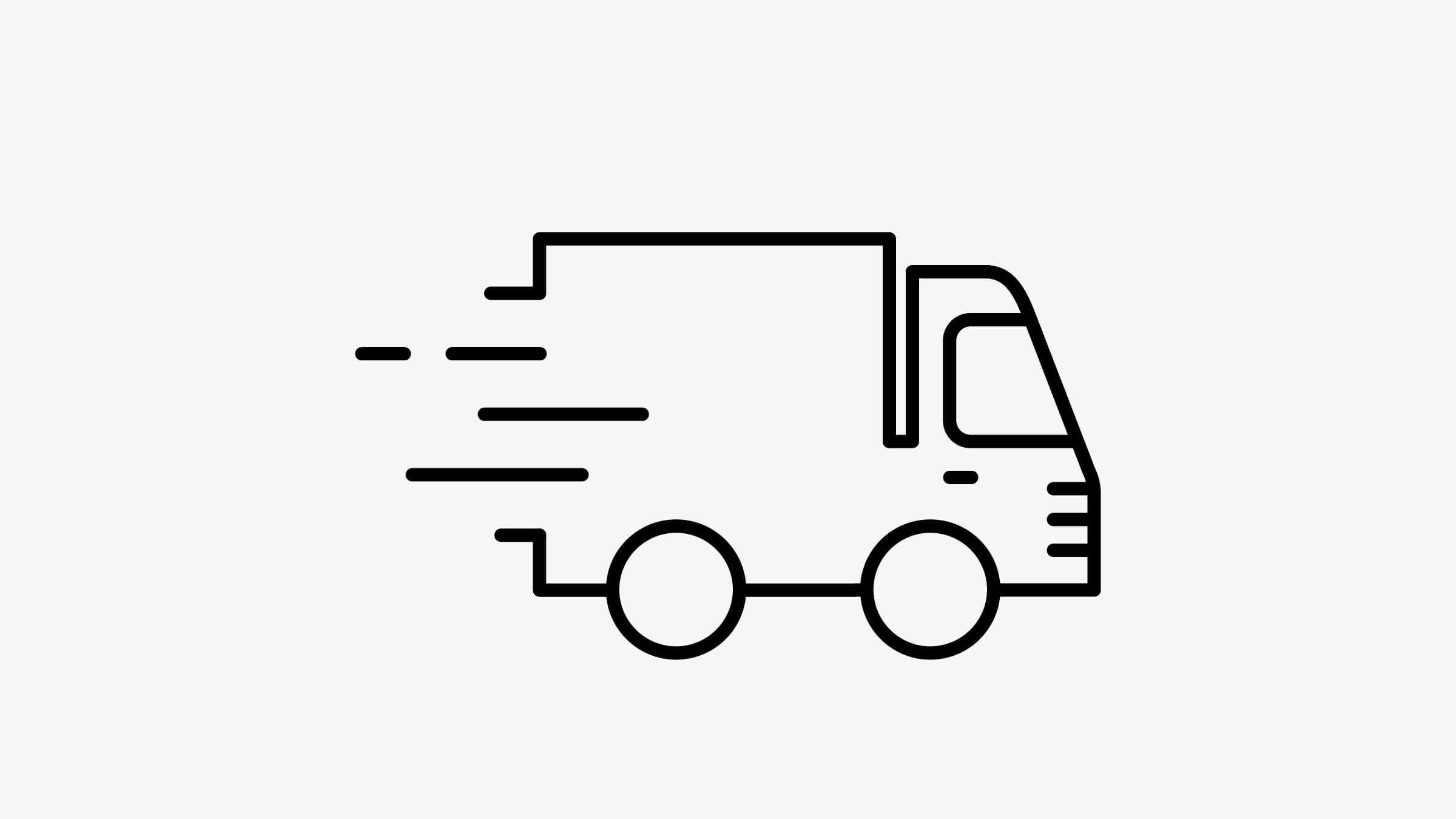 Free Delivery & Disposal
We will deliver and unbox your appliance, and take the old one away for responsible recycling, free of charge.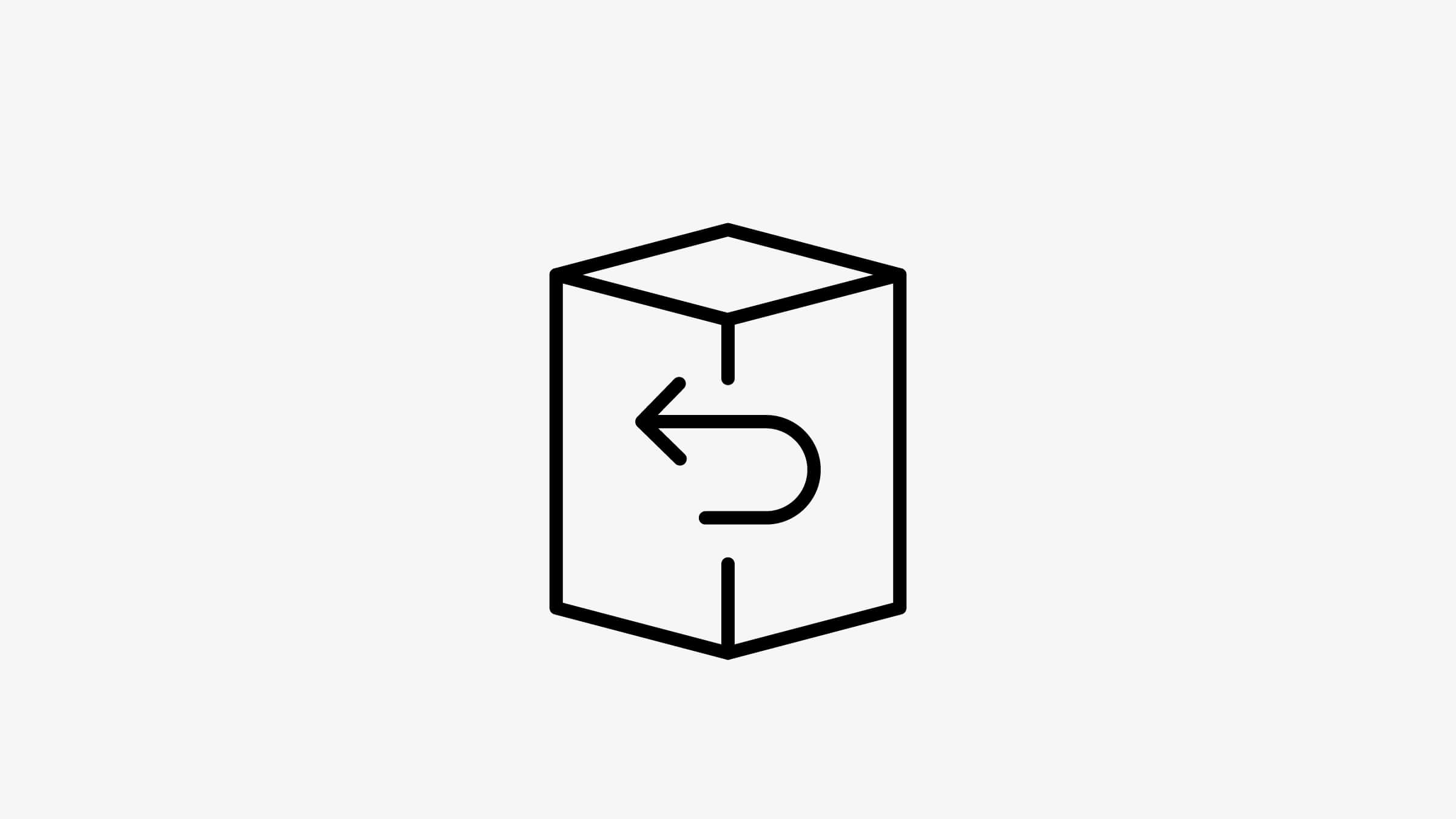 Cancellation & Returns
You have the right to cancel your order within 60 days. We'll refund all payments and collect the appliance.

5 Year Warranty
We stand behind our products, with a 5 year manufacturer's warranty on all Fisher & Paykel appliances.
Ultimate
Laundry Solutions
Love your laundry with appliances that are designed to reflect how you live and that care for the garments you treasure.
Series 5

Series 7

Series 9
Each fabric has unique properties and requirements for optimal care. Combine laundry appliances designed to pair perfectly both in form and function, to get the best results from delicates to durables and everything in between.
Explore Laundry
Human-Centred Design
We deeply understand how people live, and the rituals and experiences that enrich life. This is where hidden insights are uncovered, and how exceptional appliance design helps make life easier.
Perfect Results
Discover perfect results with appliances that are designed to deliver exceptional performance and precision.
Designed to Fit
Create a considered space with appliances that are crafted to match with each other and your home environment.
Beautiful to Use
Appliances that deliver rich experiences with every use, turning daily routines into rituals.
Built to Last
Designed and engineered using quality materials and finishes intended to stand the test of time.
Respect for
The Planet
Live more sustainably, with appliances designed to reduce energy and water use, without compromising performance.
Sandiland
Nestled in the dunes, a singular floating roof hovers above a collection of timber boxes that house a painting studio and private suites. Linking these blocks are the communal living and kitchen areas: social spaces realised with dark tones and natural finishes, creating a sense of refuge.
View Project
The Franklin Road House
In the heart of Ponsonby, an original Edwardian villa has undertaken an ambitious renovation by Jack McKinney Architects and Katie Lockhart Studio, introducing tropical modernism with a crafted kitchen at its centre.
View Project