Outdated browser detected
You are using an unsupported browser and may not experience the site, or shop online as intended. We recommend you
upgrade
Fridge Freezers
Fisher & Paykel's Fridge Freezers sense and respond to daily use in an intelligent way. Your fridge door is opened regularly and every time, the temperature changes around your food. Activesmart™ technology controls the weather in your fridge to deliver better food care.
Help on how to choose a fridge freezer to suit your kitchen
Promotion
---
Save up to £1000
When you purchase any qualifying appliances in a single transaction from Fisher & Paykel online or in-store from a participating retailer. Purchase before 10 December 2019. Minimum spend levels and T&C's apply.
Find out more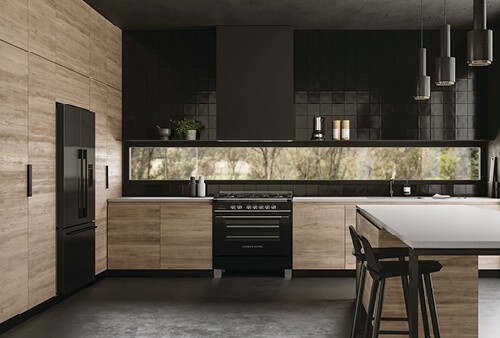 Promotion
---
Save up to £300 on selected fridge freezers
When you purchase an eligible fridge freezer from Fisher & Paykel online or in-store at a participating retailer in a single transaction. Valid until 10 September 2019.
Eligible models save £300: RS9120WRJ1, RS9120WLJ1, RS9120WRU1, RS90A1, RS90AU1.
Eligible models save £150: RF540ADUX4, RF540ADUB5.
Eligible models save £100: RF522ADX4, RF522ADW4, RF610ADW4, RF610ADX4, RX611DUX1, RX628DX1, RX628DW1, RF522BRPX6, RF522BLPX6, RF522BRPUX6, E522BRXFD4, E522BLXFD4, E522BRXFDU4, E522BLXFDU4, RF522WDRX4, RF522WDRUX4, RF522WDLUX4, RF521TRPX6, RF521TLPX6, E442BRXFDU4, E402BRXFDU4, RF402BRPUX6.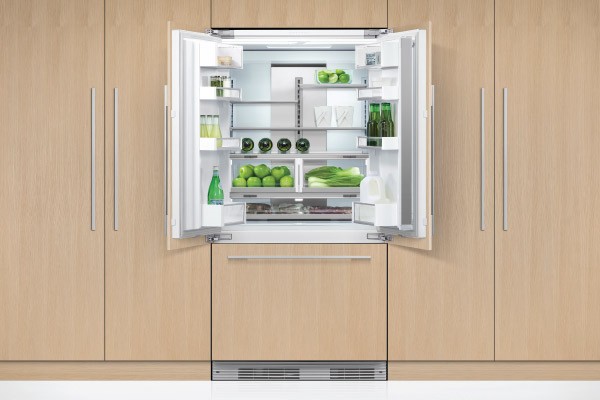 Showing 1-20 of 40 products
---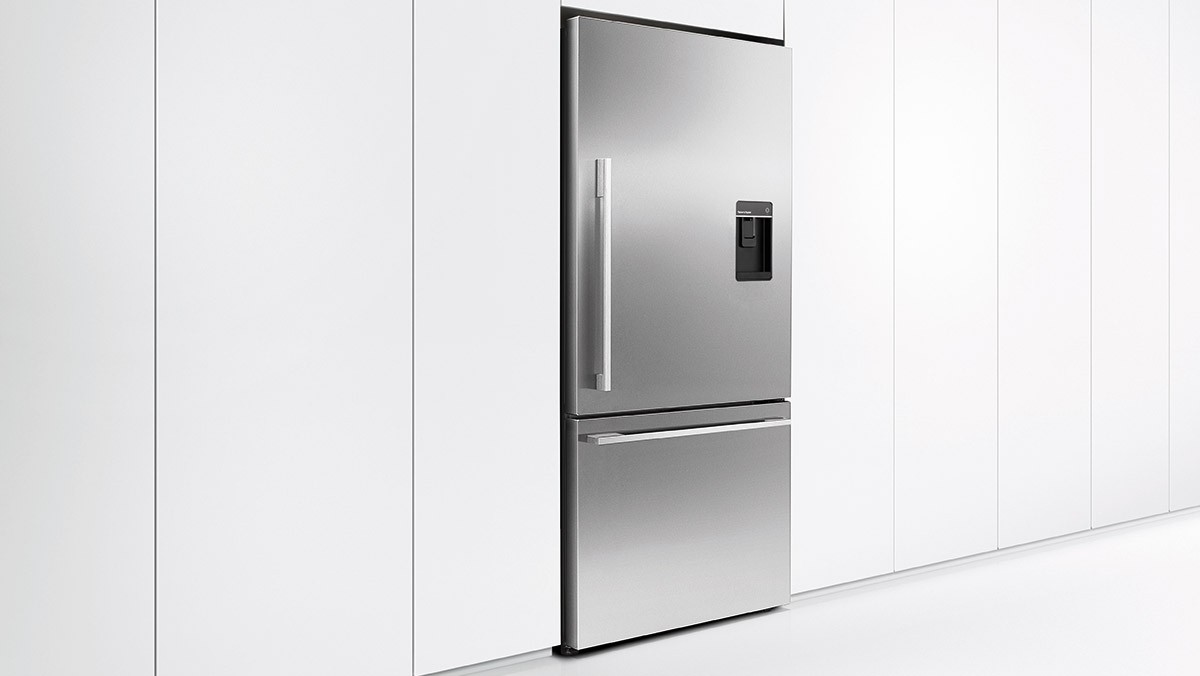 Choosing between a door or drawer freezer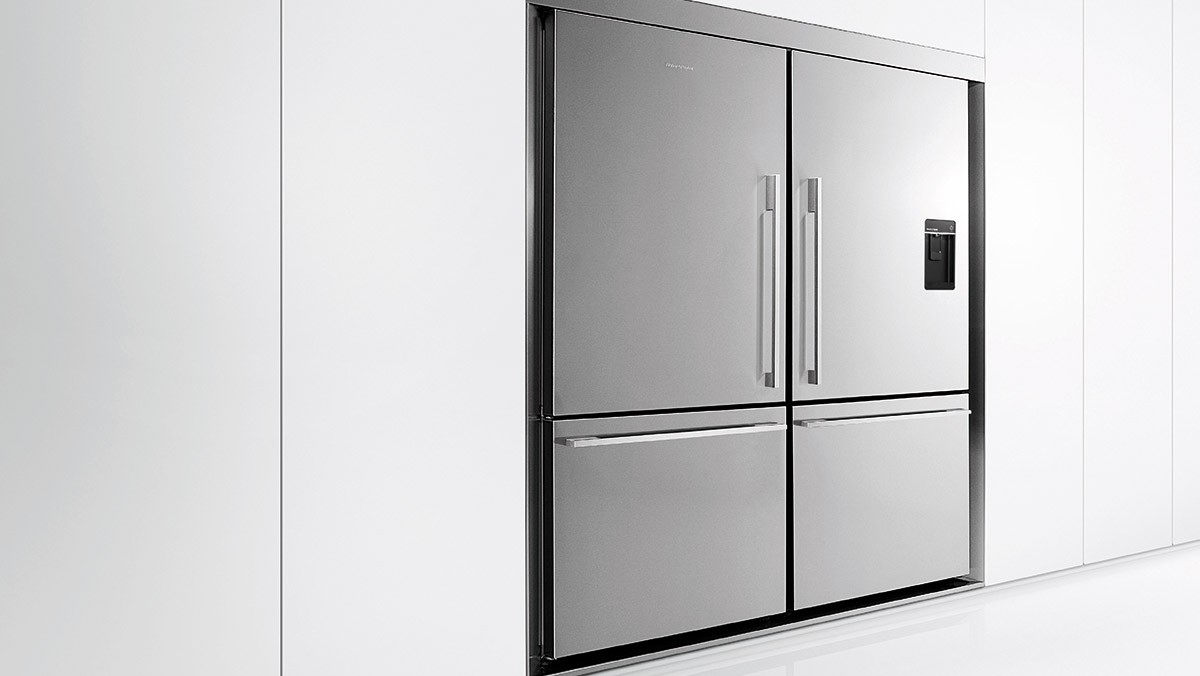 Learn about bottom mount freezers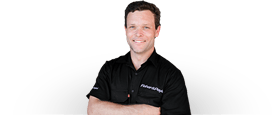 Our help desk is open 24 hours a day 7 days a week.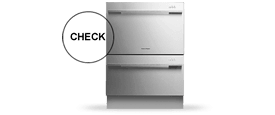 Book a service online with one of our Fisher & Paykel technicians.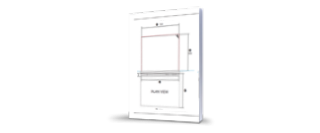 Download Fisher & Paykel planning files for use in your design process.