Outdated browser detected
You are using an unsupported browser and may not experience the site, or shop online as intended. We recommend you
upgrade
Clean
Fisher & Paykel's world-first DishDrawer™ Dishwasher has revolutionized kitchen design by allowing true modularity and an ergonomic solution to dishwashing. Find out why you should choose a DishDrawer™ Dishwasher, how it evolved and more about Fisher & Paykel dishwashing solutions.
Popular Choice Winner
---
2016 Architizer A+ Awards
Fisher & Paykel's DishDrawer™ Dishwasher was the popular choice winner in the Architizer A+ Awards. This is an annual program focused on promoting and celebrating the best architecture and products.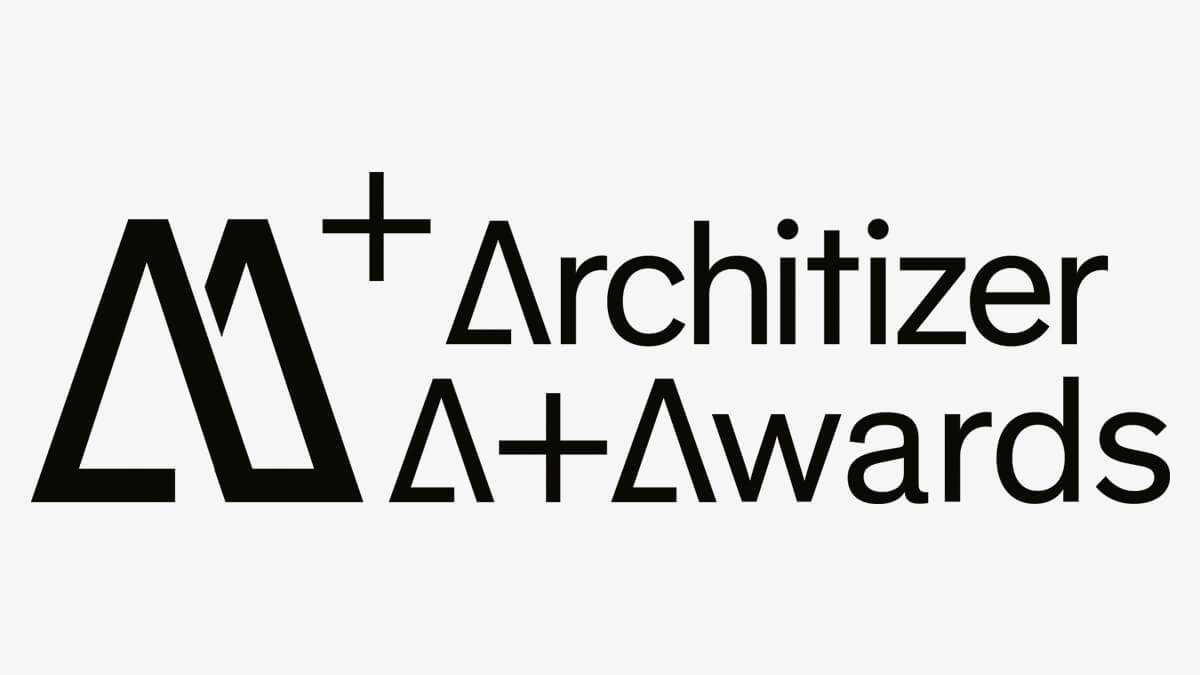 Warranty
5 Year Warranty
Buy a selected appliance between July 1, 2018 – June 30, 2019 and get a five year warranty.
Find out more
Seamless integration
---
The latest integrated DishDrawer™ Dishwashers feature a new internal interface and minimal 2mm gaps for seamless integration into cabinetry. Double, Single or Tall options available for your kitchen.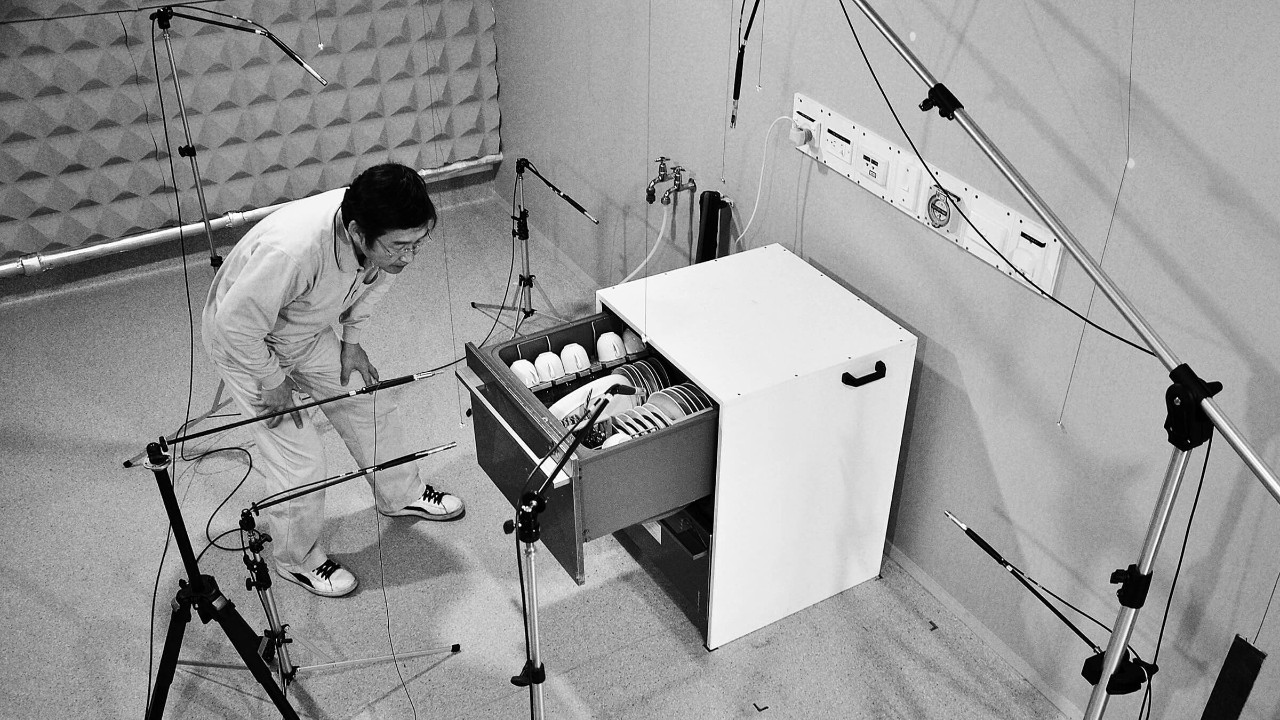 Refined and improved
Put through over a million test cycles since its debut over 20 years ago, the DishDrawer™ Dishwasher has been refined and improved to ensure it lives up to our quality and reliability standards.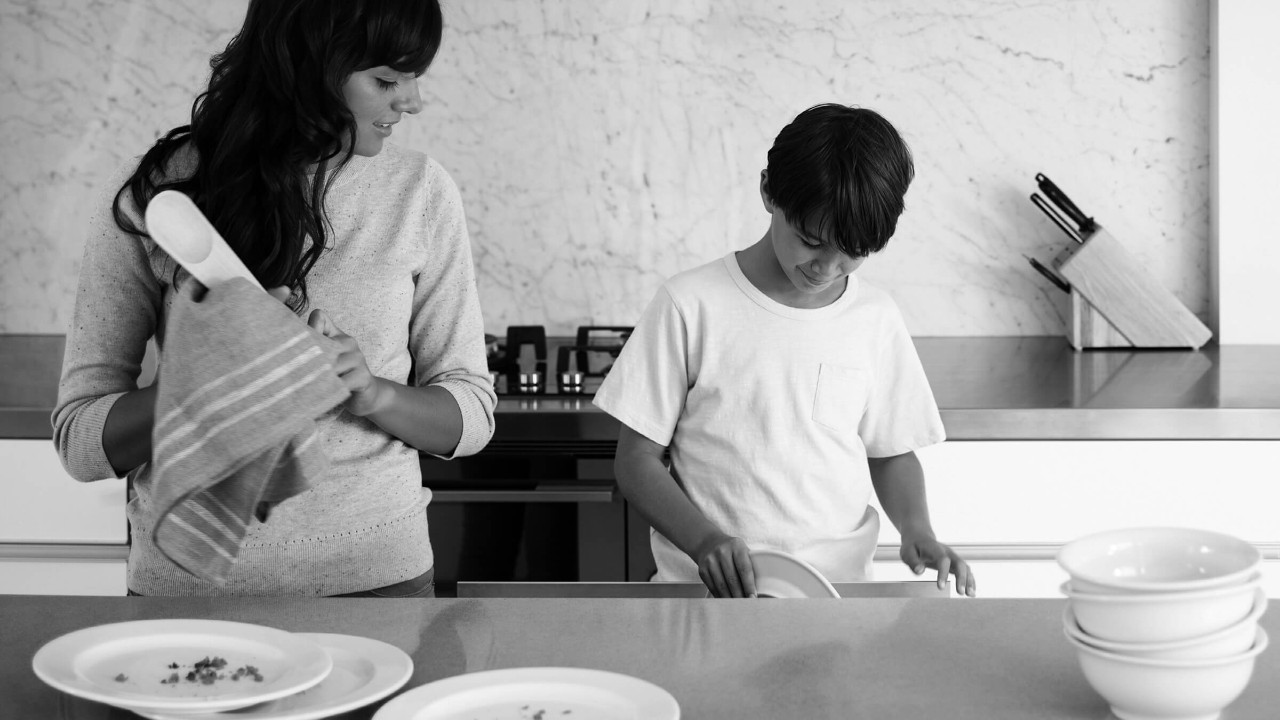 A design to suit your kitchen
There is a DishDrawer™ Dishwasher designed to suit every household and fit within every kitchen with single, double, tall and wide options.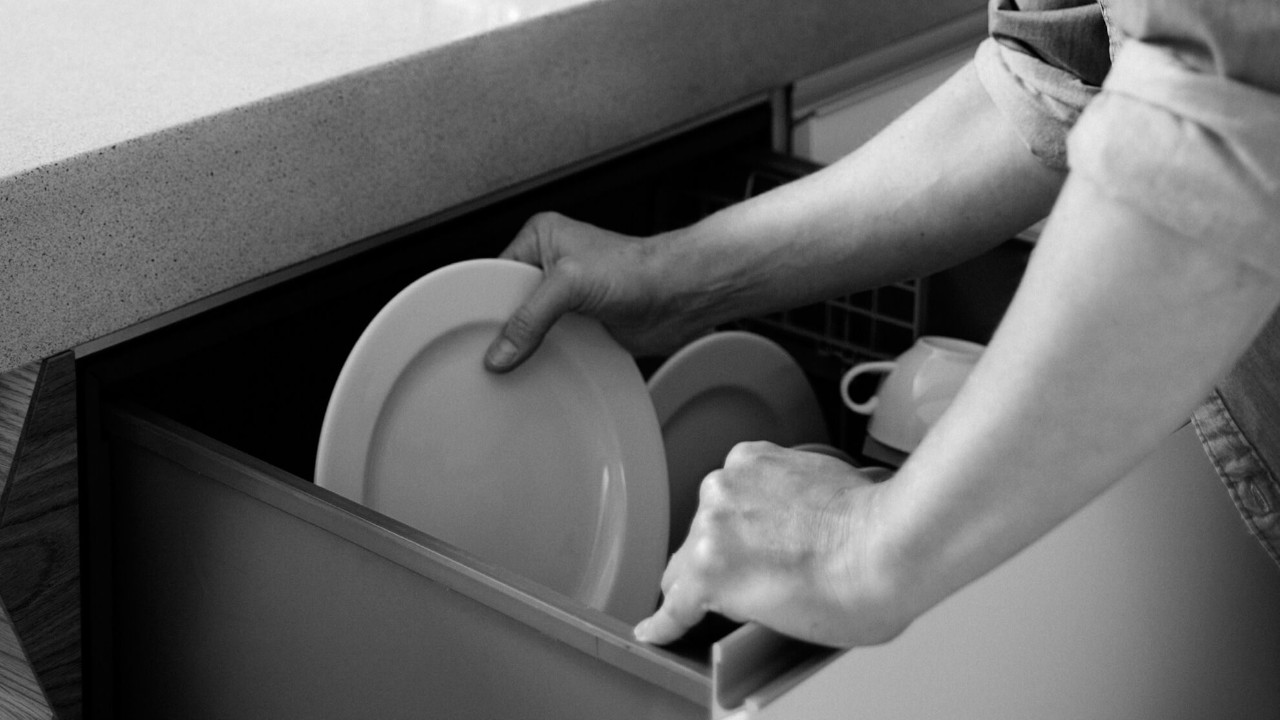 Easy to use
The DishDrawer™ Dishwasher is easy to open and close, just like another kitchen drawer. They are positioned at bench height for ease of loading and unloading and less bending.
Beauty of choice
---
The new DishDrawer™ Dishwasher in black stainless steel brings a touch of sophistication to any kitchen, whether installed as part of a matching set or used on its own as a feature. As much a design component as it is a high performance appliance.
New features in your DishDrawer™ Dishwasher
---
Our new phase of DishDrawer™ Dishwashers look beautiful in your kitchen and make life that little bit easier with flexible racking and extra wash features such as Sanitize, Quick wash and Extra Dry.
Knock to pause
---
Missed a dish? A knock on the front panel will pause the DishDrawer™ Dishwasher so you can add to your wash, then re-start by using the start/play button.
Live out of drawers
---
With our new integrated DishDrawer™ Dishwashers you can choose to purchase our stainless steel front panel and handle or customize with your own cabinetry for a seamless look.
Mike Jensen
---
General Manager Industrial Design
We explain the thinking behind what led to the creation of the DishDrawer™ Dishwasher.
Play video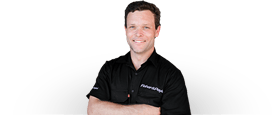 Book a service online with one of our Fisher & Paykel technicians. Our help desk is open 24 hours a day, seven days a week.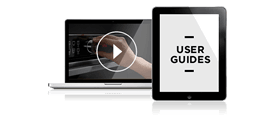 Information and tips about your Fisher & Paykel appliances.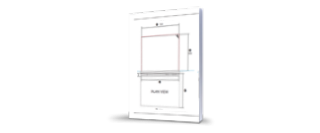 Download Fisher & Paykel planning files for use in your design process.