Our changing relationship with food
Design for a changing world
Food is sustenance, right? What we need to live. But it's also more than that. It is society defining – the purposeful, selective and repetitive actions of agriculture, ingredient preparation and consumption, all compounding across time into culture, cuisine and identity.
As we design products for a changing world, we're continually looking to grow awareness of the drivers of change – in the kitchen and in ingredient production – because these trends, themes and observations bring new context to our design thinking.
A Moveable Feast
As you would expect, the origin story of the kitchen is entwined with the origin story of cooking. To paraphrase Massimo Montanari, author of Food as Culture (Columbia University Press, 2006) cooking led to the creation of the kitchen, the adaptation of raw materials into utensils, and the birth of written and oral guidelines to formalise cooking techniques like roasting, broiling and frying.
Montanari writes that it was this "transmission of recipes that allowed food to acquire its own language and grow into a complex cultural product shaped by climate, geography, the pursuit of pleasure, and later, the desire for health".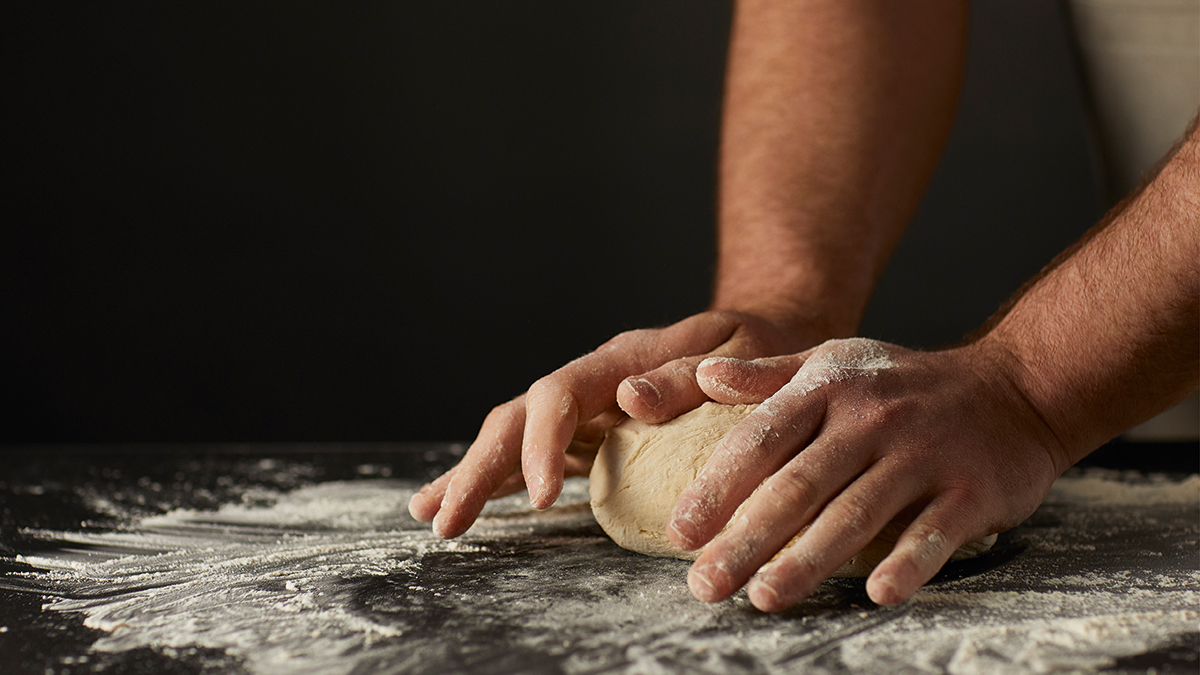 One of the most famous lines from one of the most famous books about food, Jean Anthelme Brillat-Savarin's The Physiology of Taste (published in 1825 after 30 years research), was: "Tell me what you eat and I'll tell you who you are." Today, it's difficult to think of a culture where food isn't central to celebration and comfort, but despite globalisation, it is still possible to observe national traits.
In France, food is pleasure and pastime – and takeaway food is still relatively rare. In Italy, writes food researcher Mark Bolasco, food "is love, then nutrition, then history, then pleasure". In Arab cultures food is a key to society, used to mark the passing of significant rituals.
There are generational as well as cultural differences, too. Writer Jennifer Lee, author of The Fortune Cookie Chronicles, has described how most Chinese people born after the Cultural Revolution don't know how to cook. She writes: "That generation was focused purely on studying, and their parents never taught them how to cook. So they're very educated, but they're eating takeout or going back to their parents homes for meals."
A continent away, a similar observation has been made of American millennials – although it has also been noted that for that group, cooking has also become an aspirational trend.
Change, of course, is one of life's certainties. Past civilisations grew in tandem with the development of agrarian knowledge and technological advances that led to the more consistent supply of food. More food led to more people. Food, finance and politics would become increasingly interwoven, as shown by the spice trade, which changed the world, and is often cited as a start point for globalisation.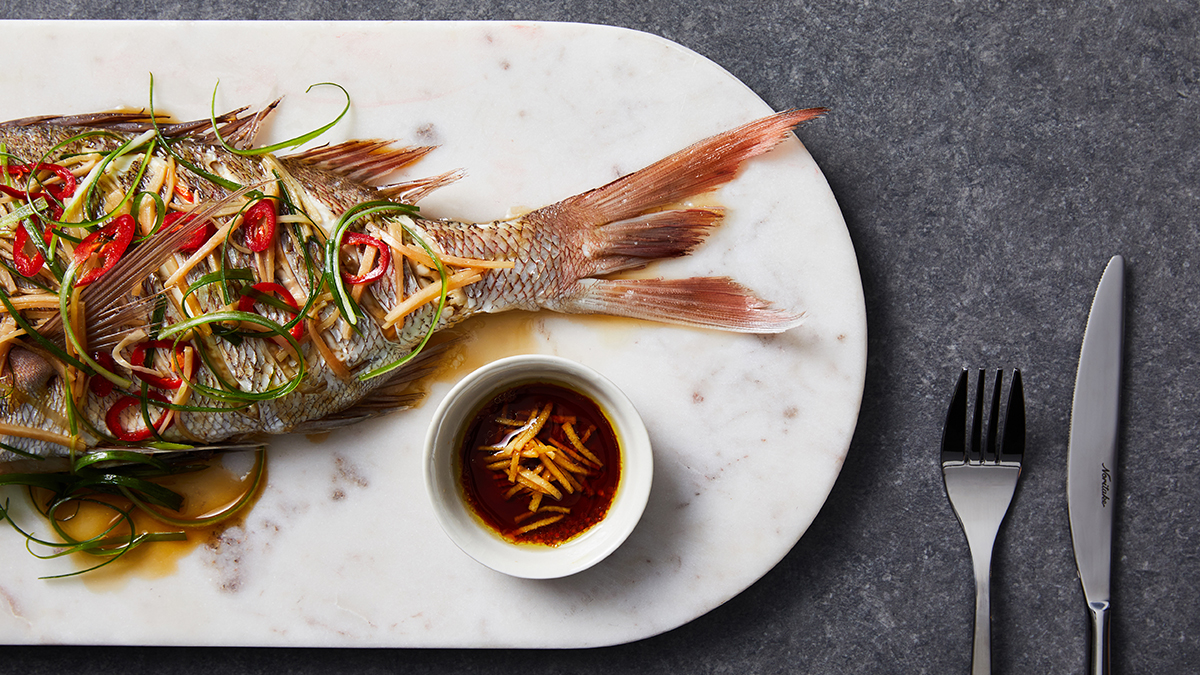 Likewise, the fishing industry across centuries has been subject to political and religious whim. The Vatican's refusal to annul Henry VIII's marriage to Catherine of Aragon led both to the rise of Anglicanism in England and the reduction of official Roman fasting days.
Fish, an essential fast-day food, was branded "popish flesh", unpatriotic in other words, and fish sales took a hit. Three hundred years later, food for fasting and fast food had a moment together when an enterprising McDonald's franchisee, struggling to sell hamburgers on Friday to Cincinnati's predominantly Catholic population, invented the Filet-of-Fish, which achieved immense, ongoing popularity all over the world.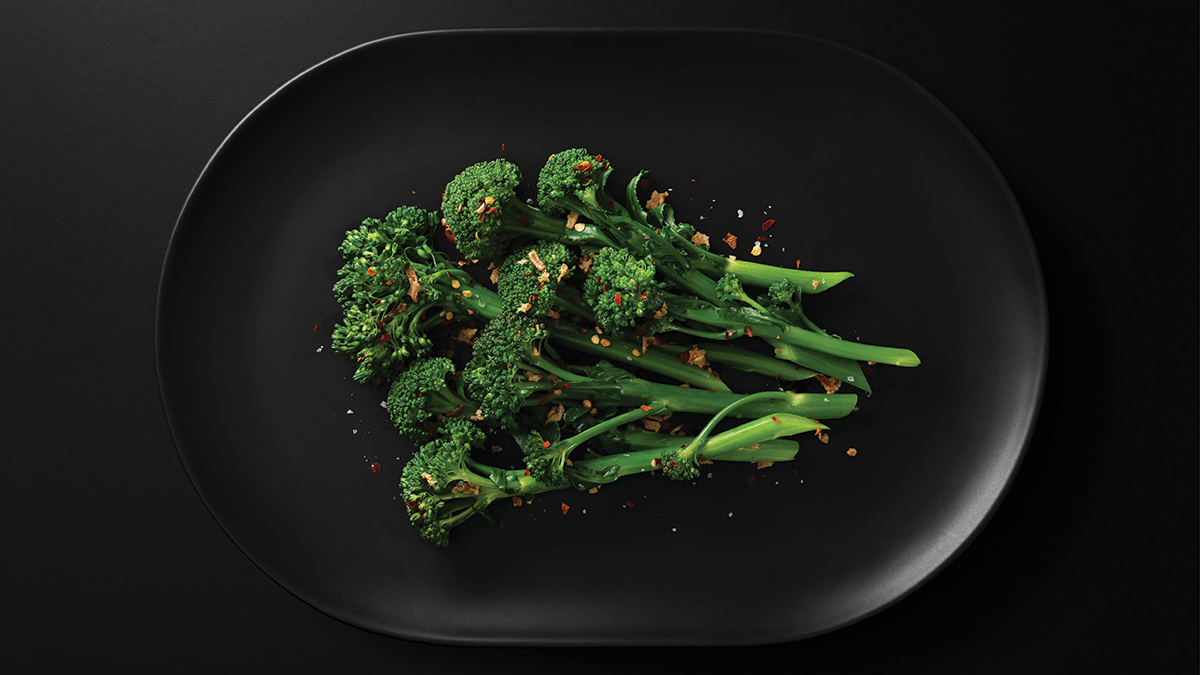 Reviving the past
One thing we are seeing today is revivalism playing a key role in the evolving food cultures and creating new culinary fashions. There is a keen interest in heritage practices, from which we gain comfort, inspiration or even ideas to inform solutions to the problems associated with food production.
There is a growing preference for organic food – a response to concerns about health, food safety and the environmental impact of pesticides and herbicides, as well as fair and ethical ingredient sourcing. In the US alone, the market for organic goods is growing three times as fast as non-organic. A quarter of Americans also actively avoid allergens in food (a result of the number of US children with food allergies growing about four times faster than the population for at least 20 years). Diets with a greater proportion of plant-based proteins are also increasing, and, as supply follows demand, the growth of plant-based protein and meat alternatives is projected to increase from $4.6 billion in 2018 to $85 billion by 2030.
Interest in regenerative agriculture is also on the rise. The revival of less-intensive agriculture and food production methods (that build up on-farm soil quality and biodiversity) is being driven by a range of factors: sustainable production, a response to climate change in healthy soil's ability to sequester carbon, and the increasing interest people have in the provenance of their food.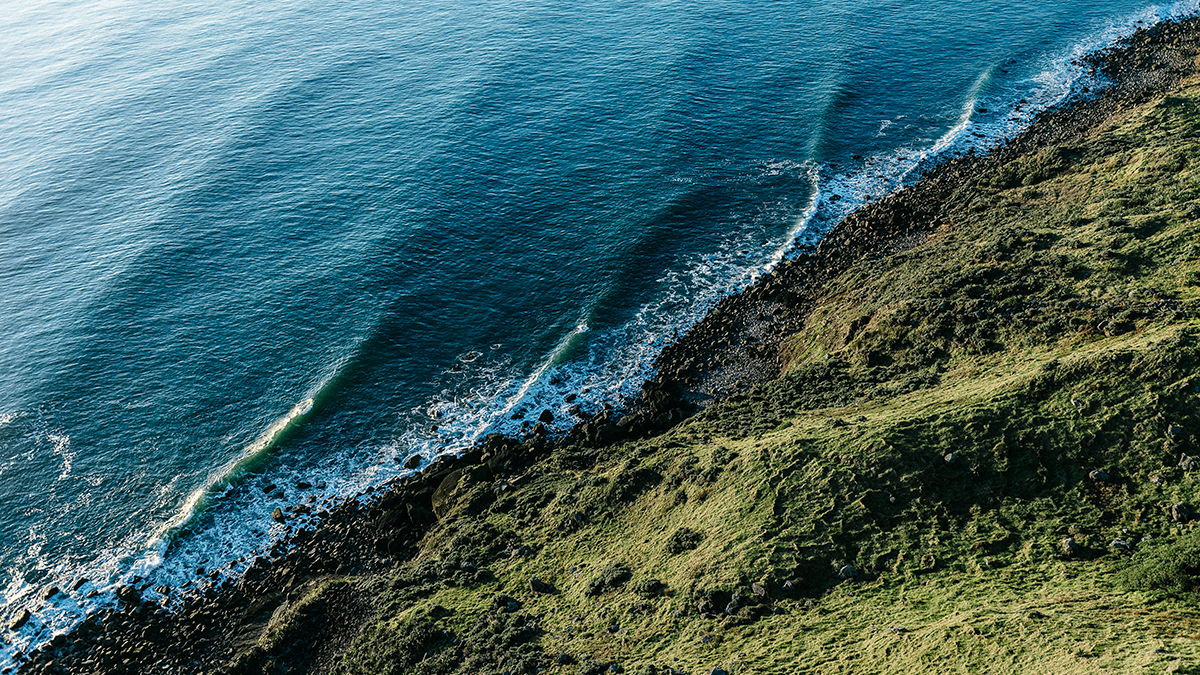 Hyper-localism rules
A nostalgic appreciation of living locally and in accord with the passing of seasons includes regional sourcing, seasonal consumption and new interpretations of overlooked ingredients.
In Aotearoa New Zealand, Rotorua chef Charles Pipi Tukukino Royal is a pioneer in the rediscovery of indigenous wild herbs and edible ferns. And Wellington chef Monique Fiso has looked at traditional Māori cooking practices and ingredients, elevating them into a new culinary form and becoming New Zealand's most progressive chef by doing so. Fiso's approach – outlined in a beautiful new book, Hiakai – can be compared to New Nordic cuisine, which also favours local ingredients, and natural and seasonal produce, as a basis for new dishes.
As they were in the past, food markets (despite being recently stymied by Covid-19) are a lynchpin part of healthy communities. The economic and social roles that ancient food markets played in the past are today reinterpreted by a range of vendors that includes cheese makers, apiarists with boutique honey, sourdough bakers, nose-to-tail boulangers, and fruit and vegetable growers from a variety of backgrounds who provide an opportunity for cross-cultural neighbourhood connection. All collectively represent a commitment to the craft of small-batch production over commercial yields.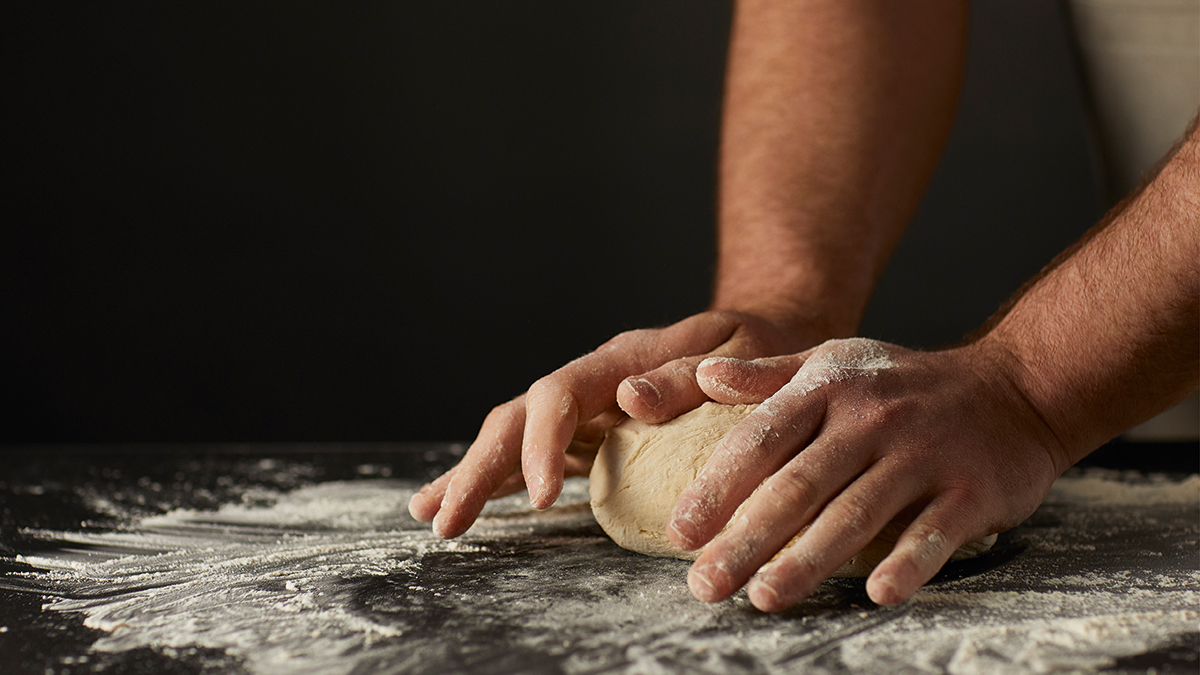 Making time
What, you might wonder, has the greatest impact on healthy living today? The answer may just be time. One recent study found that we spend half as much time in the kitchen today as our parents did. But at-home cooking is also on the rise again and the convenience and time saving qualities of food kits or boxes is feeding into this.
No doubt the trend has been exacerbated by the inability to eat out during the coronavirus, with ''makeaways" and "at-home fine dining" joining the food lexicon as everyone from Michelin-starred chefs to bulk-buy supermarkets launch food kits.
In fact, food boxes are very big business. Nestlé, the world's largest food and beverage company, recently purchased recipe box company Simply Cook, a purveyor of 'easy-to-follow' letterbox sized recipe boxes with pre-portioned flavour blends. It's just one of a number of multi-million-dollar purchases that includes UK recipe box Mindful Chef and the US meal subscription service Freshly (worth an estimated $950m price tag).
Companies such as Germany's Hello Fresh, the leader in the $300 million Australian meal-kit market, and fast-growing in New Zealand, has revised its global revenue upwards to as much as €710 million ($1.2 billion) for the first quarter of 2021, compared with €410 million this time last year.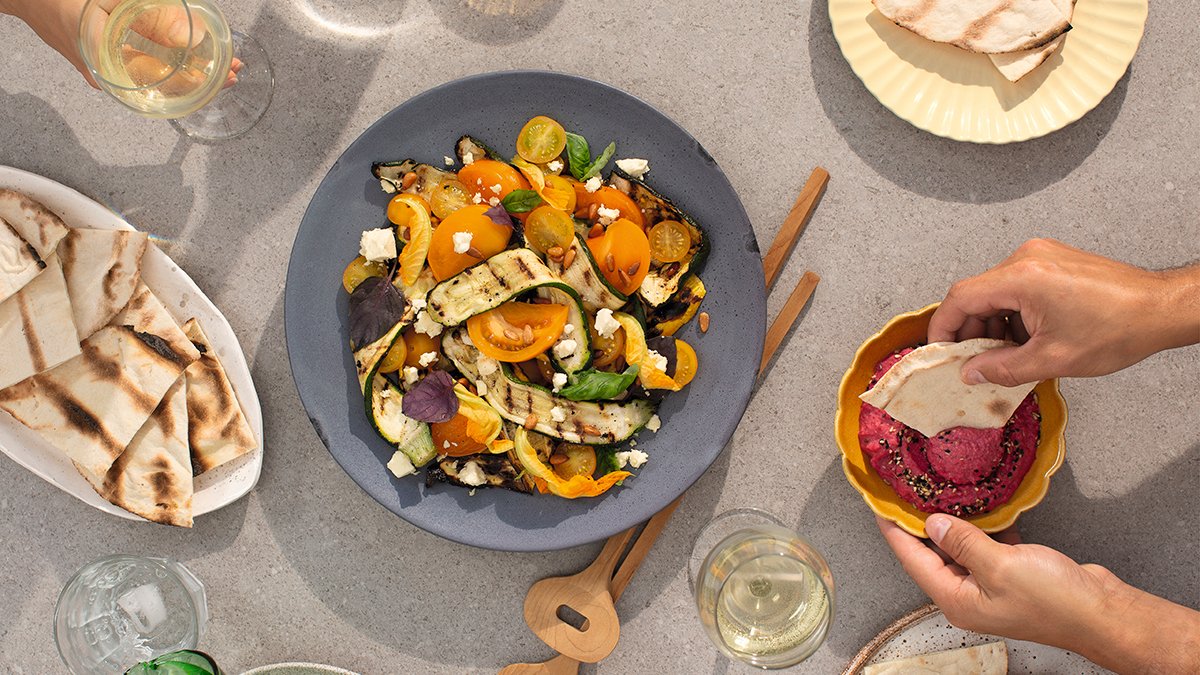 Looking forward to health
The sci-fi writer William Gibson once famously wrote, "The future is already here – it's just not evenly distributed", and the same can be said of food. While you can get slow food delivered quickly, global food distribution is uneven and wasteful.
In Western economies around one-third of food produced is thought to be wasted, and global food production is forecasted to increase by up to 70 percent to cater for population growth. Because of this, we can expect more innovation in the future of food – not just the apps we use to procure it, but in the ways we produce it more efficiently.
The range of innovative ingredients, including allergy-free nuts and algae-based seafood, is continuing to grow, especially plant-based, premium and health and wellness products. In fact, the "new normal" of consumer behavior is looking like more at-home cooking, bulk-buying basics and buying smaller amounts of "better", the elevation of on-the-go convenience and frictionless shopping, health-aware purchasing, and an increase in the amount of people willing to pay a premium for products that mirror their ethical and sustainable principles.
RELATED ARTICLES
Design for a changing world
Transformation is usually a gradual process, with change usually more obvious across decades rather than years.. read more
4 min read
Our changing cities
As we design products for a changing world, we're continually looking to grow awareness of the drivers of change, and part of what makes cities so endlessly fascinating.. read more
4 min read