Outdated browser detected
You are using an unsupported browser and may not experience the site, or shop online as intended. We recommend you
upgrade
Cook
Fisher & Paykel products cater for different patterns of use - whether it's mid week convenience or weekend gourmet, heat and eat or a family feast.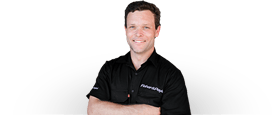 Our help desk is open 24 hours a day 7 days a week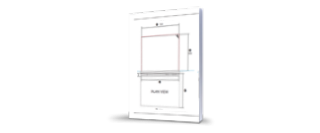 Download Fisher & Paykel planning files for use in your design process.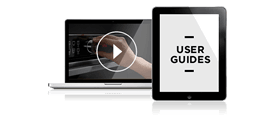 Information and tips about your Fisher & Paykel appliances.