Outdated browser detected
You are using an unsupported browser and may not experience the site, or shop online as intended. We recommend you
upgrade
Cooktops
Fisher & Paykel's premium cooktops come in a variety of sizes and configurations to suit every kind of kitchen. Choose from gas, electric, induction or combination models.
Which cooktop is right for you?
Showing 1-20 of 37 products
---
Induction, gas or electric?
---
Fisher & Paykel's cooktop range covers electric, gas and induction models, all with unique features and benefits. Click on the link below to find the perfect type of cooktop for your kitchen.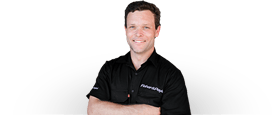 Our help desk is open 24 hours a day 7 days a week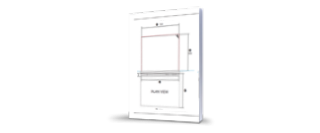 Download Fisher & Paykel planning files for use in your design process.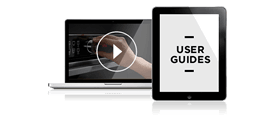 Information and tips about your Fisher & Paykel appliances.