Outdated browser detected
You are using an unsupported browser and may not experience the site, or shop online as intended. We recommend you
upgrade
Introducing the new
DishDrawer™ Dishwashers
Put through over a million test cycles since its debut 20 years ago, our latest DishDrawer™ Dishwasher range delivers superior performance and reliability.

View DishDrawer™ Dishwashers
Double
Independent drawers mean you get two dishwashers in one.
Single
Compact size for guilt-free smaller loads.
Tall
Extra headroom gives you more space for bigger plates.
Wide
Generously sized for larger kitchens and households.
Hear what people are saying
---
Find out what these busy Mums think about the Fisher & Paykel Double DishDrawer™ Dishwasher.


*Our products were provided to Mouths of Mums free of charge for this review.



Play video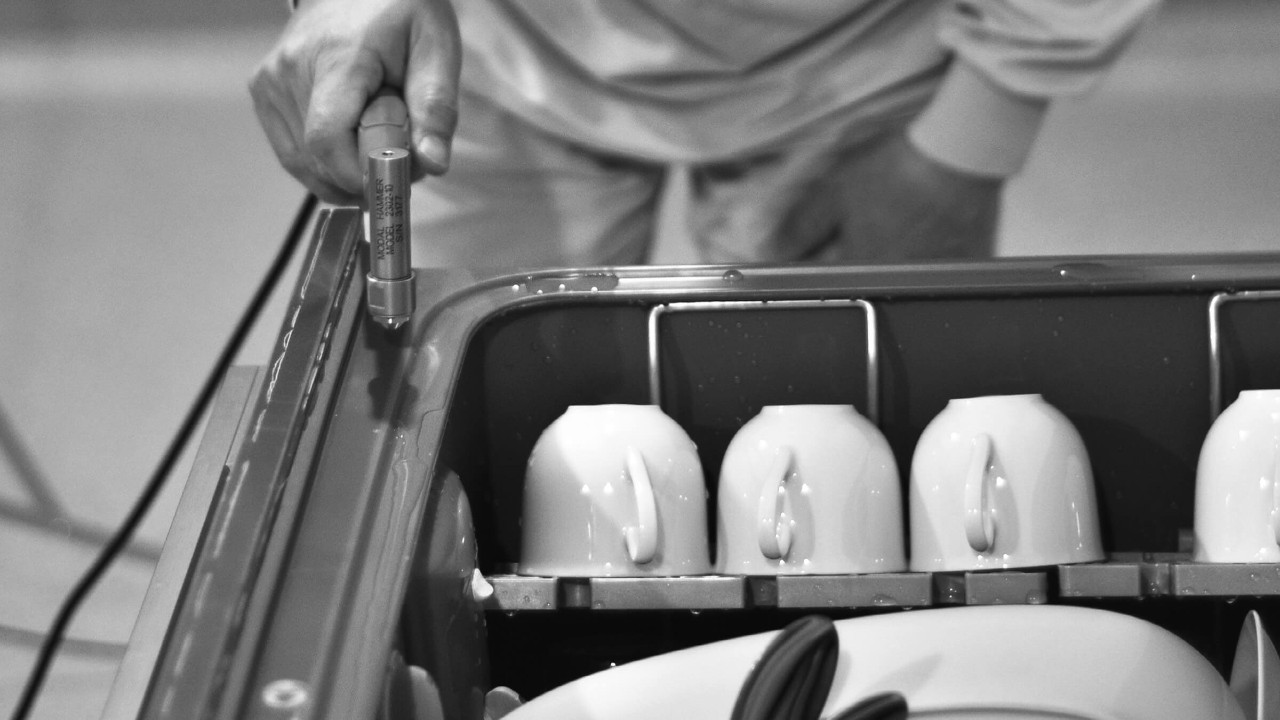 20 years of innovation
Fisher & Paykel introduced the first dishwasher in a drawer 20 years ago – winning many awards for its revolutionary design.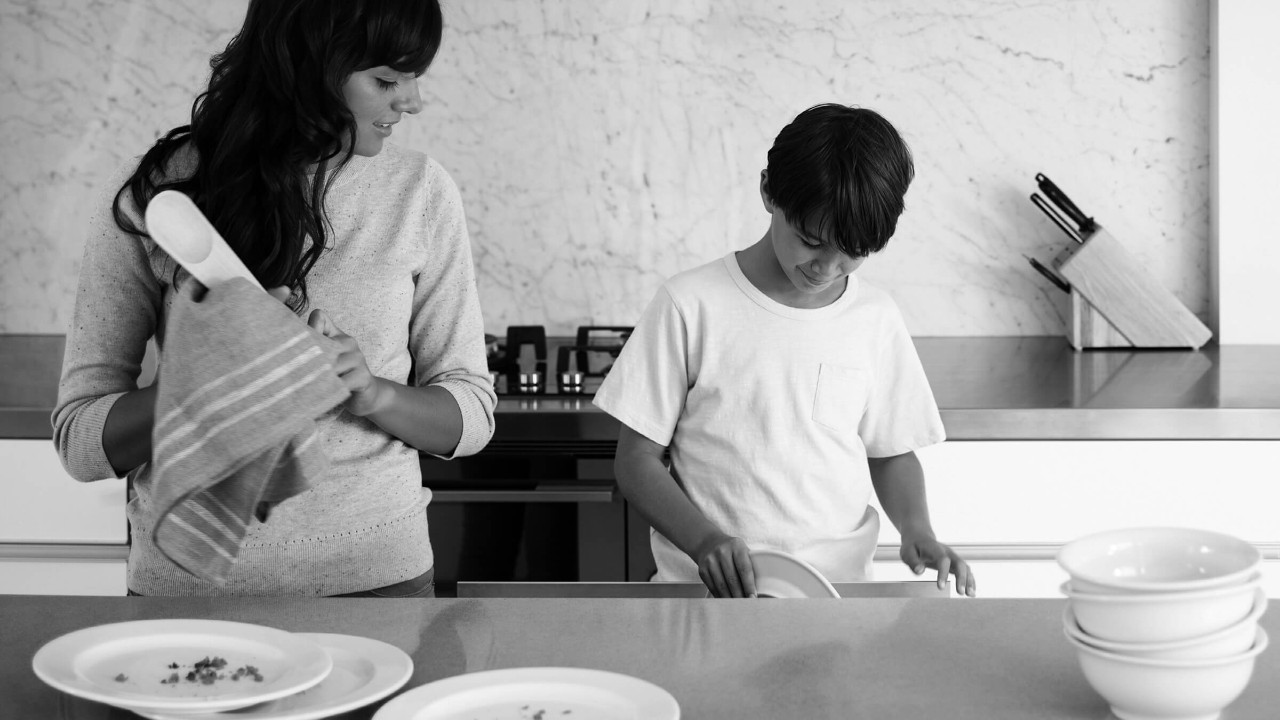 Easy to use
The DishDrawer™ Dishwasher is as easy to use as a drawer. The ergonomic design means you can simply slide it open and closed.

Adapts to your needs
You can adjust the racking to suit your load – so it's easy to wash every type of dish, from delicate glasses to large pots and pans.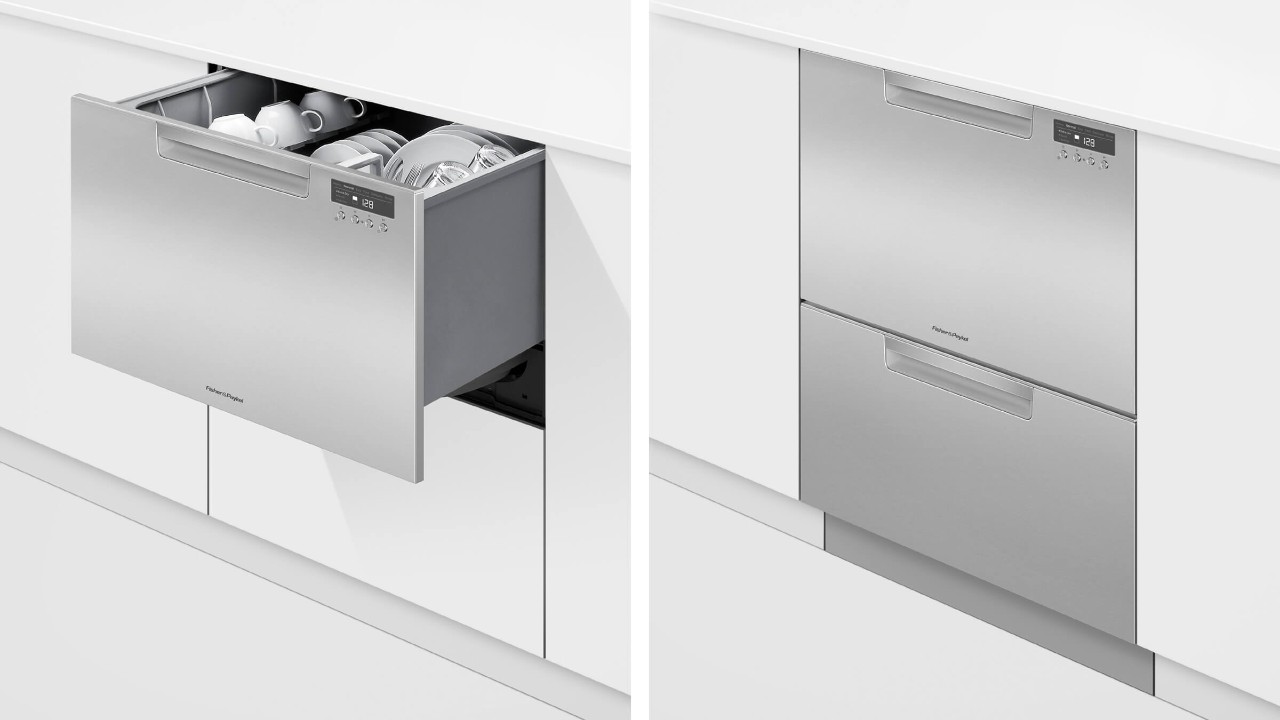 A design for every household
Single, tall, wide and double – there's a DishDrawer™ Dishwasher that suits your needs and household perfectly.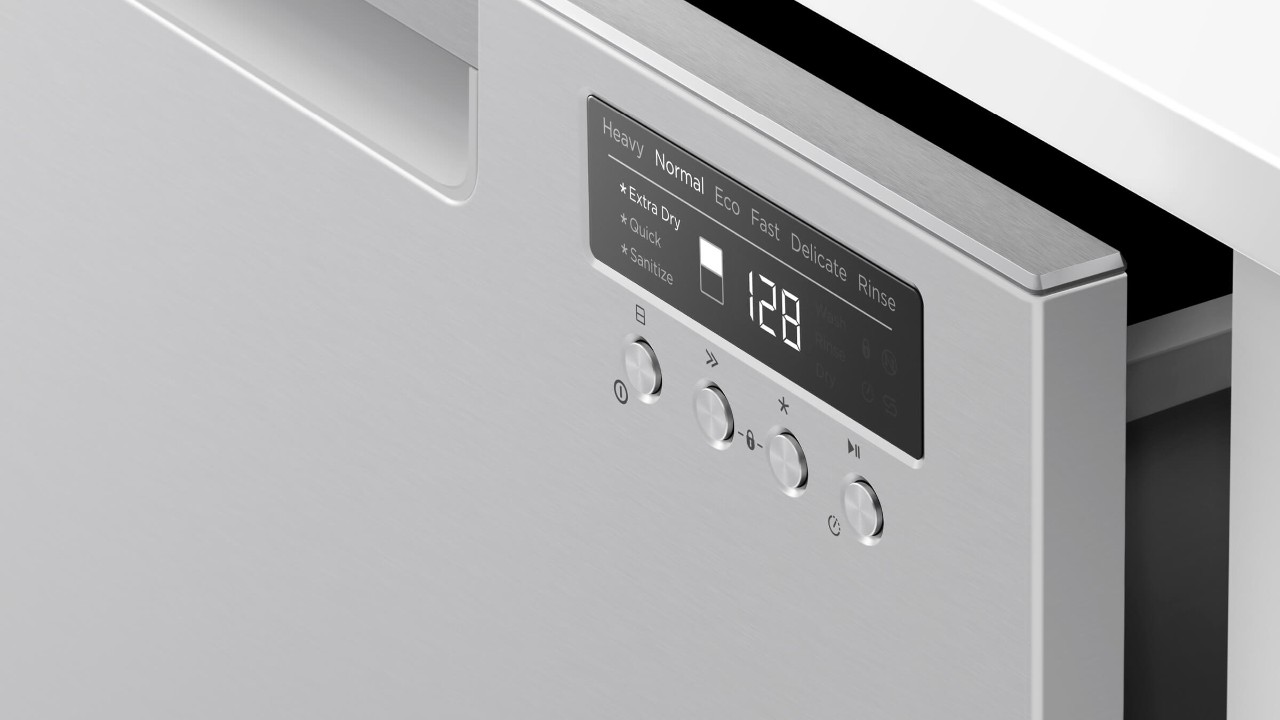 Technologically advanced
Packed with the latest features and technology, the new DishDrawer™ Dishwasher is a dishwashing revolution.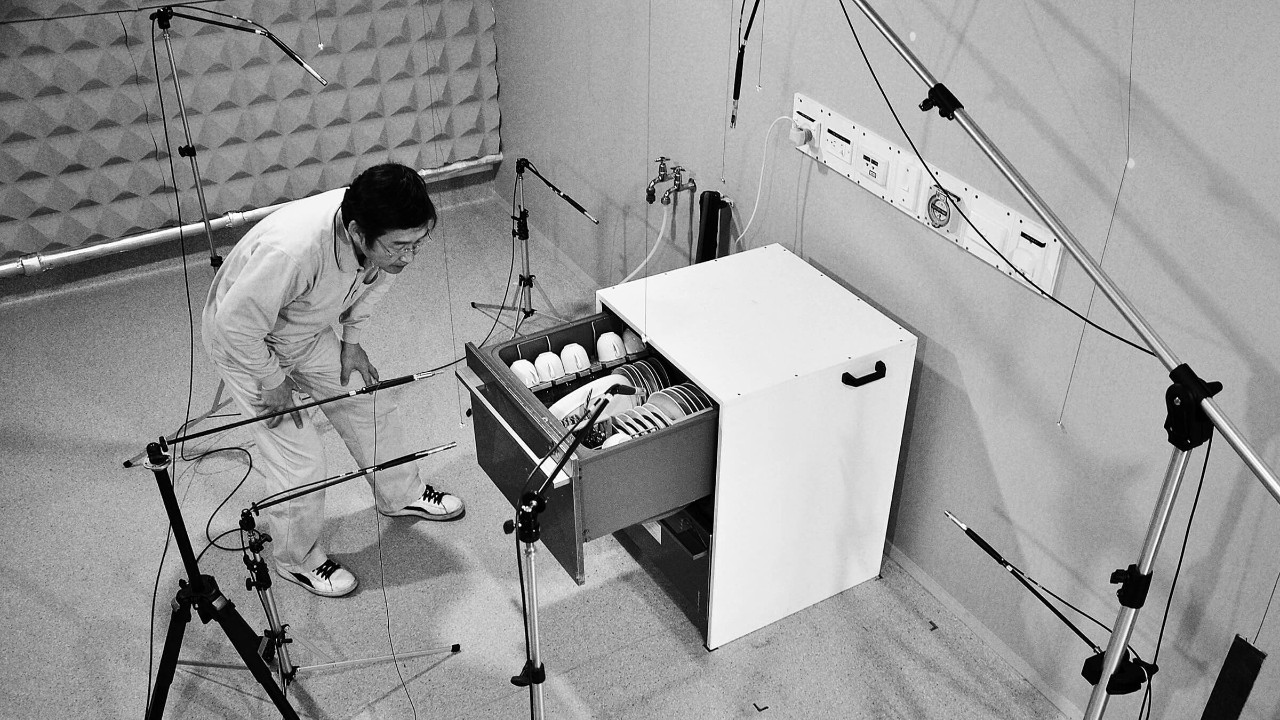 Rigorously tested
The DishDrawer™ Dishwasher has been through extensive testing to make sure it lives up to our quality and reliability standards.