Outdated browser detected
You are using an unsupported browser and may not experience the site, or shop online as intended. We recommend you
upgrade
Company
Fisher & Paykel has been designing products since 1934 and has grown into a global company operating in 50 countries and manufacturing in Thailand, Mexico, China and Italy.
Every view is a horizon
---
New Zealand is located at the
farthest reaches of the world. From our remote islands, our outlook is always outwards ... our physical separation gives us the space to dream, to imagine.
Play video
About Fisher & Paykel
---
Fisher & Paykel's proud heritage is founded on a pioneering spirit and a culture of curiosity that has challenged conventional appliance design for decades.
History
---
Fisher & Paykel's heritage dates to the 1930's with the manufacture of designs made under licence. The pioneering spirit established by the founders encouraged a culture that challenged conventional appliance design and production systems.
Fisher & Paykel has been awarded again and again both locally and internationally for their innovation, design and trustworthiness.

Red Dot Design Award 2014
Fisher & Paykel wins another Red Dot Award in 2014. The Touch&Slide Induction Cooktop range has been awarded for high design quality.
iF Design GOLD Award
The Social Kitchen Experiential collaboration between Alt Group and Fisher & Paykel has picked up another coveted award - the prestigious iF Design GOLD Award. Announced in Munich, Germany it is the first time a New Zealand project has ever won the top prize at the influential iF Design Awards.
Red Dot Design Award 2013
Fisher & Paykel's new Gas on Glass cooktop and 60cm Built-In Oven designs have won the prestigious international design award known as 'Red Dot'.
show more awards
Reader's Digest Most Trusted Brand
Fisher & Paykel was voted the country's most trusted whiteware brand in the 2013 Reader's Digest Most Trusted Brands Survey, an award we have also won every year since 2000.
Corporate Reputation Survey
In a similar vein, in the 2011 Corporate Reputation Index survey, of New Zealand's 25 largest companies, Fisher & Paykel was ranked in third place.
John Britten Black Pin 2011
Mark Elmore, Head of Design at Fisher & Paykel, was awarded The John Britten Black Pin in 2011, the highest award given by the Designers Institute of New Zealand. The award celebrates an individual who has achieved significant success in the field of design both nationally and internationally.
Red Dot Design Awards
Fisher & Paykel was recently awarded two prestigious Red Dot Awards at the 2013 event in Germany. The Red Dot Awards - signifying the highest level of international design excellence - were awarded to the 60cm Built-In Oven and for the 903 Gas on Glass Cooktop.
Total Quality & Excellence Customer Service Award
Fisher & Paykel have won the Domestic & General's Total Quality & Excellence (TEQ) Award 2011, which rewards excellence in customer care.The award is decided through a survey sent to all Domestic & General customers who have had service work within the extended warranty period of their appliance and offers a unique insight into customer care by looking at the complete repair process from the politeness of the initial call handling through to the efficiency and courtesy of the repair agents. Fisher & Paykel's win was earned ahead of Miele and Electrolux as well as Samsung, LG, Whirlpool, Asko, all of which came in well behind Fisher & Paykel Customer Services.
Good Design™ Award
Fisher & Paykel have had many accolades for design. Fisher & Paykel were awarded a coveted Good Design™ Award in 2009 for CookSurface™ showing design at the highest international setting.
Best Awards
At the 2013 Best Awards, Fisher & Paykel received the Silver Award in 60cm Built-in Oven Range, 90cm Freestanding Cooker Range and CleanSmart™ 10kg.
In New Zealand, CookSurface™ took out the country's most lauded design award: the Supreme Stringer Award for product design at the Best Design Awards in 2008.
Australian International Design Awards
Our CookSpace™ oven won a Design Award in the Australian International Design Award 2011 while the 90cm DishDrawer™ Wide won a Good Design Award at the same event.
Other Recent Awards Include
iF Product Design Award 2010 Kitchen/Household category Winner
HIA GreenSmart® Awards 2009 - Finalist in the HIA GreenSmart® Product category
GfK Number One Award 2008 Best Washing Machine category
K+BB Innovative Product of the Year Award 2008
House & Garden Magazine 2008 style award Product of the Year
Smarthouse Magazine Best of the Best Awards 2009 - Australia's Best Refrigeration system
2007 Home Beautiful Product of the Year Award

Fisher & Paykel Technologies is an expert in motor and control development, with more than 30 years of experience in magnetic design, control development and system integration.
We developed the first direct drive motor for laundry applications in the 1980's, integrated intelligent control with our drives for a wide range of appliances, and hold more than 40 motor technology patents. Today, Fisher & Paykel Technologies is committed to the ongoing development and integration of electric drive solutions.
Sustainability
---
Fisher & Paykel has long been committed to environmentally conscious operations as a business, and to creating new products that increasingly limit the impact on the environment's natural resources.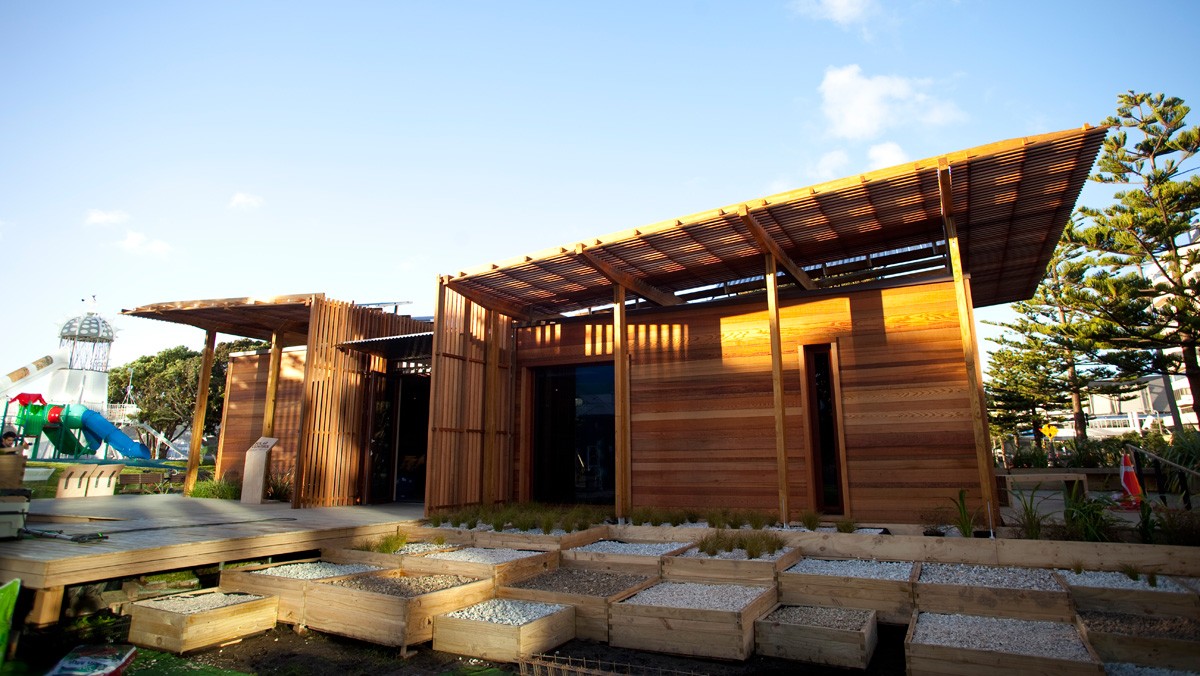 Community
---
Across the globe, Fisher & Paykel's people share a drive to help the communities in which we are located. To do this we forge relationships with key community organisations who, at a local level help us identify the people most at need, and the things they need most to assist them.
We have a strong commitment to our community, from individual scholarships that offer opportunity to young engineers through to country-wideprograms to get cold milk into schools. As well as long-term projects, Fisher & Paykel have also responded to immediate crises like setting up community laundries in the wake of the Christchurch earthquakes and Australian Floods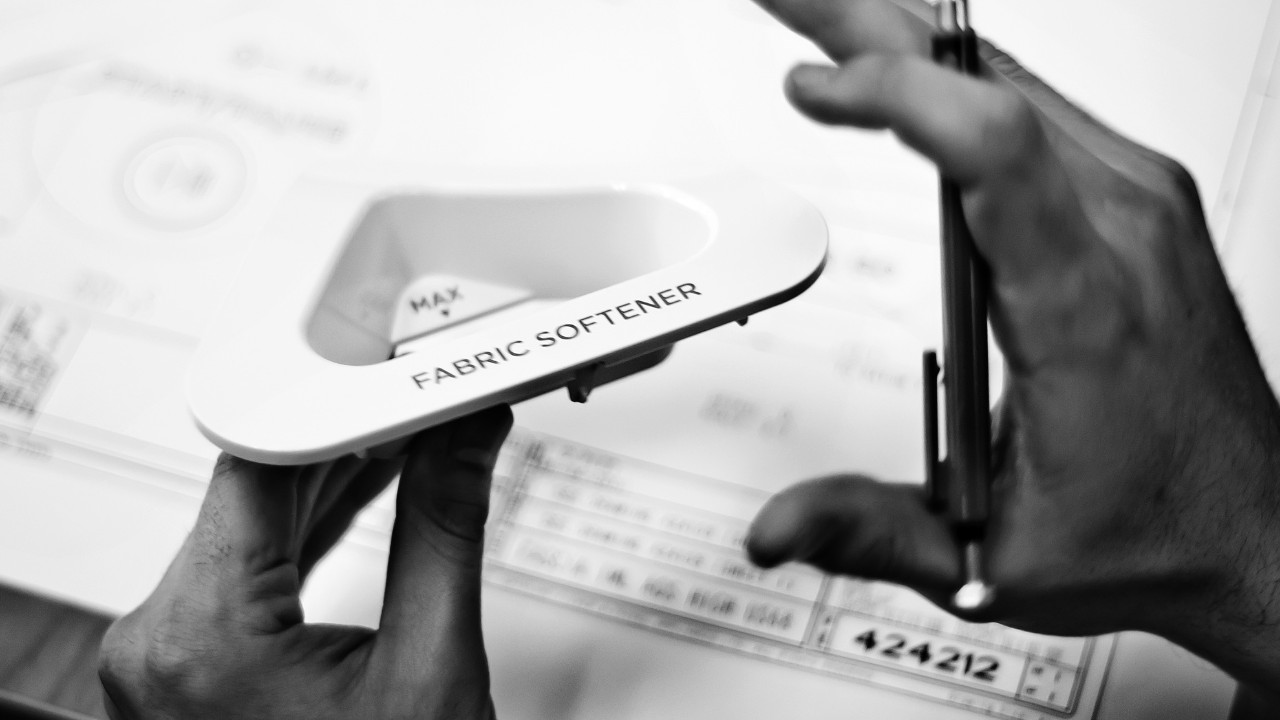 Innovation
---
We are curious about people. How they live, where they live, what they do and how they use things. This is where hidden insights wait to be uncovered. We are curious not only with the function and performance of our products but with the emotional role they play in peoples lives. For us, design is not a self-serving goal; it is a human endeavour to make life better. Continuous innovation is part of the Fisher & Paykel design philosophy.
Careers
---
Fisher & Paykel Appliances has established an enviable reputation for innovation and quality - both in local and international markets.
Asia
Fisher & Paykel
150 Ubi Avenue 4, Ubi Biz Hub
#03-01A, Singapore 408825
Phone: +65 6741 0777


Australia

Fisher & Paykel Australia Pty Ltd
Level 1
1 Eden Park Drive
Macquarie Park, NSW 2113
Australia
Phone: 1300 650 590
Fax: +61 2 8745 8209

Canada
Fisher & Paykel Appliances
4800 Eastgate Parkway Unit 2
Mississauga, Ontario
Canada
Phone: 1.888.936.7872
China
Fisher & Paykel Appliances
No. 609 National Highway
Qingdao
China
Phone: 400 640 8777

Europe
Fisher & Paykel Appliances
Turing House
Ortensia Drive
Milton Keynes MK17 8LX
United Kingdom
Phone: 08000 886 605

Hong Kong
Fisher & Paykel Appliances
Kelvin Electric Trading Co. Ltd.
Unit 1701-1703, Tower A Regent Centre
63 Wo Yi Hop Road
Kwai Chung, N.T.
Hong Kong
Phone: +852 2421 1200
Fax: +852 2421 1200
Ireland
Fisher & Paykel Appliances
Unit D2, Corporate Park
Swords, Dublin
Ireland
Phone: 1800 625174
Mobile: 01-807 7960
New Zealand
Fisher & Paykel Appliances
P.O. Box 58546
Botany, Auckland
New Zealand
Phone: 0800 372 273

Singapore
Fisher & Paykel Appliances
150 Ubi Avenue 4, Ubi Biz Hub
#03-01A, 408825
Singapore
Phone: +65 6547 0100
Fax: +65 6547 0123
United Kingdom
Fisher & Paykel Appliances
Turing House
Ortensia Drive
Milton Keynes MK17 8LX
United Kingdom
Phone: 08000 886 605

United States of America
Fisher & Paykel Appliances Inc.
695 Town Center Drive, Suite 180
Costa Mesa
CA 92626
United States of America
Phone: 1.888.936.7872