Outdated browser detected
You are using an unsupported browser and may not experience the site, or shop online as intended. We recommend you
upgrade
DishDrawer™ Dishwasher range
The new DishDrawer™ Dishwashers are built to perform. Since debuting 20 years ago, our revolutionary dishwasher in a drawer has been put through over a million test cycles, opened and closed thousands of times and tested on the toughest stains to provide you with sparkling clean results.
How to choose a DishDrawer™ to suit your kitchen
Showing 1-14 of 14 products
---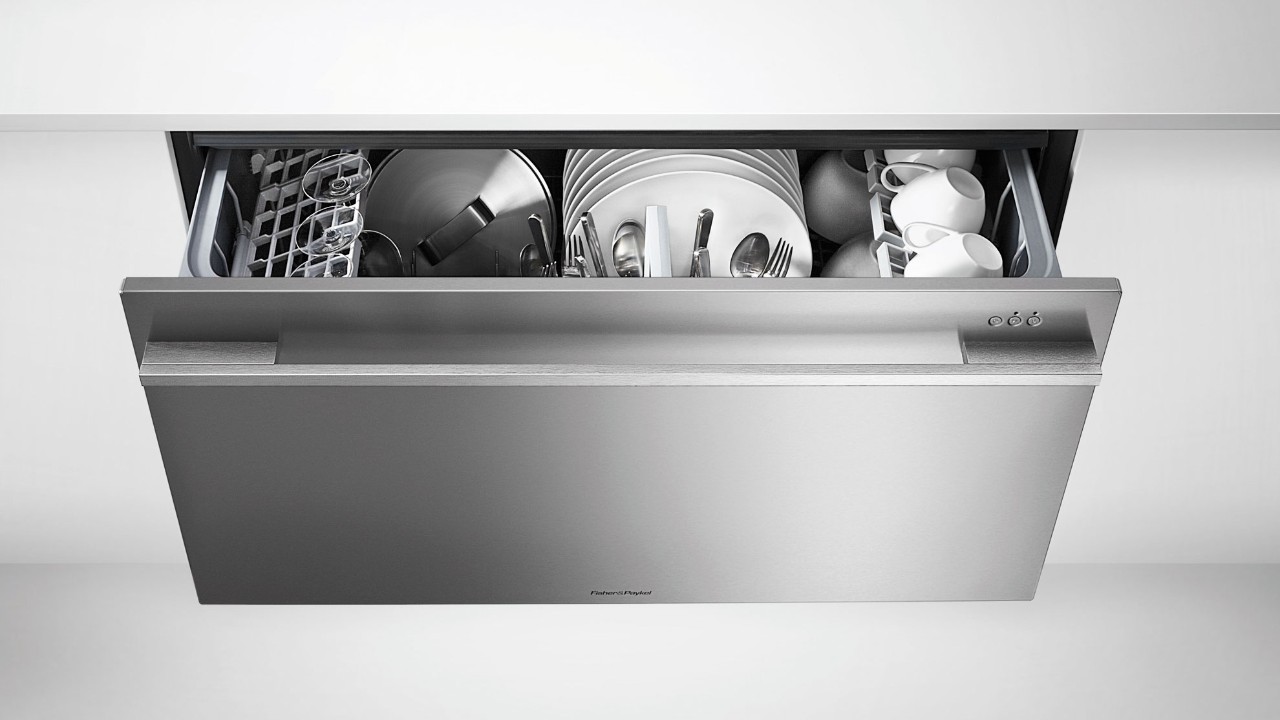 The DishDrawer™ Dishwasher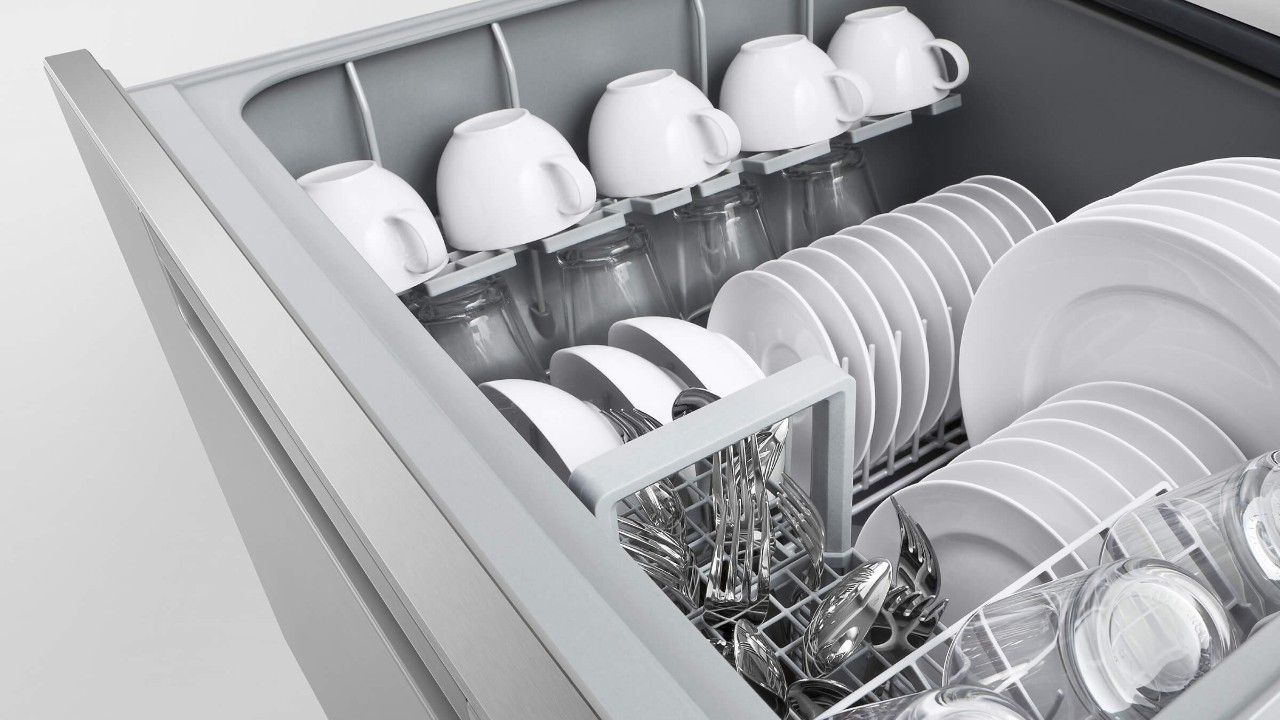 The DishDrawer™ Dishwasher family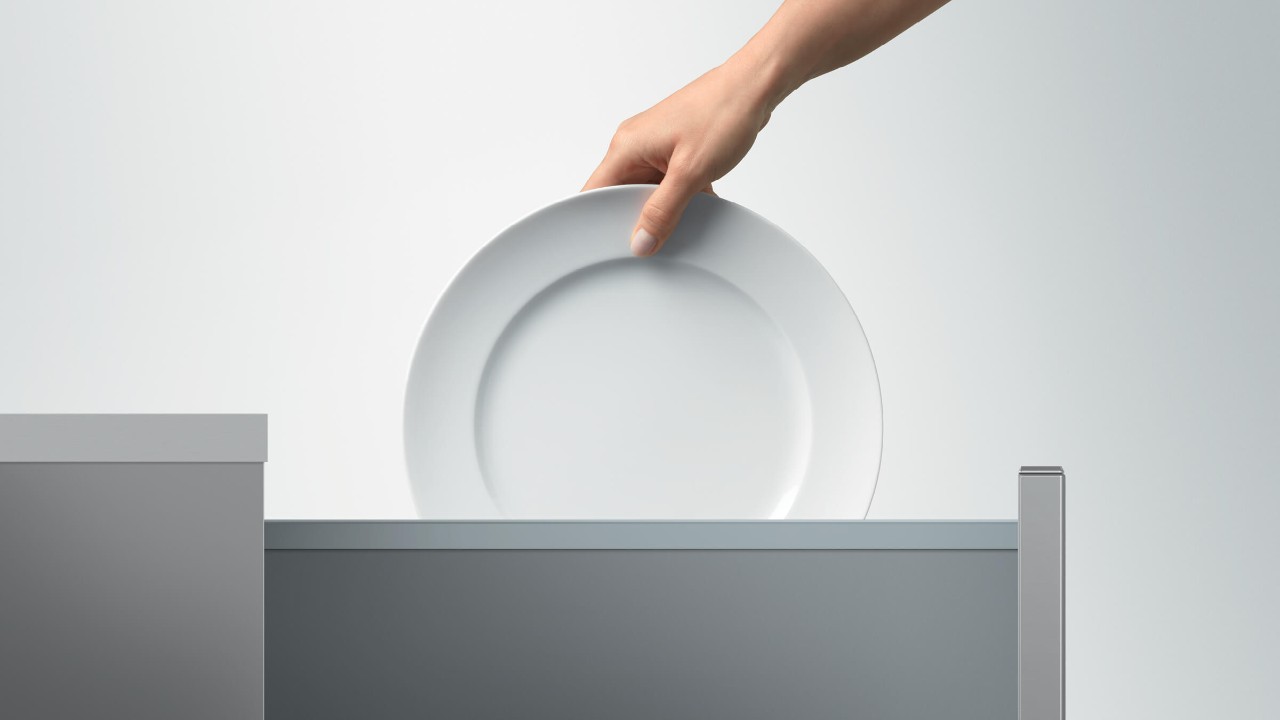 Easy to use
Mike Jensen
---
General Manager Industrial Design
We explain the thinking behind what led to the creation of the DishDrawer™ Dishwasher.
Play video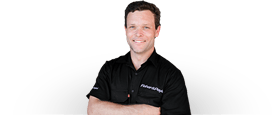 Our help desk is open 24 hours a day 7 days a week.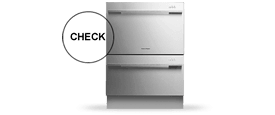 Authorised Service Centre networks available in most areas.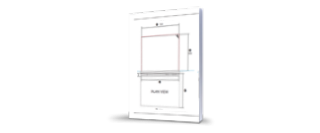 Download Fisher & Paykel planning files for use in your design process.